Laura McFee
Teaching Volunteer

| Cape Town
Quinnipac University
9 September 2011
The two months I spent in Cape Town through Connect-123 were simply incredible. It's impossible to describe how much I learned about myself and how much I gained from volunteering in only a few paragraphs. Melanie set me up with a primary school where I volunteered as a teacher's aide in various classrooms. The school is an incredible organization that provides impoverished children with an education, free of charge, to break the cycle of poverty in their families. Spending so much time with the children was a life changing experience; I think I learned more from them than they learned from me! The students I worked with taught me so much about the value of education; even though many of them came from difficult home lives, they cherished the education they were receiving and were always eager to learn. I gained a wealth of knowledge about the diversity of education in different countries, which is an experience that will help me grow to become a better teacher.
Connect-123 was always available during my stay. They made sure that I was enjoying my volunteer experience and that I was getting what I wanted out of my trip. Not only did they help with the volunteering portion of my trip, they also helped with socializing. There were numerous events organized by Connect-123 that helped me form lifelong friendships with the other interns and volunteers I was living and working with. Through the social nights, trips to festivals, sightseeing trips, and the multiple discounts with local businesses that Connect-123 offered, my free time in Cape Town was filled with amazing adventures!
All in all, my trip to Cape Town exceeded my expectations. It was perfect! I can't thank Connect-123 enough for giving me the summer of a lifetime!
Back to all reviews
More Reviews for Education and Teaching Volunteer Programs in Cape Town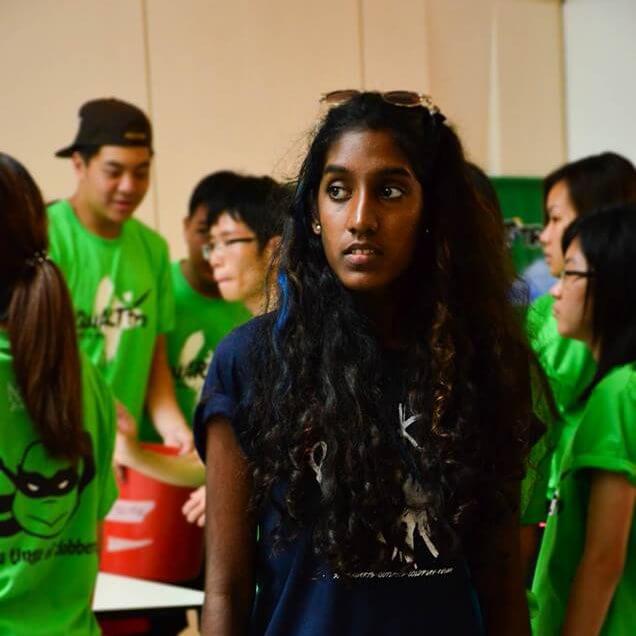 Roobini Daley
Education Volunteer

| Cape Town
National University of Singapore
5 August 2016
My internship in Cape Town was definitely a unique experience that required me to step out of my comfort zones. The pick-up, welcome pack and orientation really helped me get settled into the different environment. The teaching internship was really different when I was paired with an organization to tutor Grade 2 and 3 students but it was a little too short and quick for me. I had ended my day...

Jenny Reader
Teaching Volunteer

| Cape Town
Canterbury Christ Church University, UK, Graduate
30 May 2012
I recently spent two months on a volunteering program in South Africa, organised by Connect-123. I can honestly say it was an amazing, once in a lifetime experience which I would recommend to anyone! I spent my time there working in a Primary School and with a Foster family. I learnt so much from this experience, so much of which I was able to take back home with me and...