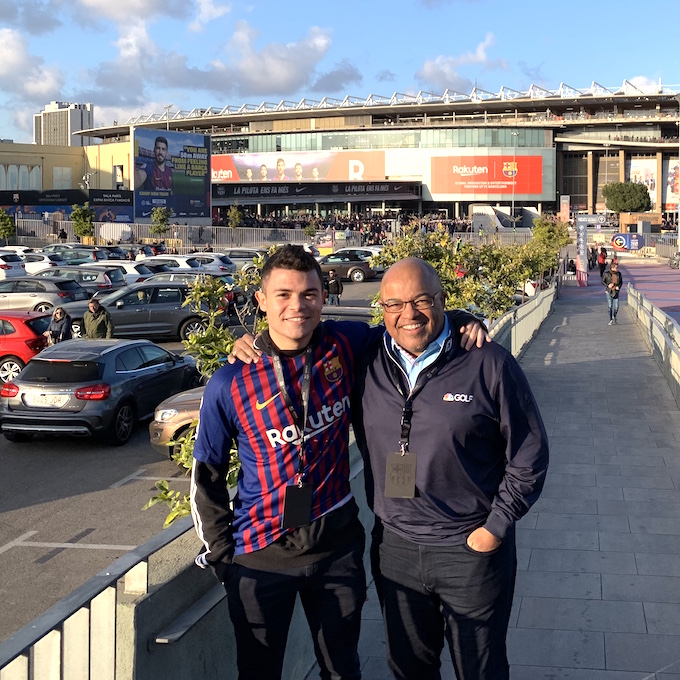 Jordan Trico
Education Intern

| Barcelona
12 April 2019
My experience with Connect-123 in Barcelona was absolutely wonderful. I had the resources and contacts available to ease my transition into living and working in a big, vibrant city like Barcelona. For my internship, I worked at a local NGO five days a week, teaching English to young students as well as working as a teacher's assistant. The organization could not have been more warm and welcoming; in my three months there, I became very close to all my co-workers and students, and leaving was very hard. One of my primary goals was to improve my Spanish, and thankfully Connect-123 was able to provide me with an environment where that was possible.
Being a gap year student, this was my first experience living on my own and providing for myself. However, during my time here in Barcelona, I never felt completely lost – I knew that I had a web of resources to fall back on if needed. My three months in Spain will surely be some of the best memories I'll take with me going forward, from the weekend trips to the early morning Metros. I am extremely thankful for the people at Connect-123 and to all the friends I've met here! I know one day I'll be coming back.
Back to all reviews
More Reviews for Education and Teaching Internships in Barcelona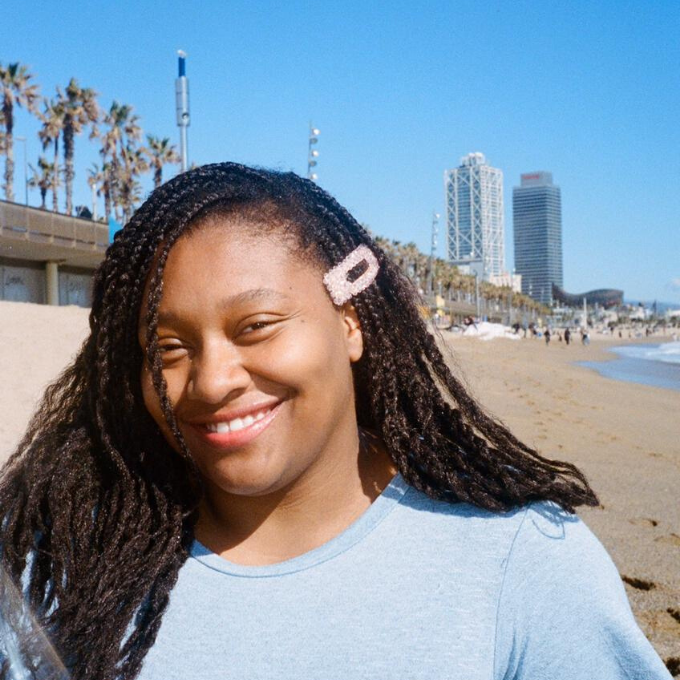 Tajsha Pope
Global Studies Intern

| Barcelona
Drexel University
18 March 2020
Being a global studies major, I am always fascinated with the idea of traveling the world. I knew that during my last year of college I wanted to complete an internship abroad. Not knowing where to begin with the search process, Connect-123 made it easy for me. They took into account my work and personal goals and found a position that helped me grow. I taught English classes at a...

Kaitlyn West
Education Internship

| Barcelona
Michigan State University
24 July 2013
From the moment I arrived in Barcelona, as I remember it well, I was enamored with the city, the language, and the culture. I knew this was a good place to further my Spanish language growth, work experience, cultural knowledge, and my person as a whole. What made the transition from my fairly small town in the US to a the second largest city in Spain even more seamless was...