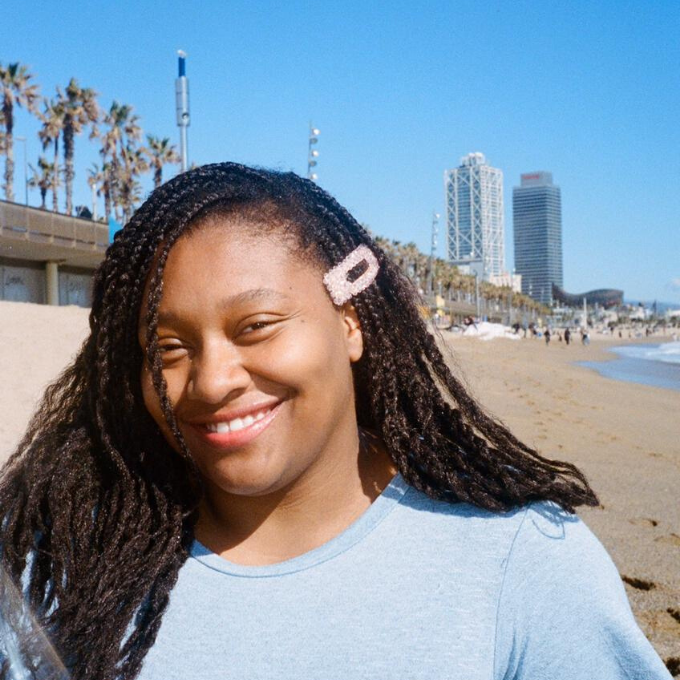 Tajsha Pope
Global Studies Intern

| Barcelona
Drexel University
18 March 2020
Being a global studies major, I am always fascinated with the idea of traveling the world. I knew that during my last year of college I wanted to complete an internship abroad.
Not knowing where to begin with the search process, Connect-123 made it easy for me. They took into account my work and personal goals and found a position that helped me grow. I taught English classes at a non-profit organization that helps young adults continue their education. Not only did I improve my teaching skills but other work skills I didn't know I had. I was able to improve my Spanish and now feel confident talking with native Spanish speakers. I truly felt challenged and feel confident that this experience will make me stand out in the work world.
I made beautiful connections with my colleagues and students I worked with during my time. Each day I would learn something new about Barcelona and myself. I also made long-lasting memories with other people I met through Connect-123. This journey shaped me into a new person and I will always cherish my time. I can't wait to go back to Barcelona again.
Back to all reviews
More Reviews for Education and Teaching Internships in Barcelona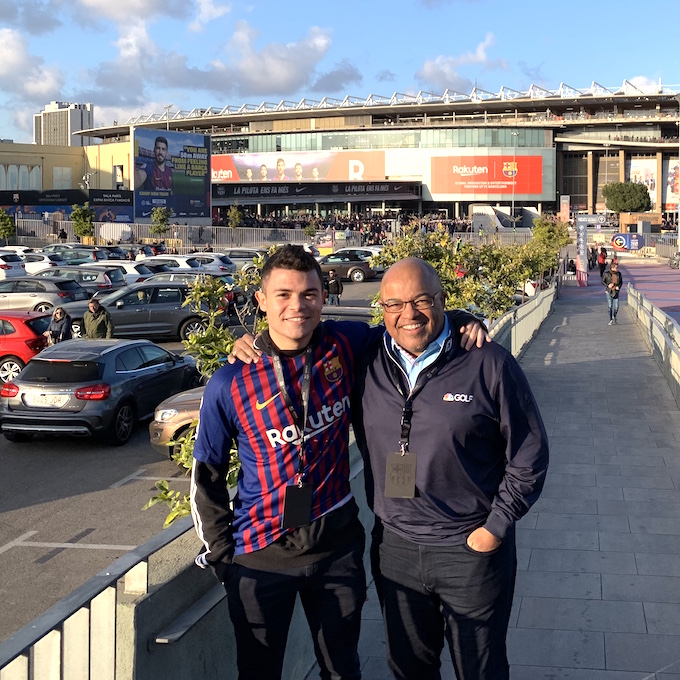 Jordan Trico
Education Intern

| Barcelona
12 April 2019
My experience with Connect-123 in Barcelona was absolutely wonderful. I had the resources and contacts available to ease my transition into living and working in a big, vibrant city like Barcelona. For my internship, I worked at a local NGO five days a week, teaching English to young students as well as working as a teacher's assistant. The organization could not have been more warm and welcoming; in my three...

Kaitlyn West
Education Internship

| Barcelona
Michigan State University
24 July 2013
From the moment I arrived in Barcelona, as I remember it well, I was enamored with the city, the language, and the culture. I knew this was a good place to further my Spanish language growth, work experience, cultural knowledge, and my person as a whole. What made the transition from my fairly small town in the US to a the second largest city in Spain even more seamless was...