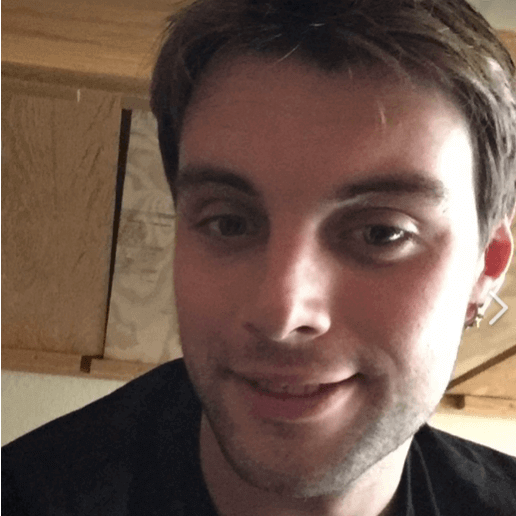 Joseph Ross
Film and Media Production Intern

| Barcelona
Anglia Ruskin University, UK
10 July 2017
I really loved the three months I spent working as an intern at a film and media production studio in Barcelona. It was great getting to know everyone in the office and it provided me with the knowledge I'll need to further pursue a place in the industry. Barcelona is also really a great city with excellent weather, remarkable culture, beautiful sights, and fun and exciting people! There are definitely worse places to spend the summer gaining valuable work experience.
As for the guys at Connect-123, I couldn't have asked for better service from them. They provided me with all the support I could have needed. I didn't feel alone and it was great to join them on the weekends for some interesting events in and around the city. You really are in safe hands with them as you're their priority and I hope I'll get to see them again in the future. It's such a shame my flight home had been booked the same day they were planning a surfing lesson!
Back to all reviews
More Reviews for Film and Photography Internships in Barcelona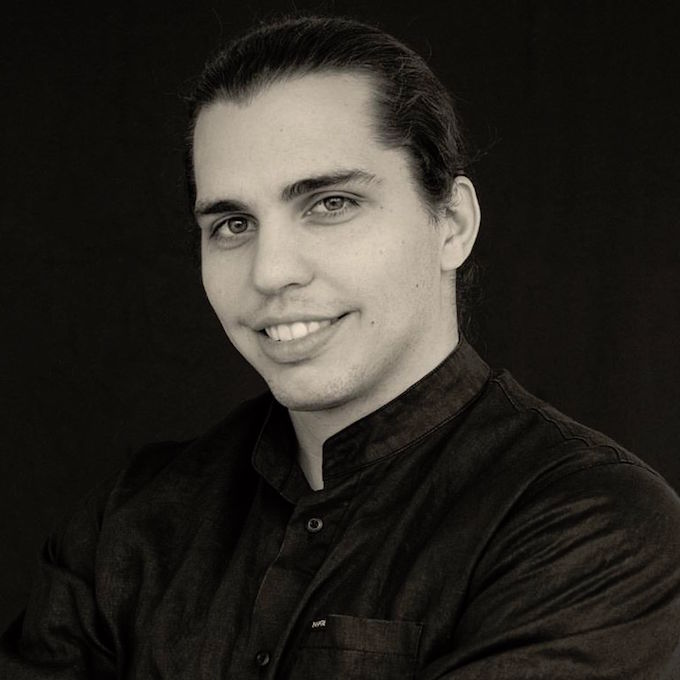 Juan Dengel
Visual Effects & 3D Animation Intern

| Barcelona
Full Sail University
22 December 2016
I began my internship in August of 2016 in Barcelona at a local production studio. Before participating, I was concerned about finding an internship that would directly match my career, but I trusted Connect-123 would find the right opportunity. Since the very first day, I was introduced to the post-production team of a very ambitious Indie film, and I found myself having to prove myself to the team that I...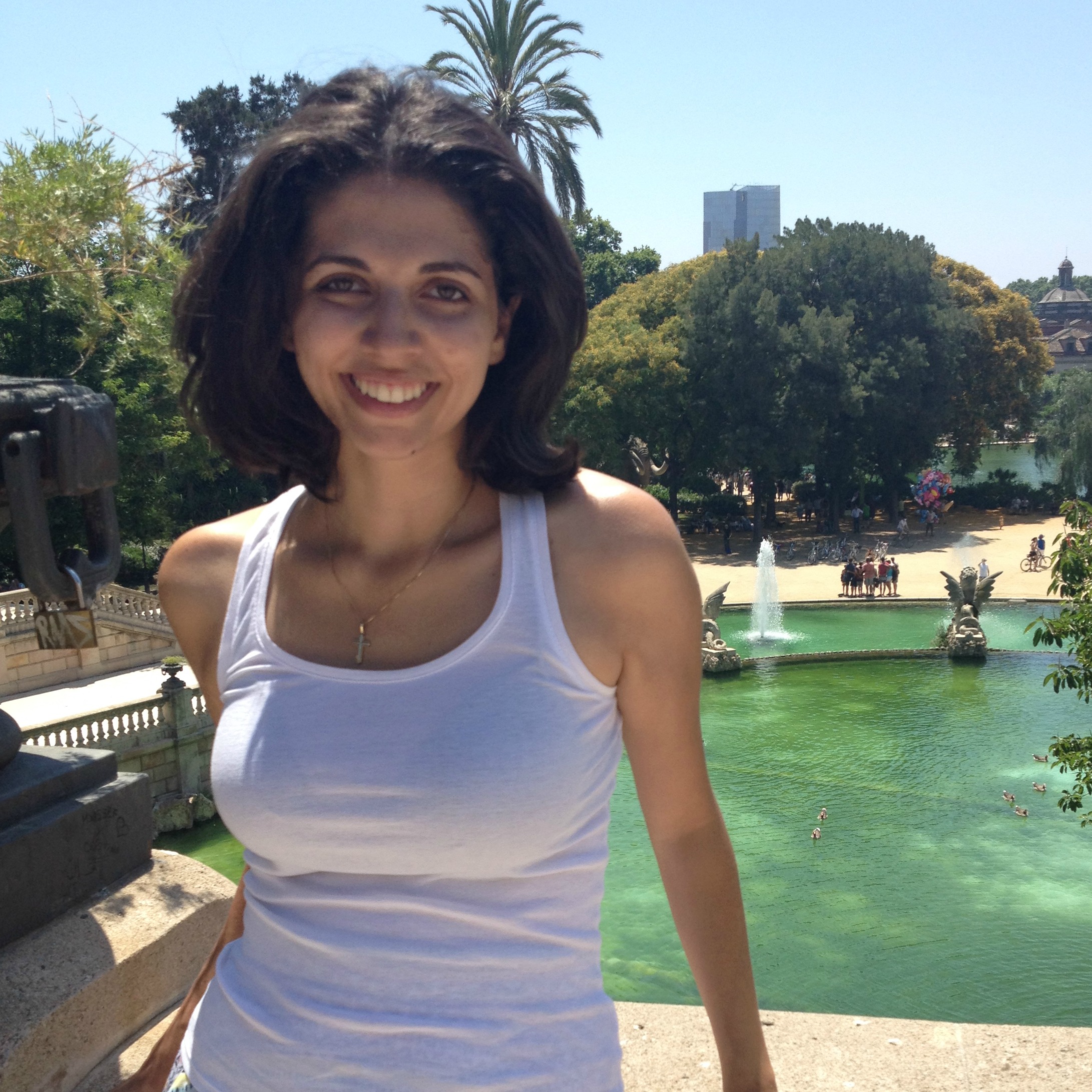 Rachel Aboukhair
Media Intern

| Barcelona
Texas Christian University
7 August 2015
My internship through Connect-123 was definitely my best summer so far. I interned at a television production company in Barcelona. Not only was I able to gain experience in television production, but I was also able to do it in the amazing city of Barcelona. My first day, I was out on the streets filming something for an upcoming broadcast. I worked on a television episode, a broadcast of the...