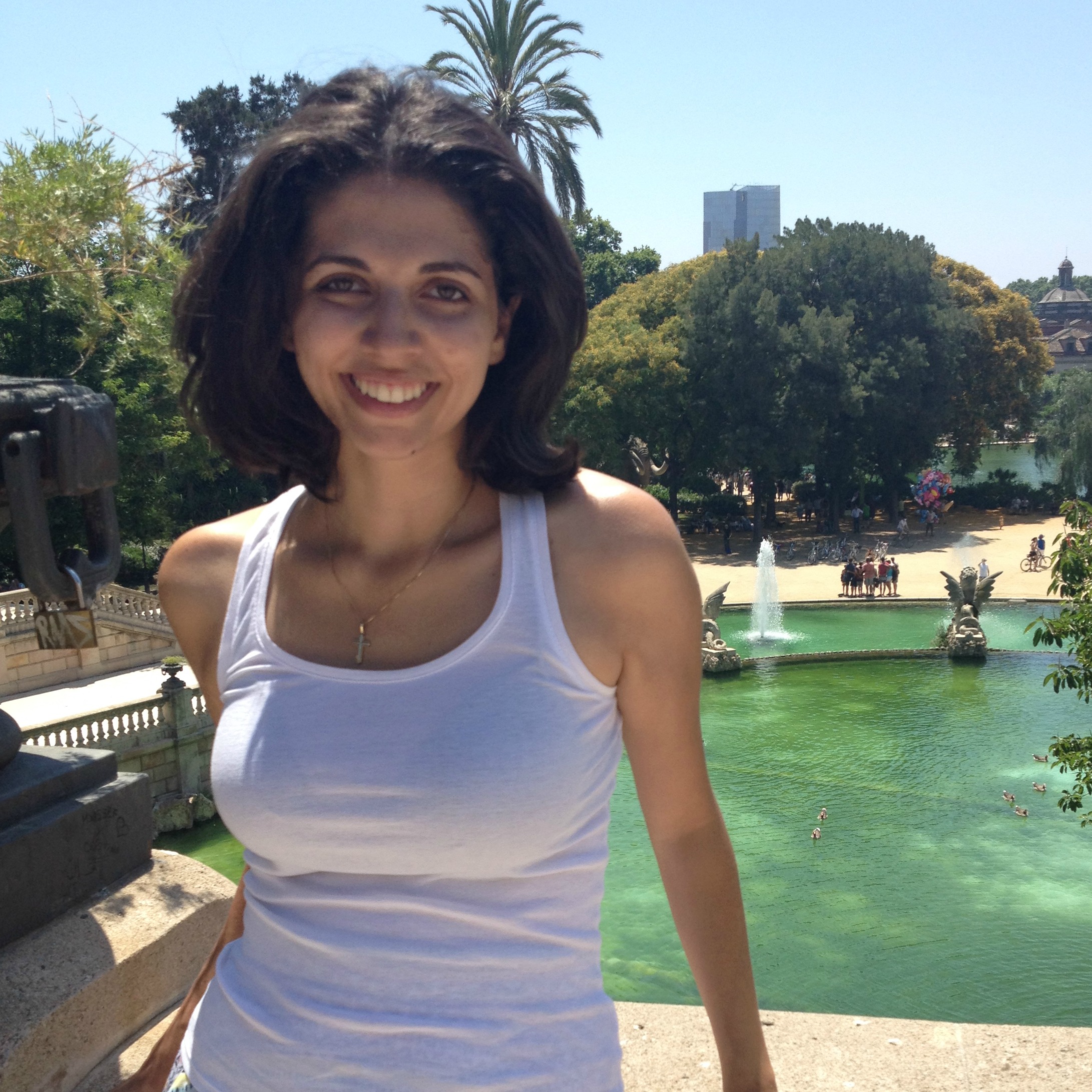 Rachel Aboukhair
Media Intern

| Barcelona
Texas Christian University
7 August 2015
My internship through Connect-123 was definitely my best summer so far. I interned at a television production company in Barcelona. Not only was I able to gain experience in television production, but I was also able to do it in the amazing city of Barcelona. My first day, I was out on the streets filming something for an upcoming broadcast. I worked on a television episode, a broadcast of the Copa del Rey, and a taping of Cirque de Soleil in Madrid.
My placement was amazing, and my experience was above and beyond what I expected, and my program coordinator provided so much support throughout my stay. She is very helpful in communicating with you about your goals for an internship and finding the placement that suits your needs. She also provided housing option and socialization opportunities for the whole program. Meeting the other interns made the stay in a foreign city a lot of fun. Connect-123 staff organizes meet ups and activities to get to know each other as well as the city of Barcelona. I chose this program because it was by far the most flexible and affordable that I came across. Also, by housing interns in Barcelona with other students, rather than living in a dormitory, you get the full experience of living within a city and meeting people from all over Europe who come for the summer. A+
Back to all reviews
More Reviews for Film and Photography Internships in Barcelona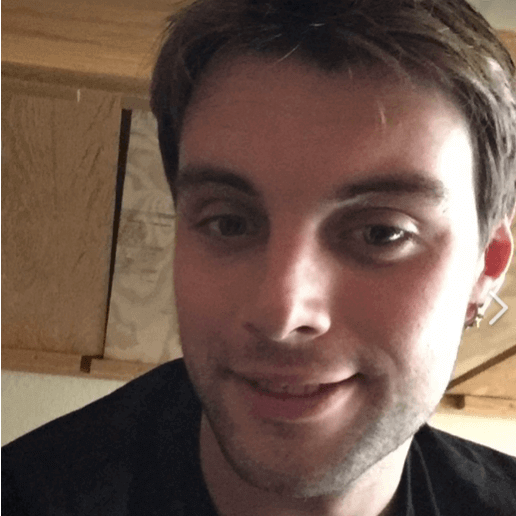 Joseph Ross
Film and Media Production Intern

| Barcelona
Anglia Ruskin University, UK
10 July 2017
I really loved the three months I spent working as an intern at a film and media production studio in Barcelona. It was great getting to know everyone in the office and it provided me with the knowledge I'll need to further pursue a place in the industry. Barcelona is also really a great city with excellent weather, remarkable culture, beautiful sights, and fun and exciting people! There are definitely worse...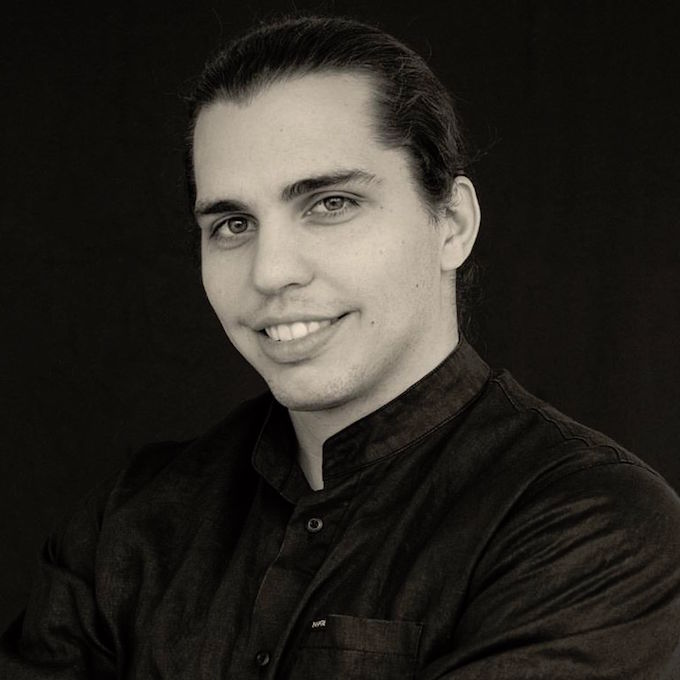 Juan Dengel
Visual Effects & 3D Animation Intern

| Barcelona
Full Sail University
22 December 2016
I began my internship in August of 2016 in Barcelona at a local production studio. Before participating, I was concerned about finding an internship that would directly match my career, but I trusted Connect-123 would find the right opportunity. Since the very first day, I was introduced to the post-production team of a very ambitious Indie film, and I found myself having to prove myself to the team that I...