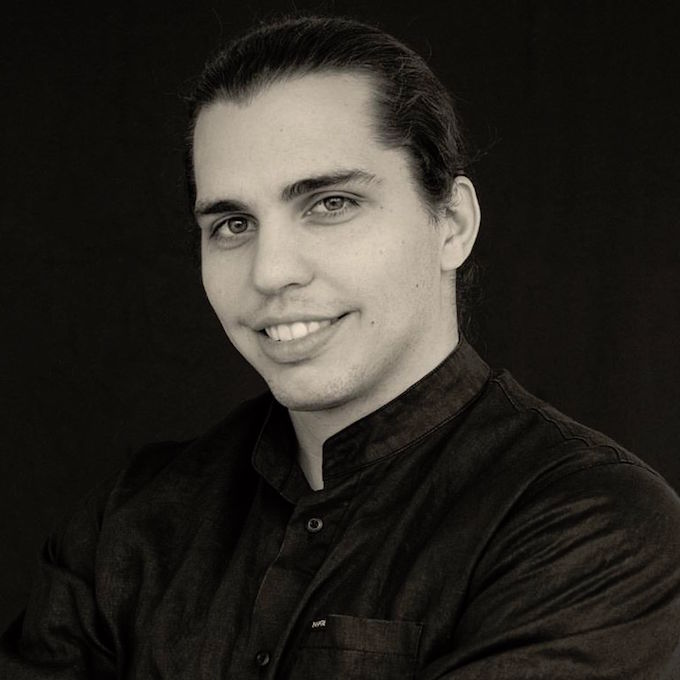 Juan Dengel
Visual Effects & 3D Animation Intern

| Barcelona
Full Sail University
22 December 2016
I began my internship in August of 2016 in Barcelona at a local production studio. Before participating, I was concerned about finding an internship that would directly match my career, but I trusted Connect-123 would find the right opportunity. Since the very first day, I was introduced to the post-production team of a very ambitious Indie film, and I found myself having to prove myself to the team that I am good enough to stick around, I was right where I needed and wanted to be. Throughout the course of the experience, I made lifelong friends, deeply experienced the Barcelona culture, and got my name on the credits of a movie! The success of this project led to great networking opportunities and portfolio content that has helped jump-start my freelance career. The internships that Connect-123 organize, are an experience crafted specifically for you. It is a great tool to take advantage of if you are passionate about moving forward in your career, I cannot thank the Connect-123 team enough.
Back to all reviews
More Reviews for Film and Photography Internships in Barcelona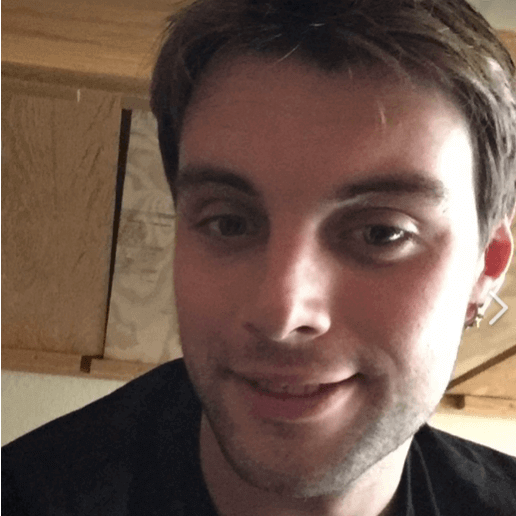 Joseph Ross
Film and Media Production Intern

| Barcelona
Anglia Ruskin University, UK
10 July 2017
I really loved the three months I spent working as an intern at a film and media production studio in Barcelona. It was great getting to know everyone in the office and it provided me with the knowledge I'll need to further pursue a place in the industry. Barcelona is also really a great city with excellent weather, remarkable culture, beautiful sights, and fun and exciting people! There are definitely worse...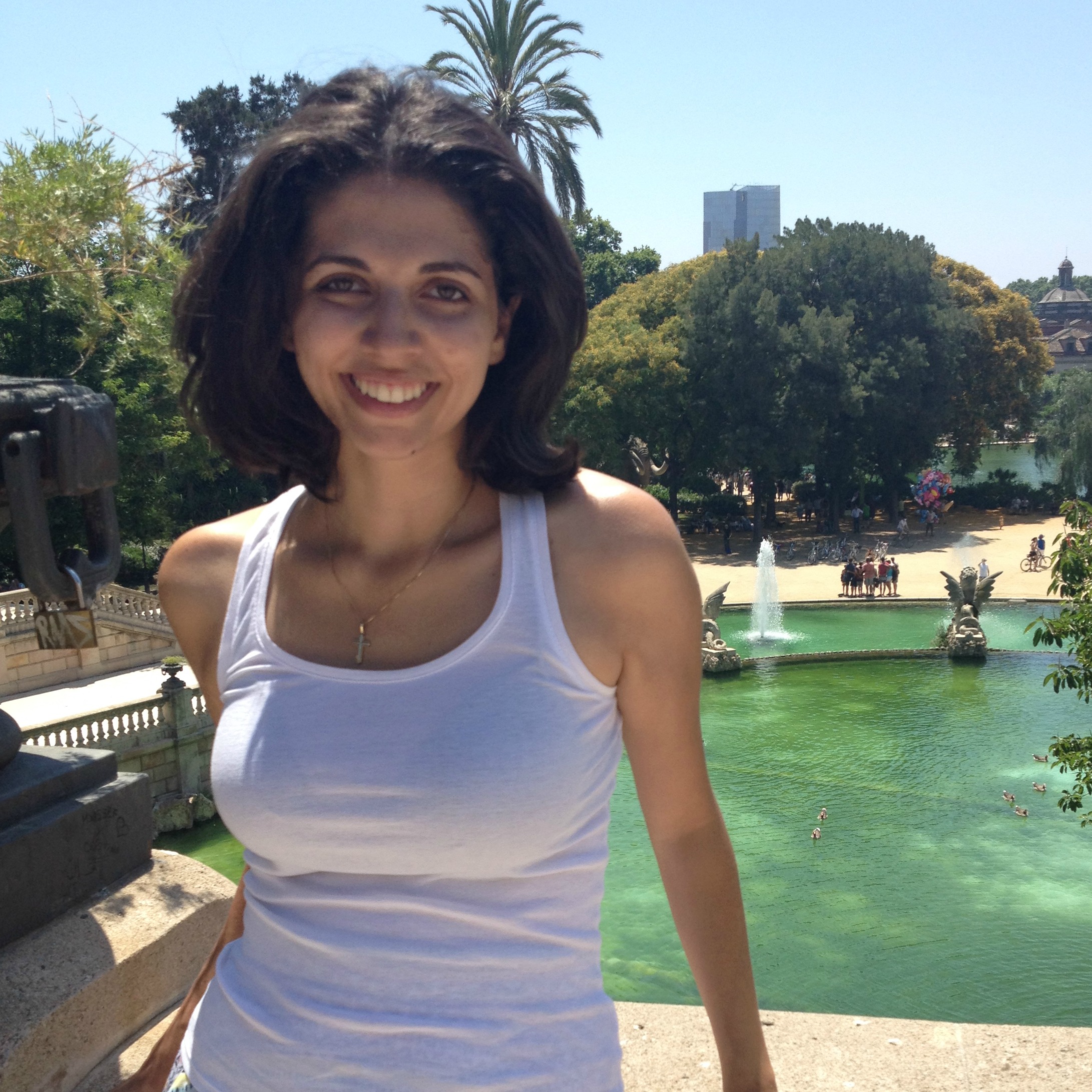 Rachel Aboukhair
Media Intern

| Barcelona
Texas Christian University
7 August 2015
My internship through Connect-123 was definitely my best summer so far. I interned at a television production company in Barcelona. Not only was I able to gain experience in television production, but I was also able to do it in the amazing city of Barcelona. My first day, I was out on the streets filming something for an upcoming broadcast. I worked on a television episode, a broadcast of the...