Sports Management Internships in Barcelona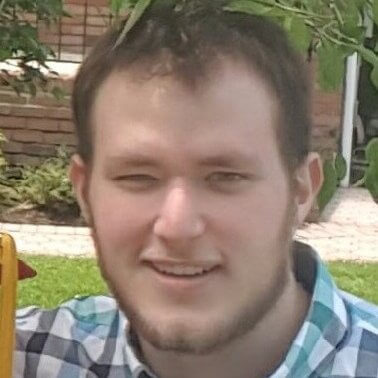 Sports Management Intern
| Barcelona
Drexel University
I would not have been able to have the experience that I now treasure if I did not have the people at Connect-123 helping me along the way. They took my interests and what I wanted to receive out of my time in Barcelona to heart and really tailored a plan around me.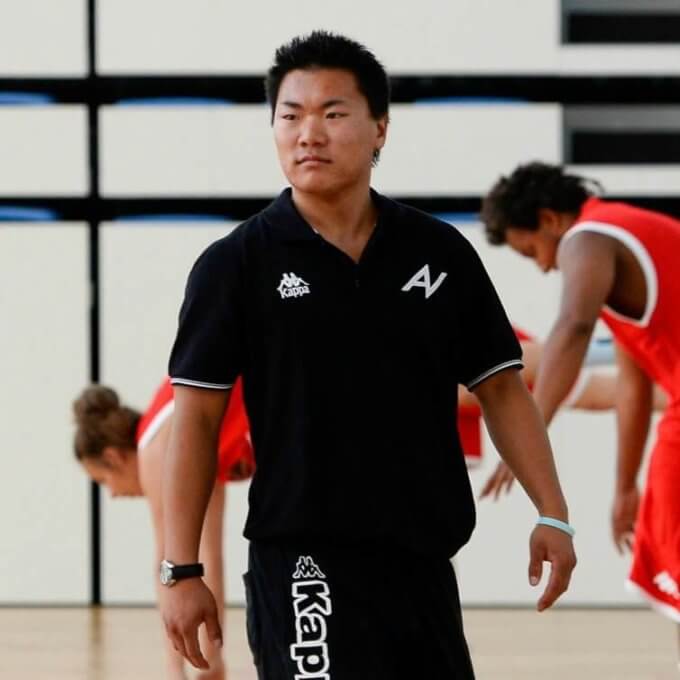 Sports Management Intern
| Barcelona
University of Vermont
Finding Connect-123 was truly a blessing. I always dreamed of going to Spain and shortly after discovering this program I was standing in the streets of Barcelona. The whole application process was super easy and the program is very accommodating. Overall I had a blast doing my internship.