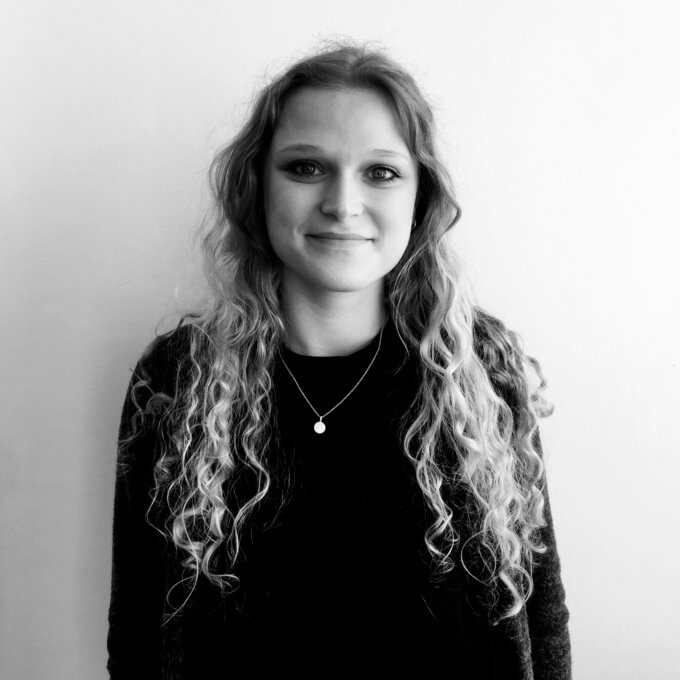 Katrine Pedersen
Journalism Intern

| Barcelona
Campus Vejle, Denmark
27 June 2016
To experience a lot of firsts all at ones – such as traveling on my own, moving to a new city with another culture and starting a new job, I have been grateful to have had Connect-123 and their amazing staff as support both before and during my 4 month stay in Barcelona. Not only did they help me find an internship, they offered security and a safe environment in which it was easy to find friends in familiar situations as myself. I might have been doing the traveling on my own, but reaching the destination I was far from that.
During my stay in Barcelona I have been working, traveling, meeting new people and experienced far more than I ever imagined. It has truly been a great experience all together.
Moving here was a decision based on the possibility of gaining professional experience that can help me get accepted to my studies back home – but I leave with so much more! I leave with new friends, a backpack full of experiences, a travel-journal run out of blank pages and cultural insight, but most of all I leave with a better knowledge of who I am, I leave with an evolved version of me and the person I was before coming here.
Back to all reviews
More Reviews for Journalism Internships in Barcelona