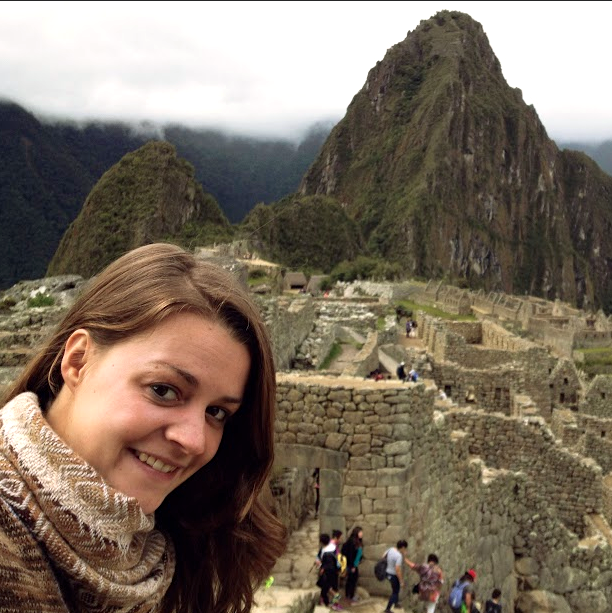 Laurence Clarysse
Engineering Intern

| Buenos Aires
University of Antwerp
7 April 2015
I have been in Buenos Aires, Argentina for 5 months and as my supervisor would say: 'It was a once in a lifetime experience!'
I studied Industrial Engineering and am interested in the 3D printing technology. When I applied with Connect-123, I expressed my interest in the technology but also told them that an internship in any design company would be okay. I never thought the team would be able to find me a company who was involved in 3D printing, as the business is still new and growing, especially in Argentina. After a few weeks, Connect-123 sent me the confirmation that they found a company. They did exclusively 3D printing! I couldn't believe it! For 4 months, I had an internship in the perfect company for me. It was a small team with all young and ambitious people who did everything to make my stay go perfectly and pleasant! I was able to gain so much work experience.
Buenos Aires is the most enjoyable and ideal city! I lived in the Palermo neighborhood in 'la casa naranja' and I had the best roommates. The nightlife is crazy! I can honestly say that during the night, it is more crowded than during the day! The locals are so friendly, helpful and always happy. My Argentine friends were the best! During my stay, I backpacked for a month in Peru and Bolivia. I met up some friends from home in Bolivia to visit La Paz and climb the Huayna Potosi Mountain. After that I joined my roommates from Buenos Aires to visit Lake Titicaca, Cusco and of course Machu Picchu. Beside my month of traveling, I visited Mendoza, Bariloche, Iguazu, Mar del Plata and Uruguay. Also, I recommend everyone to go to San Antonio de Areco to have an asado with the gaucho's, visit an estancia and do some horseback riding. It has been an insane and unforgettable 5 months!
Thank you to Connect-123 for making this such a nice experience!
Back to all reviews
More Reviews for Engineering Internships in Buenos Aires