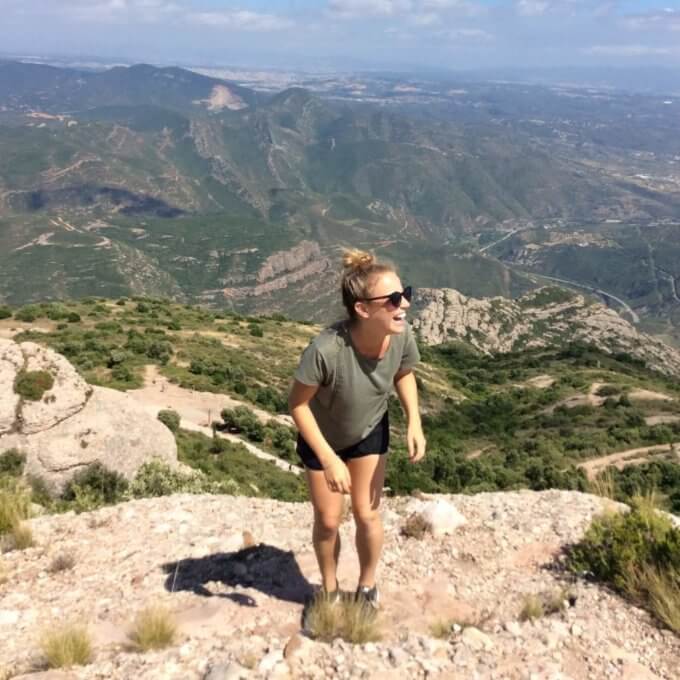 Melissa Allan
Human Rights Intern

| Barcelona
University of Melbourne
14 July 2016
I am really glad I came across Connect-123. I did not have any requirements to satisfy for university courses but was looking to expand my horizons with work experience overseas. Connect-123 made the process comfortable and easy. They were very contactable and responsive.
Once in Barcelona too they were very accommodating. All of the staff members are very reliable and made me feel like I had a trustworthy point of contact, which is really nice when living in an unfamiliar city with different languages!!! Connect-123 take an individual interest in you and do their best to ensure you have a positive experience. The social events are well organized, super fun and a great way to meet new people.
I did my placement with an organization who works to support LGBTQI+ migrants and refugees in Barcelona. The organization is predominantly volunteer run. Everyone there was warm and welcoming to me and I loved it. I was given a lot of flexibility and freedom in terms of the work I did for them which was intimidating but also fantastic experience. In addition, I have thoroughly enjoyed living independently in a city I do not know well and where the culture is so different to my own. I would absolutely recommend an experience like this.
Back to all reviews
More Reviews for Human Rights Internships in Barcelona