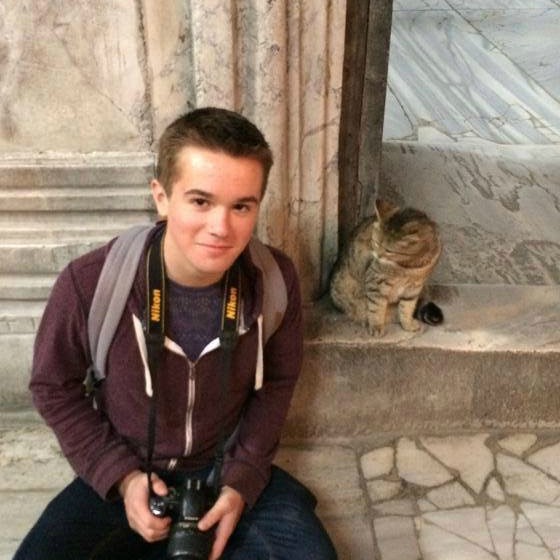 Nicholas Portales
Human Rights Intern

| Barcelona
University of St Andrews
9 October 2015
From start to finish, Connect-123 helped to make my internship more than enjoyable. I felt very comfortable throughout the entire process, and the placement process was smooth and controlled! I ended up finding two great internships to keep me busy for my two months in Barcelona. I have no doubt that they will both be very valuable experience to back up my CV in the future, and I learned a lot about the world of NGOs throughout my time with both of them.
I was also able to practice my Spanish extensively, and am now completely comfortable speaking in it after having studied it for so many years. If you want to gain the experience of an internship abroad and immerse yourself in Spanish (and Catalan, of course), you should definitely participate! On the social side, there was no lack of fun things to do… the first place I went upon my arrival was to a meet-up that our program coordinator had arranged! There is definitely a good feeling of community amongst all of the program participants, and you'll never need to worry about feeling bored, especially in a place like Barcelona where there is always something different going on.
On the whole, I 100% recommend participation if you want to have a fun but constructive few months abroad as an intern!
Back to all reviews
More Reviews for Human Rights Internships in Barcelona