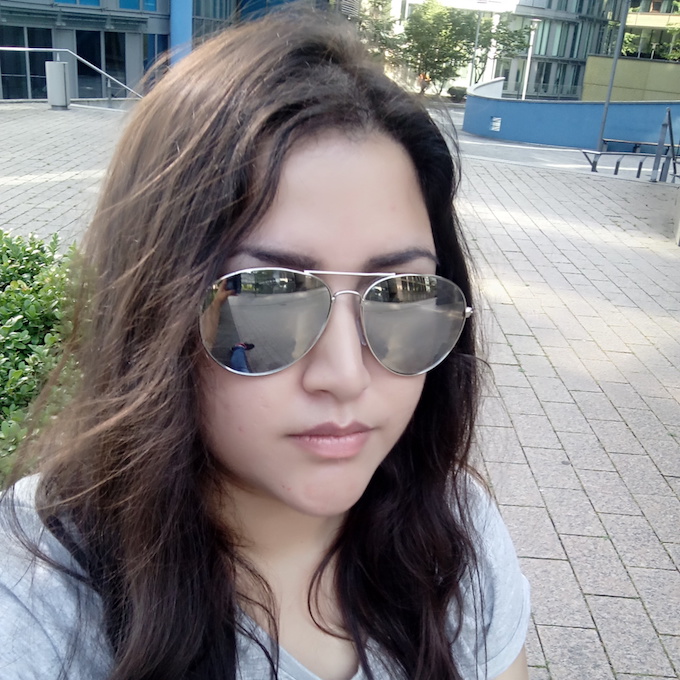 Melissa Osorio
Finance and Credit Intern

| Dublin
University of Texas at Dallas
13 July 2018
I participated in Connect-123's internship program this summer. I enjoyed every second of my time in Dublin, Ireland. Dublin is a city that I've always wanted to live in and all my expectations were exceeded. The city is filled with many wonderful things to do and there is something in the city for everyone.
I enjoyed my time with the program so much that I decided to extend my time in Ireland by a month after my internship ended. The price for the extension was reasonable, the process was hassle-free, and I was able to stay in the same lovely accommodation. I was still invited to every event and the program continued to look out for my well-being. Trust me the events can be amazing! I was able to visit Giant's Causeway and cross the Carrick-a-Rede Rope Bridge for one of the trips.
I have been left with a positive impression of my experience with Connect-123 itself. The program is most definitely legit and well-organized. The program's coordinators and advisors are wonderful people; I could always count on Rosie, Nikki, and Lea to be there for me if ever I needed them. I would recommend the program to anyone who would like to attain an international experience that will bring memories of a lifetime.
Back to all reviews
More Reviews for Finance Internships in Dublin