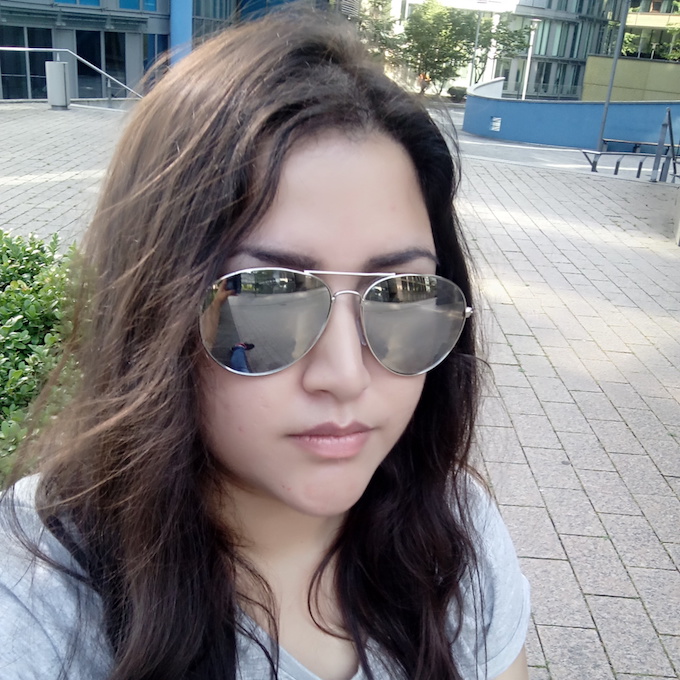 Melissa Osorio
Finance and Credit Intern

| Dublin
University of Texas at Dallas
13 July 2018
I participated in Connect-123's internship program this summer. I enjoyed every second of my time in Dublin, Ireland. Dublin is a city that I've always wanted to live in and all my expectations were exceeded. The city is filled with many wonderful things to do and there is something in the city for everyone.
I enjoyed my time with the program so much that I decided to extend my time in Ireland by a month after my internship ended. The price for the extension was reasonable, the process was hassle-free, and I was able to stay in the same lovely accommodation. I was still invited to every event and the program continued to look out for my well-being. Trust me the events can be amazing! I was able to visit Giant's Causeway and cross the Carrick-a-Rede Rope Bridge for one of the trips.
I have been left with a positive impression of my experience with Connect-123 itself. The program is most definitely legit and well-organized. The program's coordinators and advisors are wonderful people; I could always count on Rosie, Nikki, and Lea to be there for me if ever I needed them. I would recommend the program to anyone who would like to attain an international experience that will bring memories of a lifetime.
Back to all reviews
More Reviews for Finance Internships in Dublin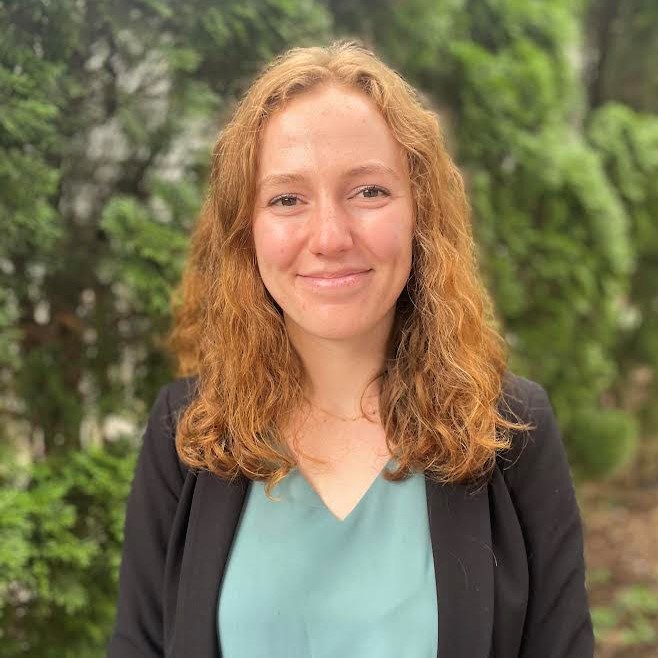 Lena F
Finance Intern

| Dublin
University of Colorado Boulder
6 September 2023
I had a great experience during my internship abroad in Dublin! The finance internship that Connect-123 found for me was a really good fit. Our housing at UCD in Dublin was very nice, and I enjoyed most of the group activities too. I am thankful to leave with quality work experience, new friends, and a new appreciation for Ireland.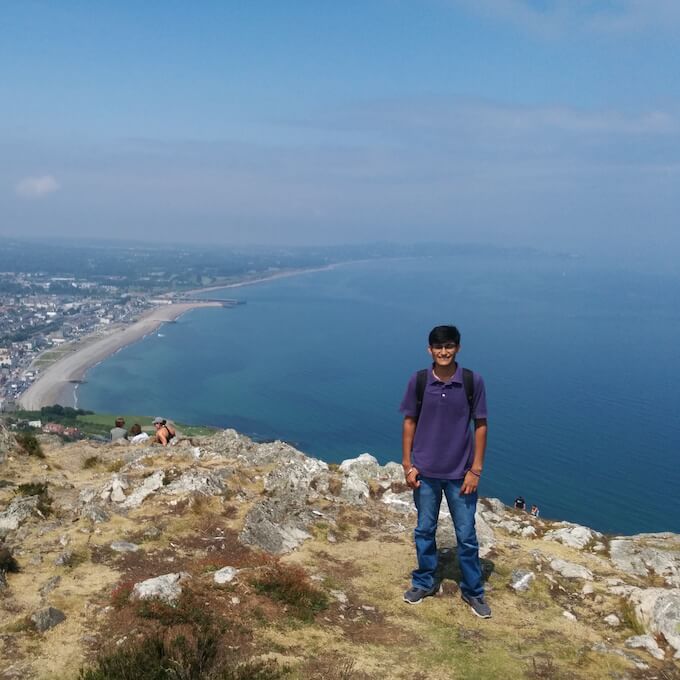 Prashant Tiwari
Finance and International Trade intern

| Dublin
University of Texas at Dallas
10 July 2018
I really enjoyed my finance internship in Dublin, where I worked as an International Trade Associate. Initially I was very nervous and not quite sure what to expect, but as I progressed in the internship my confidence grew and I was able to perform all my tasks easily. The office environment in which I worked was amazing – my boss and supervisors were really nice and if I ever got...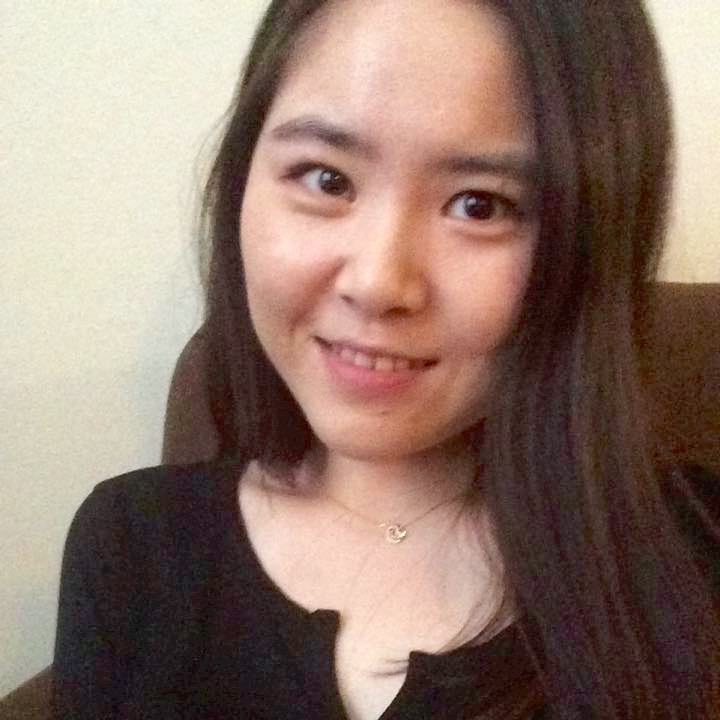 Hee Myoung Park
Finance Intern

| Dublin
University of Texas at Dallas
23 July 2015
I think I am really lucky that I had the chance to work with awesome people in Dublin during my Summer internship in Dublin. I learned a lot and know now what direction my career is heading in. Just put your faith in Connect-123! At the end, you will know that your choice wasn't waste of your time and money. You will love a whole new chapter in Dublin, Ireland...