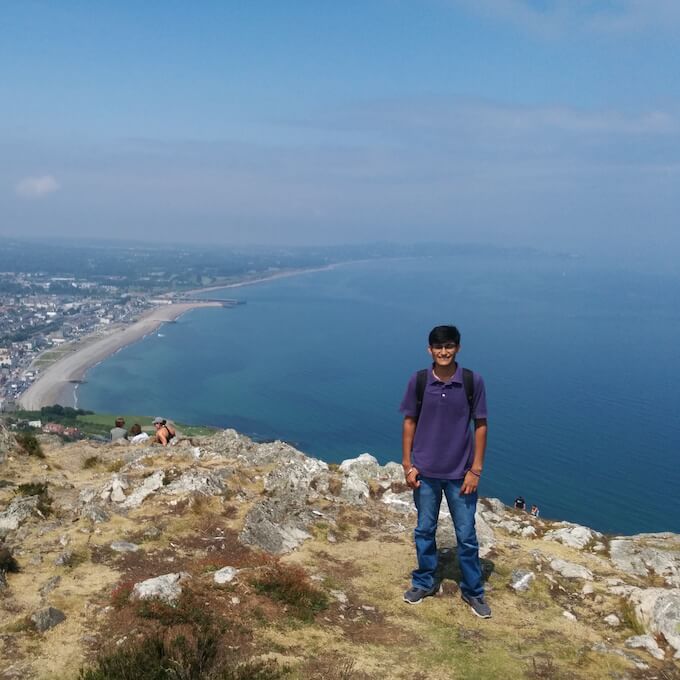 Prashant Tiwari
Finance and International Trade intern

| Dublin
University of Texas at Dallas
10 July 2018
I really enjoyed my finance internship in Dublin, where I worked as an International Trade Associate. Initially I was very nervous and not quite sure what to expect, but as I progressed in the internship my confidence grew and I was able to perform all my tasks easily. The office environment in which I worked was amazing – my boss and supervisors were really nice and if I ever got stuck on anything they had no problem assisting me with the issue. I think I really grew both personally and professionally and really benefited from the experience.
Dublin is a very small city, almost everything is within walking distance of St. Stephen's Green. That was pretty cool because if I ever missed a bus or if it would take too long to get there, I could just walk instead. We visited a lot of pubs, restaurants and cool historical sites and museums around Dublin. Connect-123 took us on a hike from Bray to Graystone, which was really fun, as some of us decided to hike over the mountain rather than around it. We also had dinner at the Hairy Lemon, and went on a day tour that included an adventure course where we did zip lining, rock climbing, rope courses and a lot of other fun stuff. The Dublin Program Coordinators also kept us updated on all the events happening around Dublin that we might be interested in, which was really handy. Me and my roommates also visited the Cliffs of Moher, which were really cool, and went on a day tour to Cashel, Blarney and Cork.
Overall I really enjoyed my experience in Dublin. It is a really interesting city, and Ireland has a lot of sights to see and things to do. I liked experiencing a completely different culture to my own and exploring the city. I'm looking forward to visiting Europe and Dublin again.
Back to all reviews
More Reviews for Finance Internships in Dublin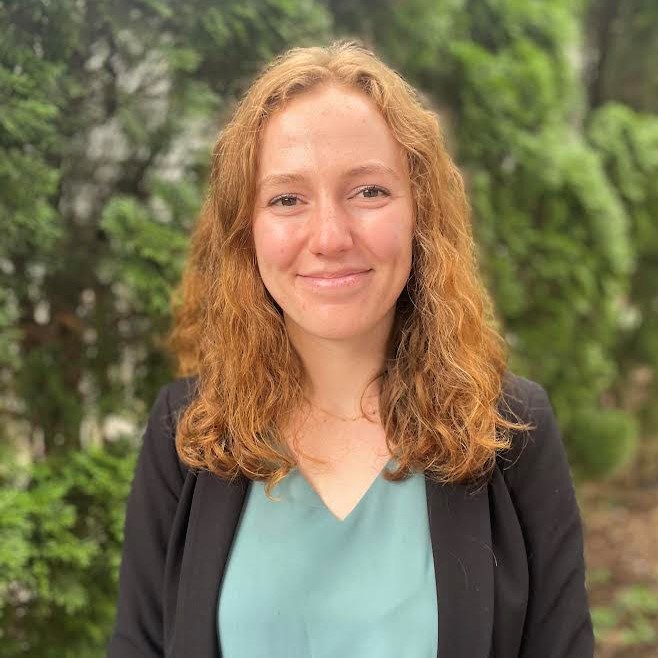 Lena F
Finance Intern

| Dublin
University of Colorado Boulder
6 September 2023
I had a great experience during my internship abroad in Dublin! The finance internship that Connect-123 found for me was a really good fit. Our housing at UCD in Dublin was very nice, and I enjoyed most of the group activities too. I am thankful to leave with quality work experience, new friends, and a new appreciation for Ireland.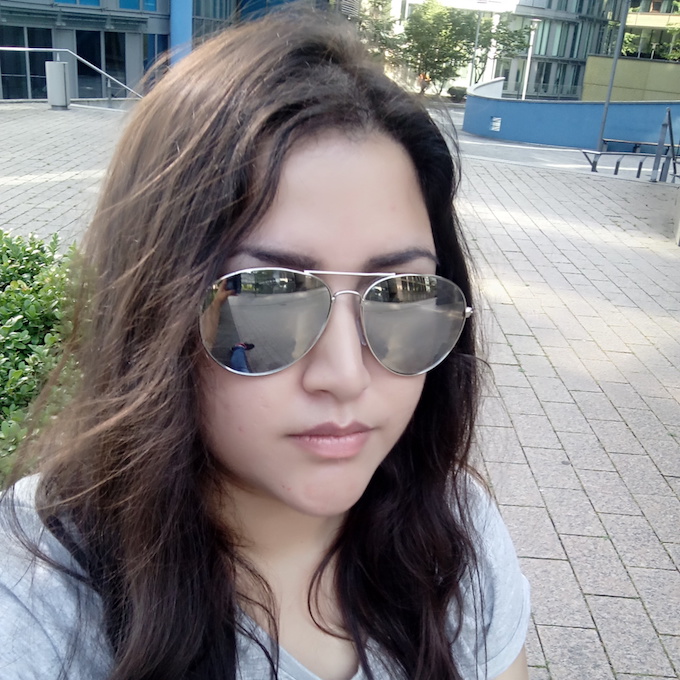 Melissa Osorio
Finance and Credit Intern

| Dublin
University of Texas at Dallas
13 July 2018
I participated in Connect-123's internship program this summer. I enjoyed every second of my time in Dublin, Ireland. Dublin is a city that I've always wanted to live in and all my expectations were exceeded. The city is filled with many wonderful things to do and there is something in the city for everyone. I enjoyed my time with the program so much that I decided to extend my time...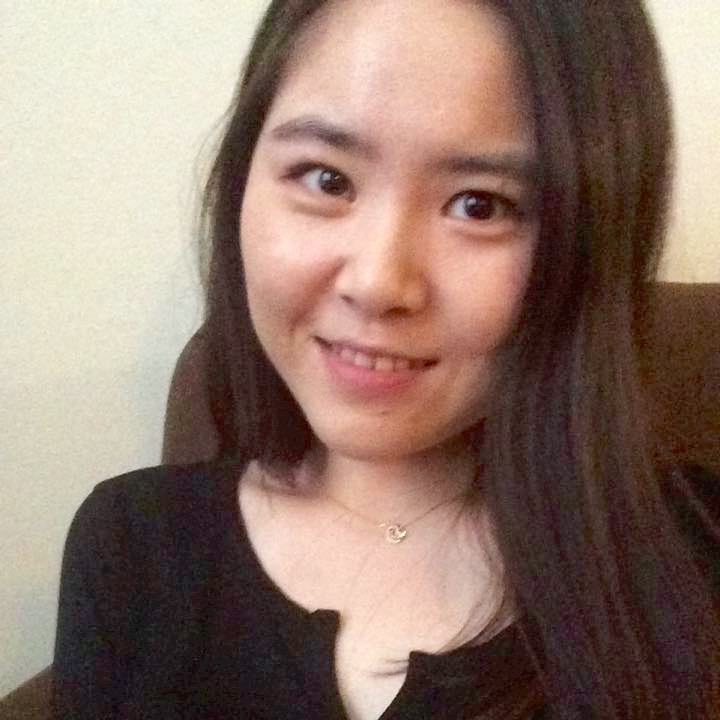 Hee Myoung Park
Finance Intern

| Dublin
University of Texas at Dallas
23 July 2015
I think I am really lucky that I had the chance to work with awesome people in Dublin during my Summer internship in Dublin. I learned a lot and know now what direction my career is heading in. Just put your faith in Connect-123! At the end, you will know that your choice wasn't waste of your time and money. You will love a whole new chapter in Dublin, Ireland...