Seven reasons why Dublin is the perfect place to do an internship abroad
By Roselie Kelly

If you're planning on interning abroad and wondering about possible locations, look no further than the land of luck, greenery and friendliest people you'll ever meet – Dublin! This lively yet homey city is sure to offer you an internship of a lifetime. Here are seven reasons why you should intern abroad in Dublin.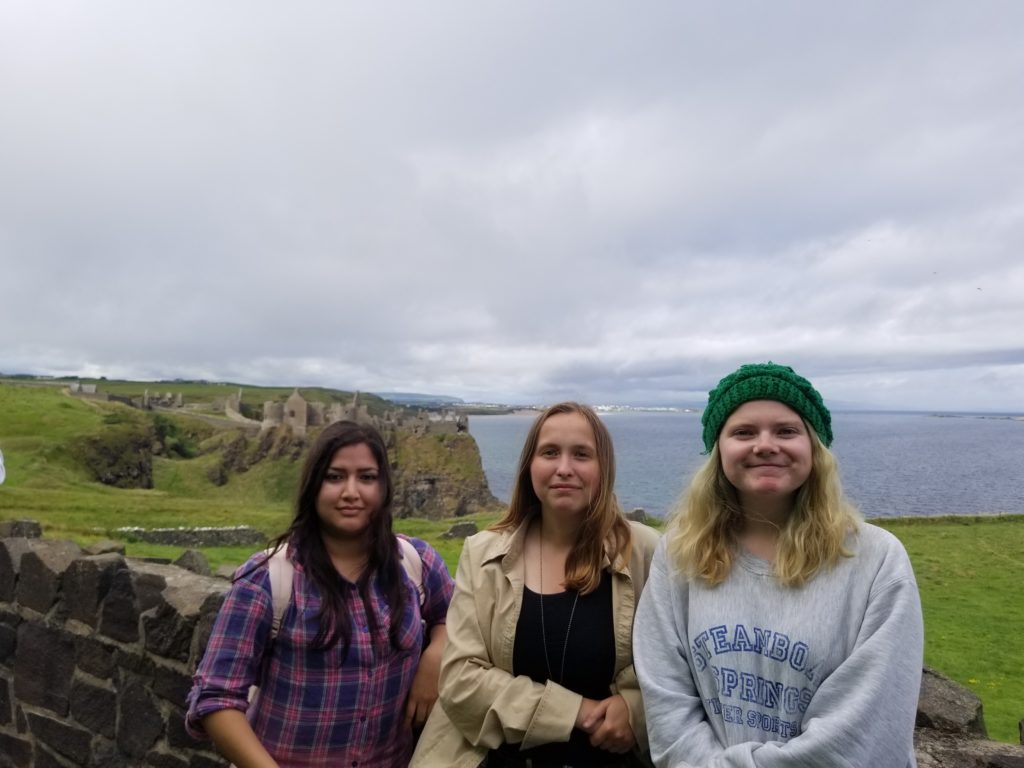 Booming industries
Ireland unfortunately felt the wrath of a huge economic downturn nearly ten years ago, but now the light at the end of the tunnel shines, and various sectors – technology, finance, pharmaceuticals, legal – are booming. It's the perfect time and place to jump-start a career. Read more about Ireland's top growth industries of 2018 here.
Transport hub for all of Europe
The goal is to work hard, play hard, right? If you intern in Dublin, you can! Dublin's cheap airfare and central location grants this life philosophy to all who reside here. Work your fingers to the bone at the office during the week, then treat yourself to weekend trips to Paris or Amsterdam Ireland's infamous airline, Ryanair, sometimes even has flights as cheap as 20 EURO flying out of Dublin to London!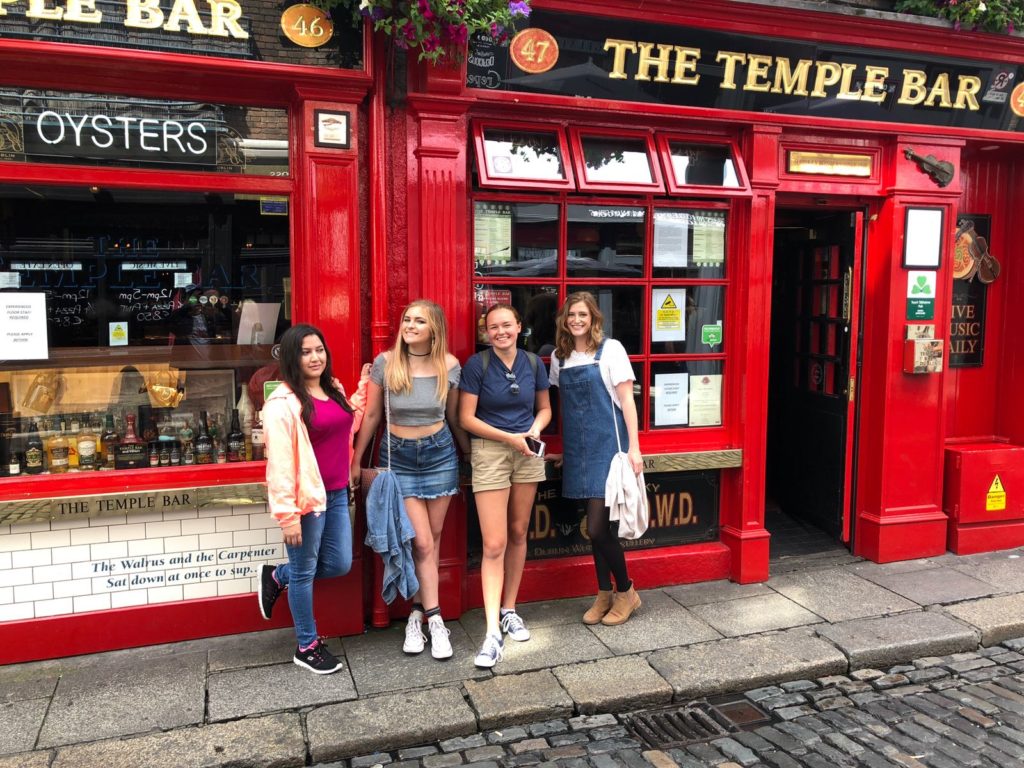 The friendliest people you'll ever meet
Living in a foreign country, without the comfort of your friends and family, is scary. Luckily, you'll never meet a stranger in Ireland. Out alone? Five minutes in a pub and you'll already have made five friends. Lost? Someone will gladly point you in the right direction once they spot your baffled face.
Tons of student deals and free events
If you're a student interning abroad, it most likely means you're an adventure-seeking individual whose funds don't match your aspirations. Fortunately, various restaurants and events in Dublin provide for these dreamers, offering tons of student meal deals and free events. Read more about free, weekly Dublin events here.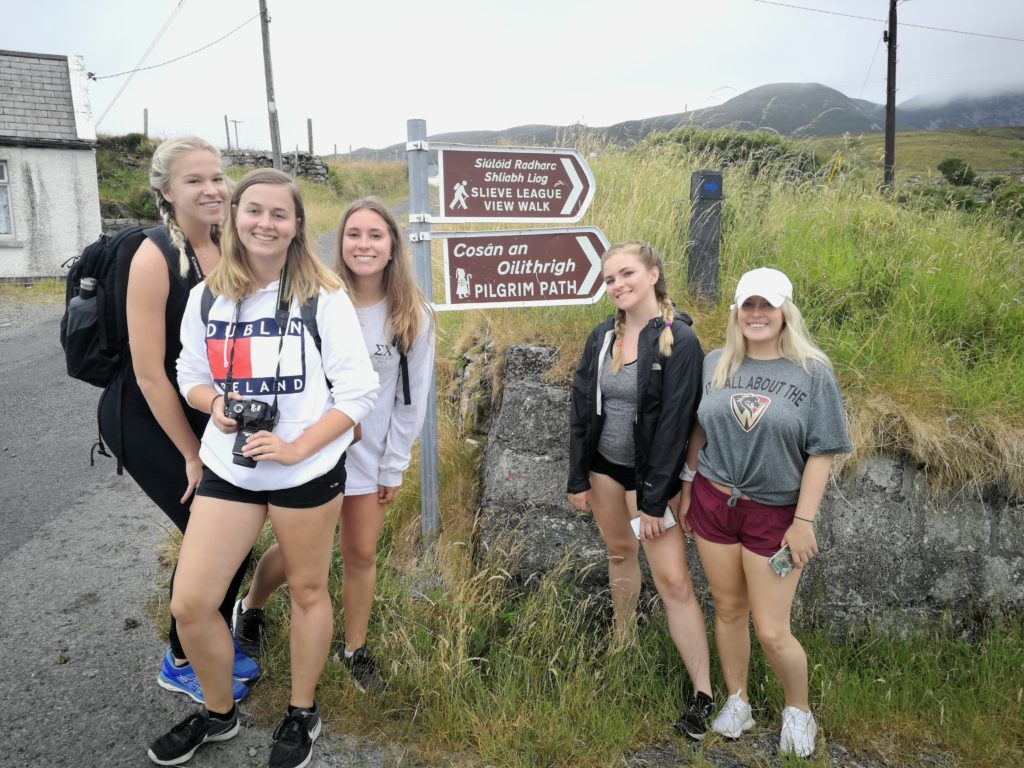 Cosmopolitan city
Because of its booming industries and numerous English language schools, people from other parts of Europe, South America and Asia move to Dublin to develop their level of English or grow their career. Not only will interns experience Irish culture, but Brazilian, Italian, Chinese, Spanish and French too (just to name a few).
The best of both worlds
Can't decide whether you like the chaos of city-life or the tranquility of country-life more? Dublin has the best of both worlds. The heart of the city offers a fast-paced-flow of non-stop happenings, crowds and buskers; yet it's only a ten-minute ride on the train to Bray, Malahide, or Howth – all small towns right on the outskirts of Dublin- where you'll encounter wide open spaces of beautiful nature.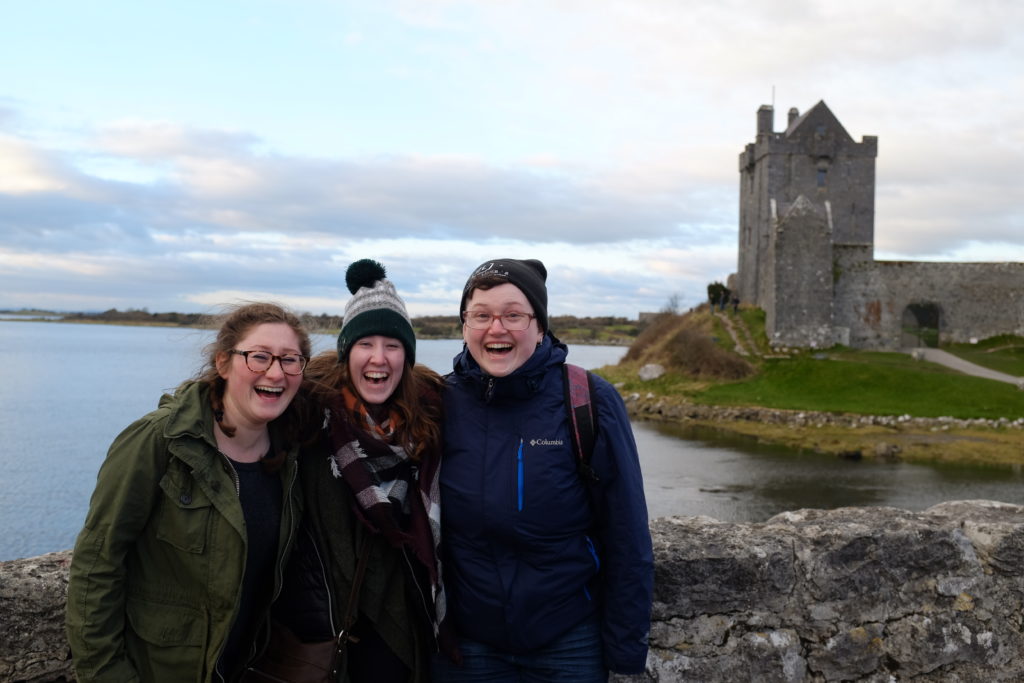 Connect-123 internship and volunteer programs 
Connect-123 offers a variety of custom internship and volunteer placements. We facilitate internships in marketing, human resources, public relations, nursing, computer software engineering, biomedical research, and more. To read some of the exceptional reviews left by our Connector alumni, please click here.
Stop your wondering and decide to intern in Dublin! This small capital offers a plethora of great experiences that will guarantee a memorable internship abroad.