The Lifelong Internship
By Brett Steenbarger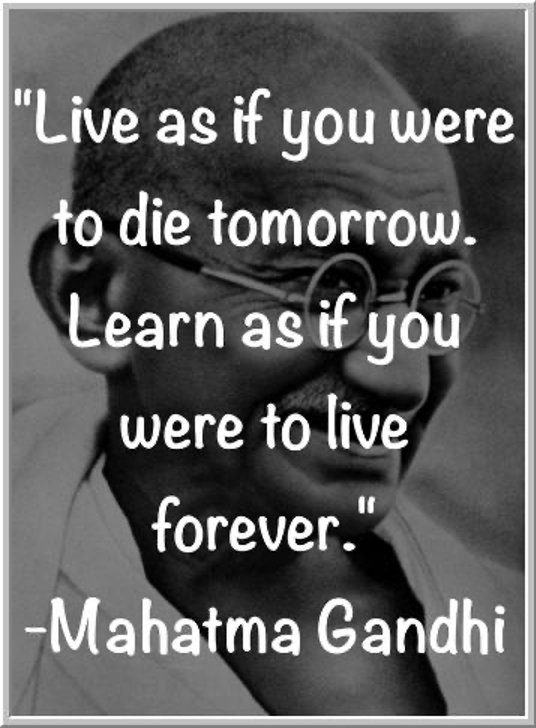 I'm looking forward early next month to doing a presentation for the alumni of Connect-123.  For 14 years, students have studied abroad through Connect-123 and learned valuable skills that they've used in their subsequent career development.  Now, as alumni, they can still Connect with one another and participate in up-to-date learning.  What's more, the alumni network provides Connect grads to network over future job opportunities, and it provides a base of mentoring for current interns.  What better way to learn about current career options than to reach out to Connect grads who are active in the workplace?
The idea is that your internship does not finish with your certificate of completion or your college credit.  Your internship offers a platform for lifelong learning.  Once you graduate from your Connect-123 internship, you continue your ties to your current intern class—and many previous and future classes!
I recently offered a perspective on how tomorrow's workplace will be quite different from what we knew prior to the pandemic.  In an interview with Bloomberg, I describe how I'm working with teams to help them succeed in the work-from-home environment.  Interns have been pinging me to learn about how they can navigate these trends in building their careers.  Those emails, phone calls, and Zoom chats make my day.  A great internship is so much more than a set of online presentations or even a work experience.  It's an ongoing opportunity to pick the brains of people who have "been there and done that":  people who can help you navigate a changing and challenging employment world.
There is nothing "virtual" about such benefits.  In a lifelong internship, you gain a lifetime network of contacts and lifetime support in building your career.  The right internship is a great investment in you—and your future.
.