Shanghai, China
So what really happens in the city where East meets West? Get to grips with this question through your internship or volunteer position and leave Shanghai with greater insight into its unique culture and a new perspective on your own!
Shanghai interns and international volunteers will gain invaluable, lifelong cultural experiences through the many different sides of Shanghai—either through the business, culinary, or nightlife scenes. Not to mention the practical, real world knowledge and skills gained from Connect-123's international internships and volunteer programs.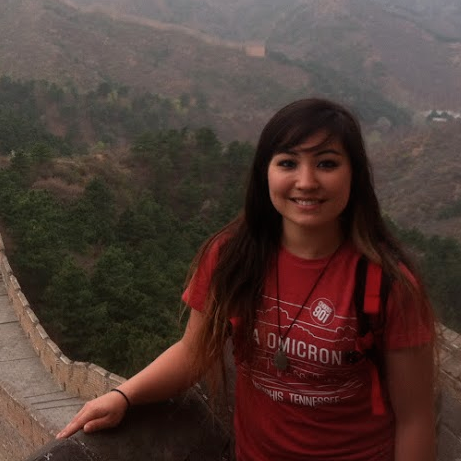 " Whether it was the people, the place, or the food my time in Shanghai was nothing short of enchanting and exciting. No matter the time, place, or day I knew that I could always do something new. Shanghai for me was an indescribable experience that mesmerized m... "
Law Intern, Rhodes College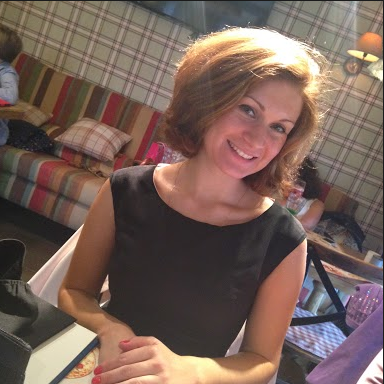 " I had a fantastic opportunity to intern with a Sustainability firm in Shanghai for three months. It was a great experience for me in terms of the knowledge and professional skills I obtained, people I met and new environment I discovered. I am sure this intern... "
Business Intern, Moscow State University
Latest blog posts
Real stories from real people They share their tips, happy moments and memories from their experiences across the globe.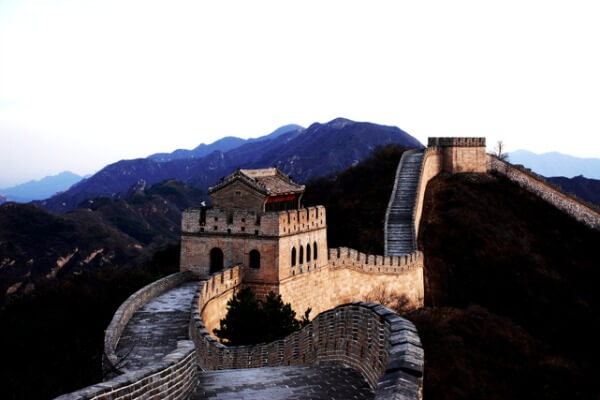 15 October 2014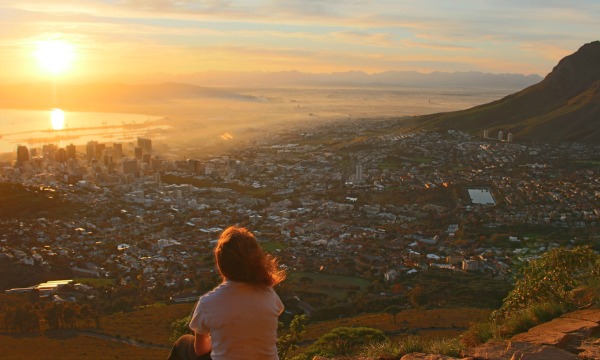 15 July 2014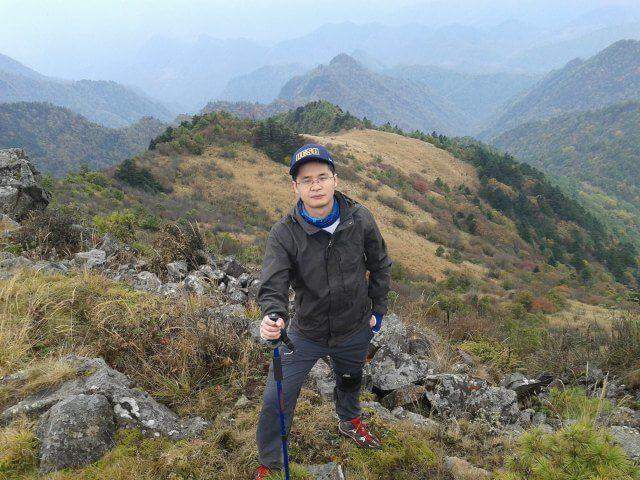 27 May 2014