Shanghai, China
East meets West with awe-inspiring results! Shanghai is a city that's expanding at warp speed; there is perpetually something new to discover. Take in traditional Chinese culture all the while experiencing the contrast between modern and ancient China. Not only is Shanghai a major financial center, it is also a cultural hub boasting several museums and a dynamic art scene, including film and fashion.
Given China's immense geographical area, there are cities, historical sites, and places all over the country to traverse. Further afield the Terracotta Warriors in Xian, the Potala Palace in Tibet and of course the Great Wall in Beijing await!
Internship Opportunities
Give yourself a competitive edge with your pick of internships in China's largest city and global financial hub.
Intern in Shanghai
Volunteer Programs
Volunteer for a cause close to your heart in the heart of Shanghai.
Volunteer in Shanghai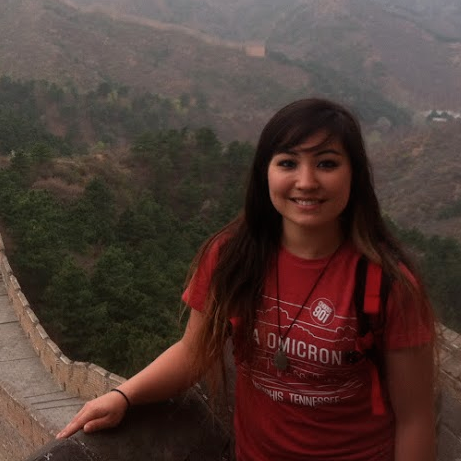 " Whether it was the people, the place, or the food my time in Shanghai was nothing short of enchanting and exciting. No matter the time, place, or day I knew that I could always do something new. Shanghai for me was an indescribable experience that mesmerized m... "
Law Intern, Rhodes College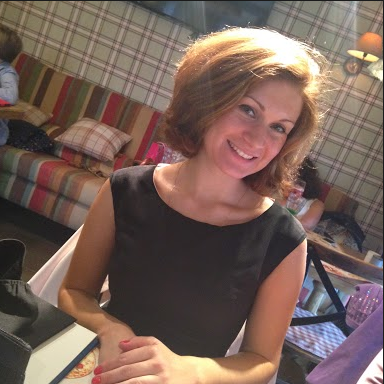 " I had a fantastic opportunity to intern with a Sustainability firm in Shanghai for three months. It was a great experience for me in terms of the knowledge and professional skills I obtained, people I met and new environment I discovered. I am sure this intern... "
Business Intern, Moscow State University
Latest blog posts
Real stories from real people They share their tips, happy moments and memories from their experiences across the globe.