Design Internships in Shanghai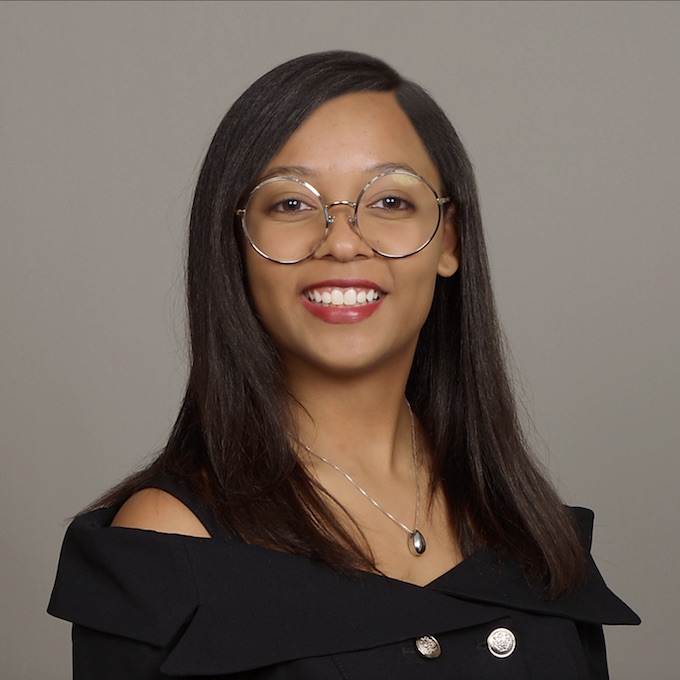 Animation Intern
| Shanghai
University of Southern California
Through the program I gained a lot of valuable experience that I could put towards my classes and my career. In addition to that, I made many incredible contacts that are open to me working with them in the future. This program not only provides students the internship experience they need on their resume, but also a better understanding of global business and culture.

Interior Design Intern
| Shanghai
Istituto Europeo di Design, Italy
I had a wonderful experience in Shanghai! I had a chance to work in a company I had always dreamt I could work for! It was just awesome! The work was intense but so interesting. Shanghai is like an Asian New York that never sleeps, nobody will remain...