Design Internships in Shanghai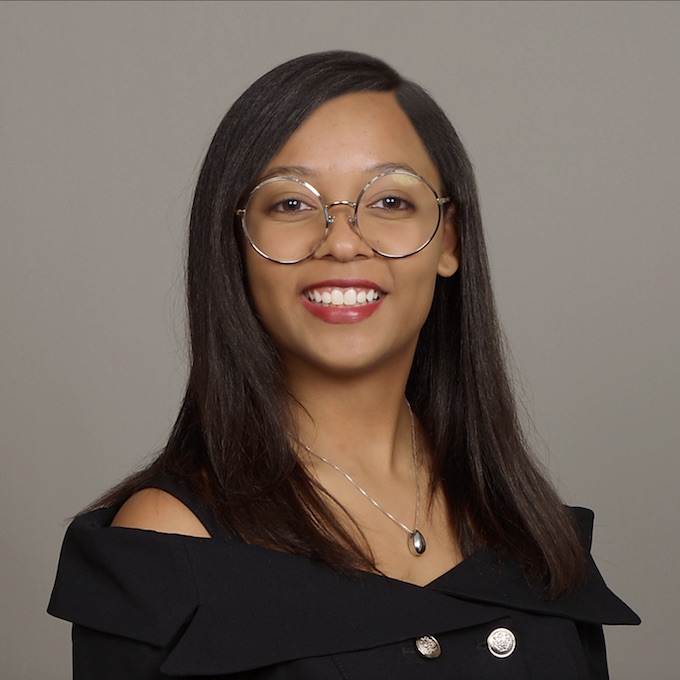 Animation Intern
| Shanghai
University of Southern California
This program not only allows students the internship experience they need on their resume, but also a better understanding of global business and culture. It was the best experience I've ever had at an internship and abroad.

Interior Design Intern
| Shanghai
Istituto Europeo di Design, Italy
I had a wonderful experience in Shanghai! I had a chance to work in a company I had always dreamt I could work for! It was just awesome! The work was intense but so interesting. Shanghai is like an Asian New York that never sleeps, nobody will remain...