Five Reasons to Intern Abroad in Buenos Aires
By Sarah Dilworth

The world is a big place and deciding on where you want to travel can be difficult. But deciding where you want to (temporarily) live for your internship abroad can be even more difficult. There are so many factors to consider like language, integration into local culture, food options, cost of living, ease of transport, and perhaps most importantly, "Will I like it there?". While we at Connect-123 are partial to five places in particular around the world (*wink), let's focus on our South American hub in Argentina. Here are our top five reasons why you should intern abroad in Buenos Aires! 
It's Buenos Aires!
With so much history, beautiful architecture, and deep culture bursting at its seams, it's no wonder this city is commonly referred to as "The Paris of the South".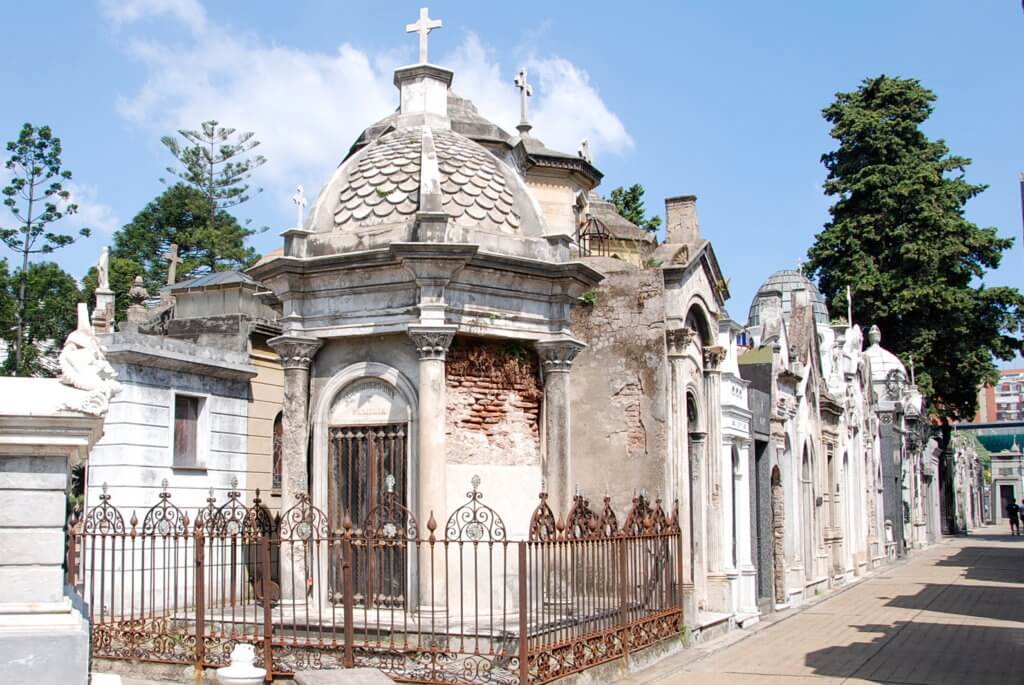 Argentinian Food.
There's choripan, empanadas, dulce de leche, Malbec, and more beef than you probably should consume in a lifetime. Argentinians are passionate about their food and the quality of traditional and contemporary restaurants in the city reflects that.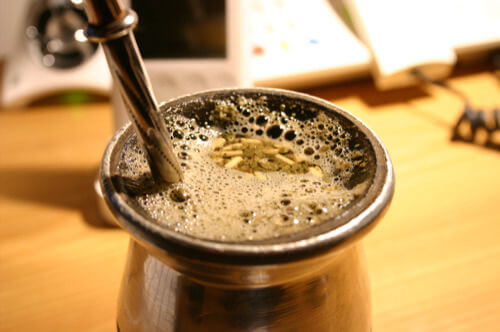 The
al aire libre
Culture!
Spending time outdoors is key to fitting in in this city. Buenos Aires is filled with Portenos sitting at sidewalk cafes, sipping mate in one its many plazas, working out in the sprawling parks, and enjoying tango at street fairs and public squares.
Internship Opportunities!
It's a great city to intern in, especially in the fields of healthcare, education, human rights, engineering, social work, and nonprofits. Buenos Aires has something to offer for everyone and our weekly social events, trips, and cultural exclusions reflect that. Just check out these words from recent C-123 alumni.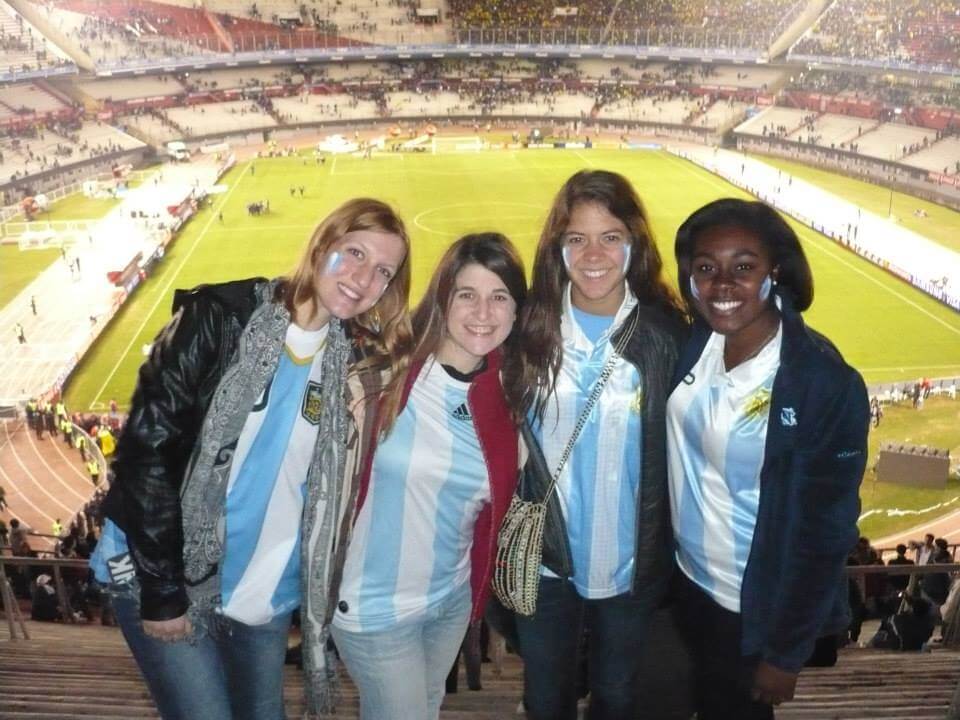 Satisfy Your Wanderlust!
Buenos Aires is a huge city in a huge country. You will get to explore that country north to south, east to west. From Salta and Iguazu Falls, to Mendoza and Ushuaia, and the whole of Patagonia, Argentina boasts some of the most geographically diverse and, frankly, stunning landscapes in the world!

This city of so much culture and history continues to evolve. Why don't you come and check it out for yourself!