Buenos Aires, Argentina
International interns and volunteers abroad in Buenos Aires will have an unforgettable stay, being surrounded by the unique charm of Buenos Aires while gaining practical real world experience.
When you're not busy perfecting your tango moves, or cheering on the local soccer team you'll be immersed in real life Buenos Aires style – opportunities abound to enhance your CV with international experience and to make an impact through meaningful volunteering, as well as practical real world internships.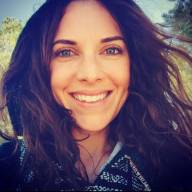 " I spent four incredible months in Buenos Aires as an intern with Connect-123. During this time I had the opportunity to study Spanish, intern at a public hospital in Buenos Aires, and of course, travel to different regions of Argentina.What stood out the m... "
Health Care Intern, Arizona State University
" Before going to Buenos Aires, I had two main goals: to do well at my placement and improve my Spanish. After 3.5 months in Buenos Aires, I was able to accomplish those two goals and a whole lot more. My placement in a rehabilitation clinic allowed me to work a... "
Health care Intern, Northeastern University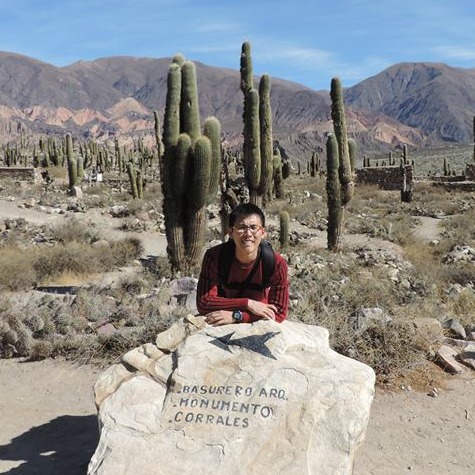 " The education internship I was assigned to involved assisting primary school students with English conversational skills and secondary school students with Biology and Environmental Management lessons. It certainly allowed me to gain insights on the Argentinia... "
Education Intern , National University of Singapore
Latest blog posts
Real stories from real people They share their tips, happy moments and memories from their experiences across the globe.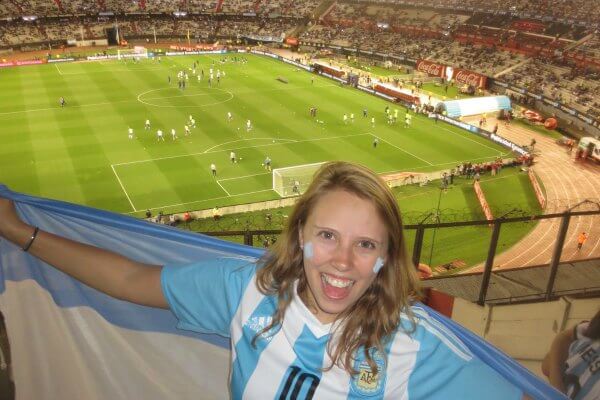 2 March 2016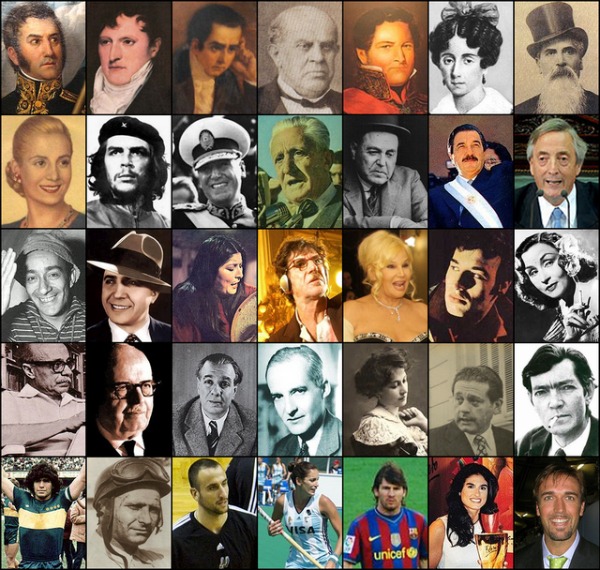 28 January 2015