Project Management Internships in Dublin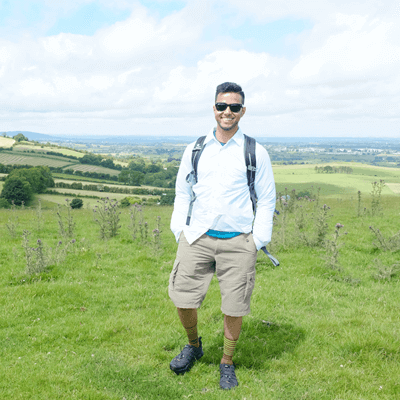 Supply Chain Management Intern
| Dublin
University of Texas at Dallas
The summer I spent in Ireland was easily the best time of my life, thanks to the Connect-123 team. I gained considerable experience in my field that has been beneficial in helping me focus on a specific career path in my industry.

Project Management Intern
| Dublin
National University of Singapore
My 8 weeks in in Dublin was truly a memorable one. I had a lot of fun and learnt a lot during my internship as an executive intern. Dublin is just full of friendly and helpful people and it was easy to feel at home. I also made great friends via this...