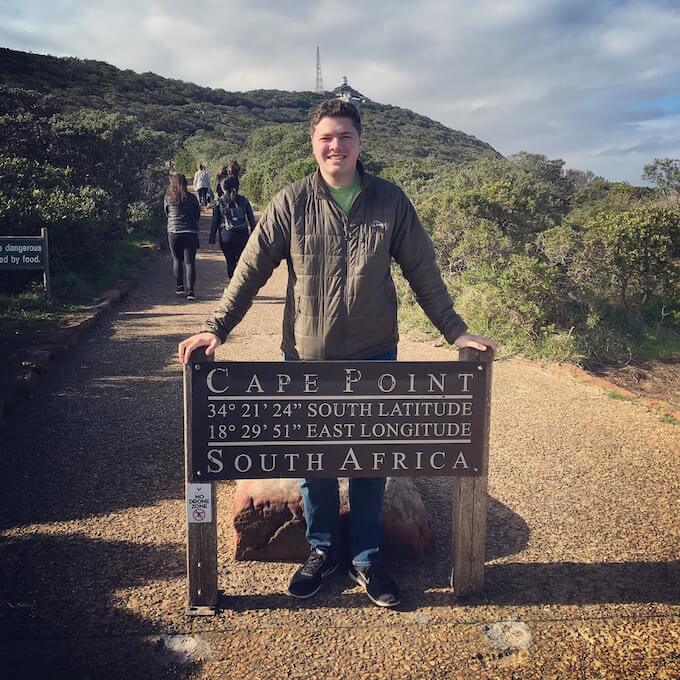 Alex Schramkowski
Public Policy intern

| Cape Town
Rhodes College
11 July 2018
When I journeyed to Cape Town, the questions I had about the culture, my internship, the city,
and the country as a whole were constantly on my mind. Would I enjoy myself? Would my
internship cater to my professional and personal aspirations? Would I make important
connections for my future? Would I learn about South African history and culture through
incredible trips and site visits? All of those questions, retrospectively, can all be answered with a
resounding yes!
My experience working, traveling, and living in South Africa turned out to be
wildly beyond what I originally imagined. Without Connect-123's vigilant and constant support,
advice, and help, none of it would be remotely possible. I'm eternally thankful for the staff I
worked with and the assistance I received from Connect-123 before the flight, on the ground, and
even when I returned to the States. Thank you!
Back to all reviews
More Reviews for Public Policy Internships in Cape Town