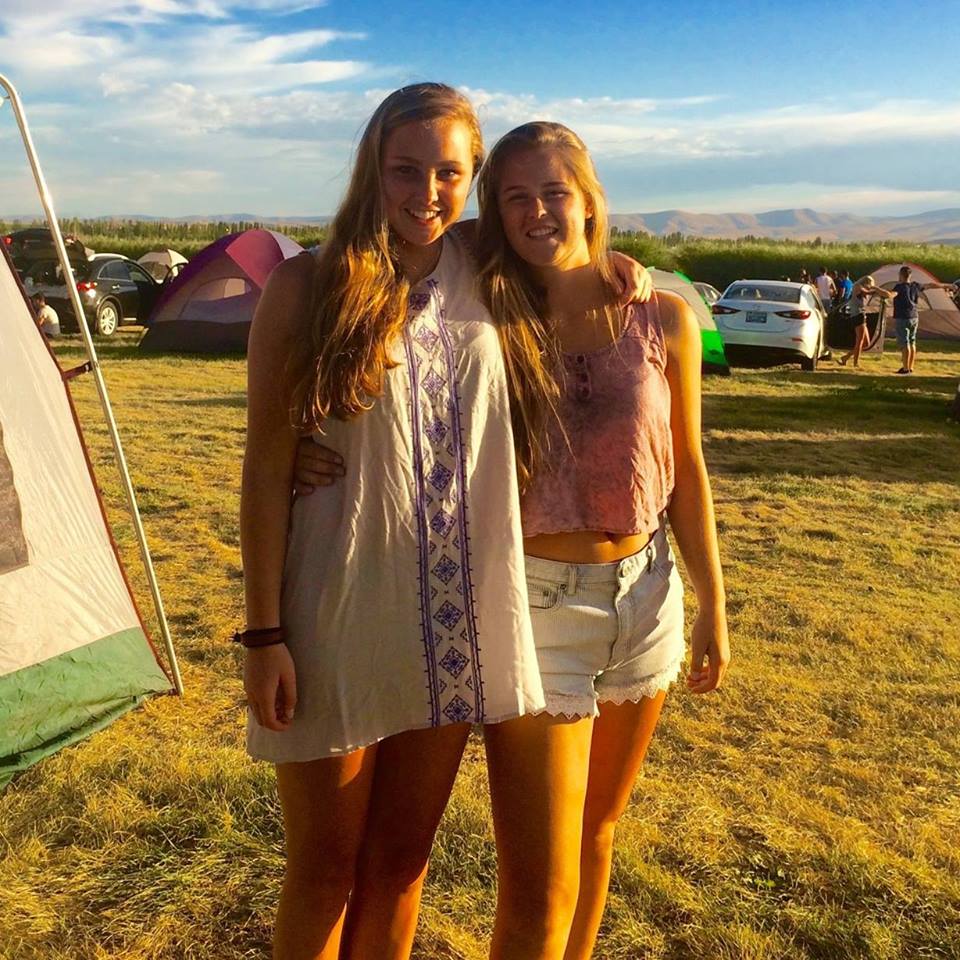 Alexandra Wilson
Political Science Intern

| Cape Town
Colgate University
28 August 2015
My experience with Connect-123 this summer entailed making incredible friendships coupled with the internship of my dreams. I was able to put my international development studies to practical use in a country that has undergone tremendous strides in the development sector, post apartheid, and is on a dynamic and exponential trajectory.
One of the highlights was my boss flying me to Johannesburg to aid in and absorb the process of the organization rebranding. I learned more in that four-day conference than anything I could have taken in through a classroom setting. Aside from the internship, I packed incredible adventures into my trip, such as shark cage diving, bungee jumping, and playing soccer with elephants.
I will take the wealth of knowledge and friendships into the rest of my life and intend to maintain relations with the organization I interned for.
Back to all reviews
More Reviews for Public Policy Internships in Cape Town