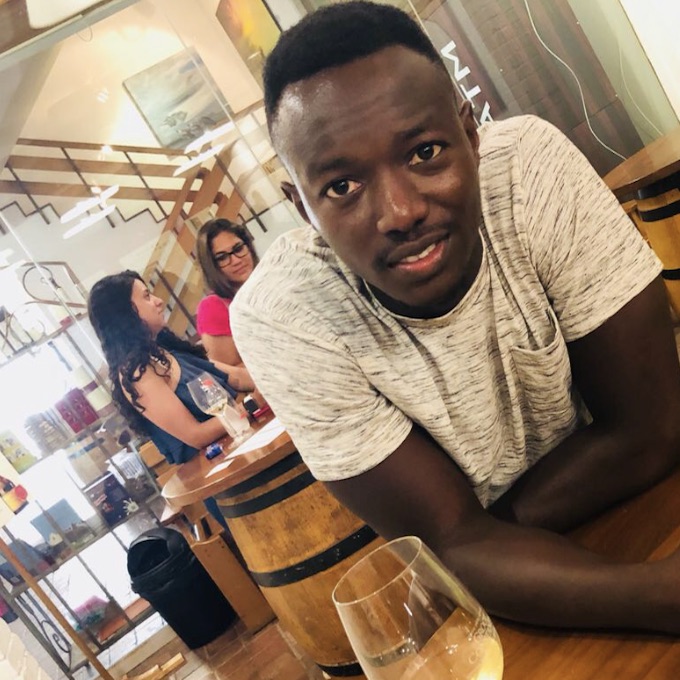 Nicholas Prince Asaga
Public Policy Intern

| Cape Town
University of Fort Hare
19 February 2019
Just like jobs, looking for an internship or volunteering project is increasingly becoming very difficult. Sometimes people have their applications rejected, not because they are not competent enough, but because their application documents lack vital make or break elements with regards to format and approach. That is where Connect-123 comes to the rescue!
Connect-123, believing everyone deserves an opportunity, helped me get the perfect internship I was looking for. The whole process from application to acceptance was meticulously handled and tailor-made.
Although I arrived slightly late in Cape Town for the internship, I was still given an exclusive orientation about the programme and my new city. The Connect-123 accommodation facilities provided me with a very safe and comfortable abode during my time in Cape Town.
But its get even better. Connect-123 frequently organized fun activities such as dinners, movies, picnics, snorkelling, city and township tours, safari, hiking, and more. And when you get to do all these in a city like Cape Town, the experience is unique. I can tell you for sure that what you experience in Cape Town, makes Monaco and Ibiza look basic!
In addition, working close to Parliament in the city centre helped immersed me fully into the typical Capetonian lifestyle. I also got to learn from fellow Connect-123 interns from various countries and backgrounds.
As a final year student at the time, and looking forward to a masters in International Relations, I needed an internship that would give me a formal introduction into international law and international relations. I gained so much exposure and knowledge from my placement which came in handy during my Master's applications. Today I have been accepted to a masters programme at the Geneva School of Diplomacy largely thanks to the opportunity Connect-123 gave me. It built my confidence and knowledge at work, and helped me excel in my application essay and interview.
Whether you're looking to explore a different country, build your resume, gain career advice or direction or establish strong professional, academic and social networks, Connect-123 is here to help you.
Ps: Thanks to an amazing Programme Supervisor, Saskia Schiel, I would rate my experience 15 out of ten. It means even if you don't meet Saskia or any of her other equally amazing colleagues, you are still guaranteed of a 10 out of 10 experience, so you still win either way. Their wonderful demeanor and round the clock involvement and concern about our well being made me feel at home away from home.
Back to all reviews
More Reviews for Public Policy Internships in Cape Town