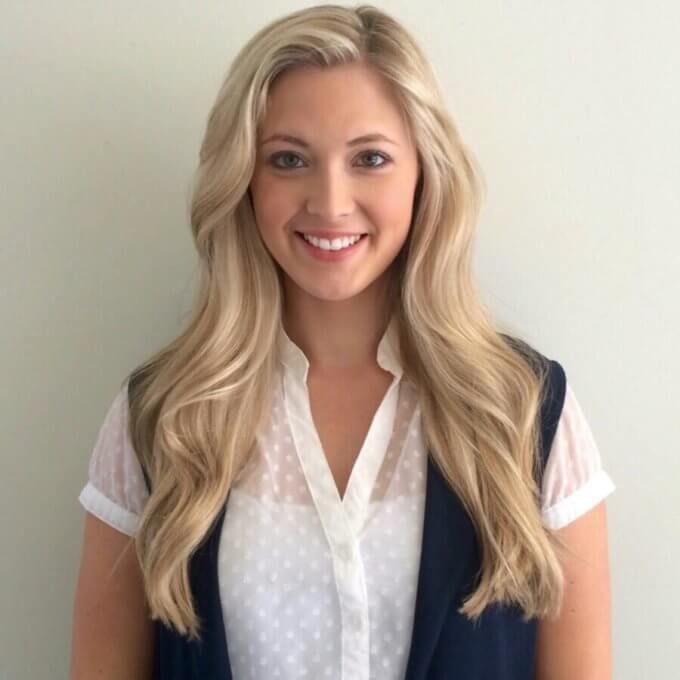 Eden Klepper
Medical Research Intern

| Barcelona
Arcadia University
7 March 2017
Being an undergraduate studying biology, it is very difficult to find meaningful internships in the sciences. Almost impossible. But after contacting Connect-123, they were able to find me multiple, really nice internships. I actually had options to choose from! I ended up working in a neuroimmunology research laboratory. I felt at home there and was able to confirm my aspirations of working as a biologist, which is the main reason for why I wanted to pursue an internship. I learned so much about different laboratory techniques in a clinical setting. I learned techniques and worked with software and machines that I have never encountered during my undergraduate career, and probably will not encounter again until my post-graduate education, or later.
Interning in Barcelona, I was also able to utilize the Spanish language, which I had studied for several years and am minoring in. It was a wonderful feeling being able to speak Spanish with native speakers 24/7 and immerse myself among the Spanish and Catalonian cultures for the summer. I would return to Barcelona and my internship in a heartbeat if I could. I wish I could have interned longer.
Connect-123 is an awesome resource for students who want an international internship experience to boost their resumes and confirm their career aspirations, before applying for jobs or graduate schools. An international experience like this is also a great way to network abroad and form diverse friendships and relationships. I met a lot of other interns from all over the United States due to Connect-123's planned events and outings. They have exceptional staff there, and they were so supportive, communicative, and caring right from the start. I cannot thank the staff at Connect-123 and my internship hosts enough!
Back to all reviews
More Reviews for Medical and Health Care Internships in Barcelona