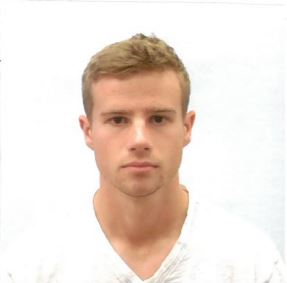 Henry Ryan
Business Intern

| Buenos Aires
Bentley University
22 December 2014
I went to Buenos Aires, Argentina and it was truly a life changing experience. I didn't even speak spanish and yet it was the best decision I have ever made.
Internship: I had an 8 week internship with a start-up company. The process of getting the internship was incredibly easy. I simply spoke with a Connect 123 advisor on the phone, sent my resume to her, and within weeks I was able to align a Skype interview. Over the course of my internship, I was not only able to gain work experience, but I was also able to fully enjoy the culture and social life in Argentina.
Argentina: I was pleasantly surprised to find that the city of Buenos Aires was much larger and busier than I had previously expected. With the surplus of bars, clubs, and social events; the only problem with Buenos Aires is that there is too much to do. If partying is important to you, then you will never want to leave. The cuisine is fantastic. Meats, cheese, and fruit are among the Argentine specialties and my personal favorites. From world renowned restaurants to delicious street vendors, I have had some of the best food of my life in Argentina.  Lastly, everyone needs to take trips to Iguazu Falls, Patagonia, and Uruguay or Chile.
Connect-123: By far, the best thing about Connect 123 is how helpful the advisors are. When you arrive in Argentina, they give you everything you need to get started. If anything were ever to happen to you, then the Connect 123 administration would be there to help no matter what. My advisor was willing to meet with me wherever and whenever if I ever had any concerns.
Back to all reviews
More Reviews for Business Internships in Buenos Aires