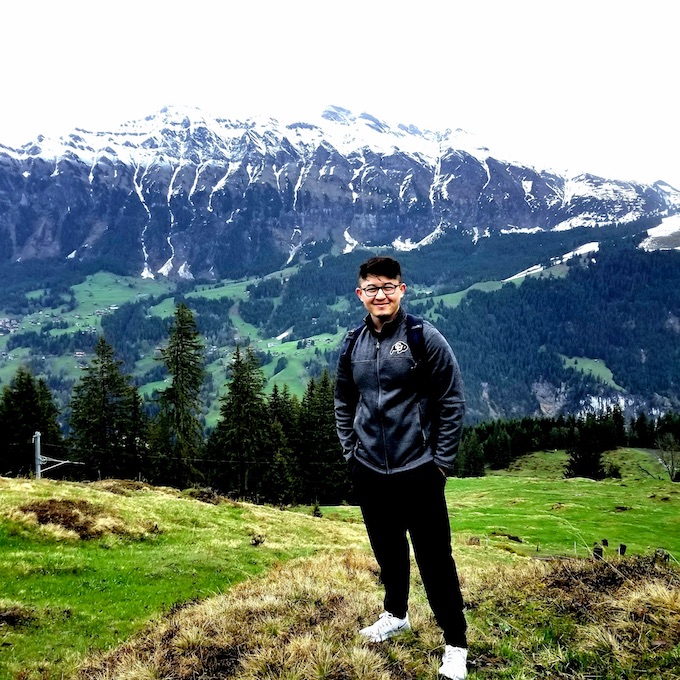 Mustafa Mobarez
Business Intern

| Barcelona
University of Colorado at Boulder
1 July 2019
Barcelona was one of the most eye-opening and greatest experiences that I have ever had. This is all due to Connect-123 and their amazing team. Through this program, I grew both personally and professionally.
Sure, it is very hard to be in a different country that you don't speak the language, not knowing the cultural practices and being away for two months. Connect-123 makes this process so easy that you don't feel like you are away from home. Your home away from home, the (accommodations) has students from all over the world. It is the best way to learn and experience different cultures. For example, my roommate was from Russia and I have learned so much about their language, culture, and delicious foods. Overall, these experiences by far were the best part of college experiences for me.
My internship allowed me to think outside of the box. I learned so much about international business by using software and tools that not necessarily being used in school.
Overall, this program allowed to be built a strong network both personally and professionally with people from all around the world. Also, I was able to travel to other countries on holidays or weekends which helped me to understand and live with different people/culture. Looking back, this was the best decision that I have ever made and it was the best part of my life.
Back to all reviews
More Reviews for Business Internships in Barcelona