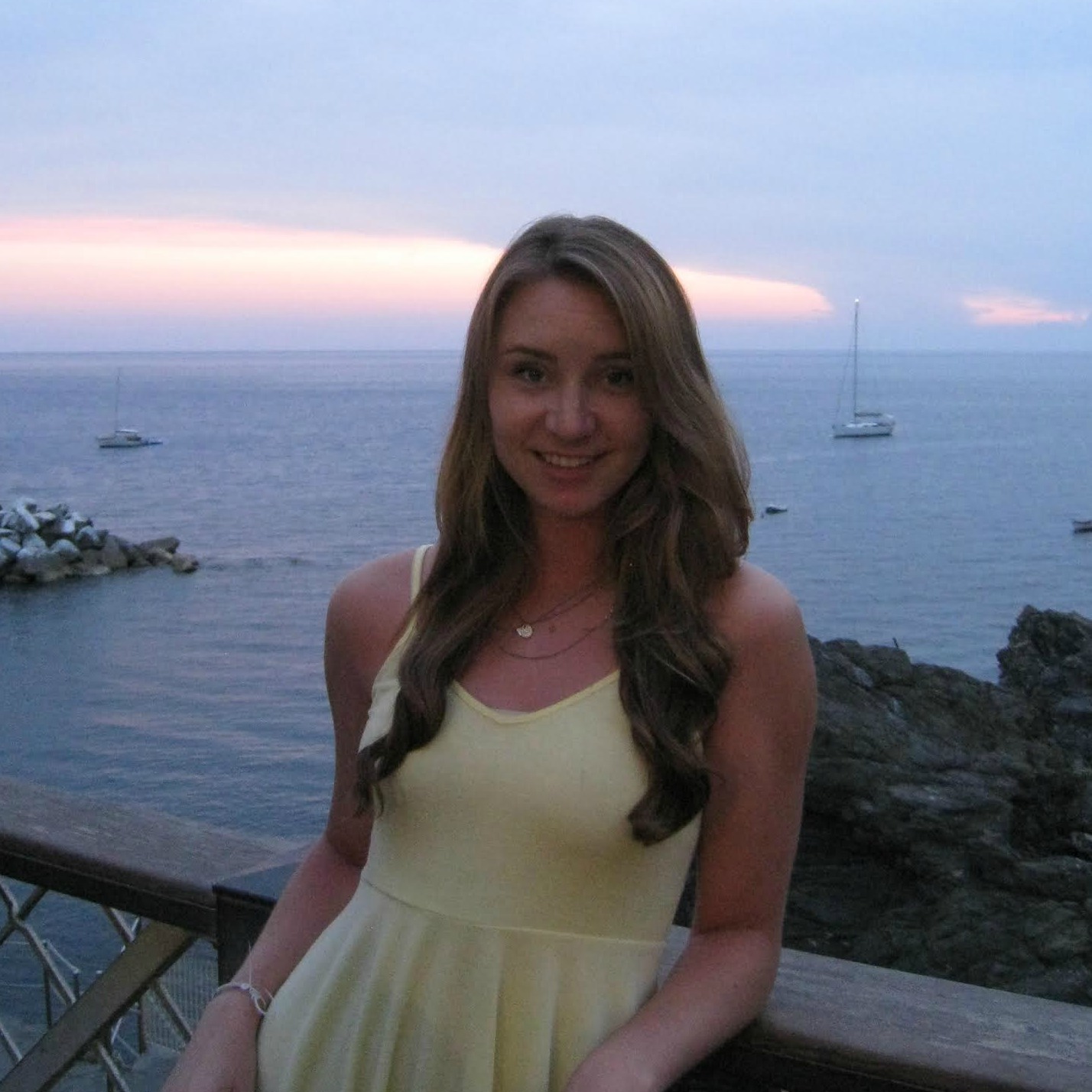 Nina Brosman
Business Intern

| Barcelona
California Polytechnic State University
30 July 2015
Barcelona is your next trip! If it's not, change your travel plans immediately and get on a flight to Spain! Bursting with vibrant culture and nightlife as well as some of the kindest people in the world, Barcelona is the place to be.
During my internship through Connect-123, I had the opportunity to truly experience life as a real "Barcelonese." I was able to intertwine myself into the culture and the language for a full immersion experience filled with new friends, personal discovery, and unbelievably delicious food! However, while living abroad changes you (usually for the better!), I still felt like myself throughout the entire experience because my internship was so tailor-made to fit my personal interests and strengths.
I believe I was able to get a lot out of this opportunity because my work was so closely tied and reflective of my personality that I could learn and grow in the areas I wished to improve upon in order to succeed. The internship was valuable to my future career because it allowed me to test the waters of what a life in this field would consist of and now after completing my program with Connect-123, I'm diving in headfirst!
Back to all reviews
More Reviews for Business Internships in Barcelona