Connect-123 Intern Photo Contest Semi-Finalists!
By Sarah Dilworth

We were thrilled to receive close to 100 submissions on Instagram, Twitter and Facebook with the tag of #Connect123 for the annual C-123 intern photo contest. Be sure to check out some of these great photos, and keep up with our current interns while you're at it!
Without further ado, here are the 3 semi-finalists for the 2016 photo competition!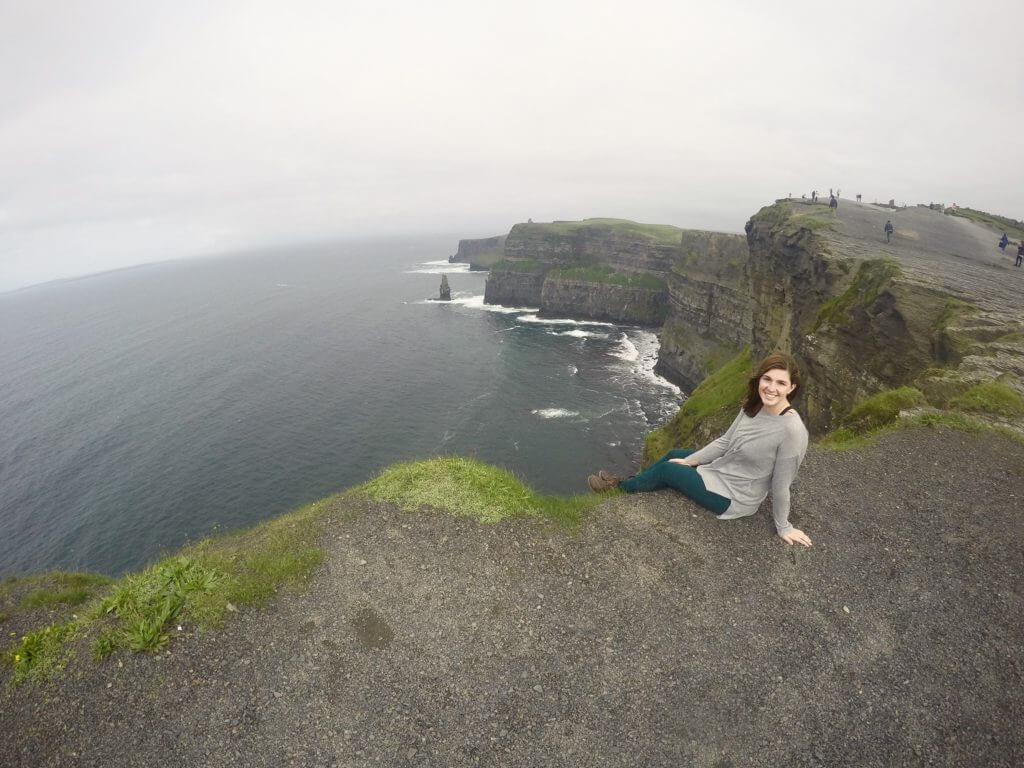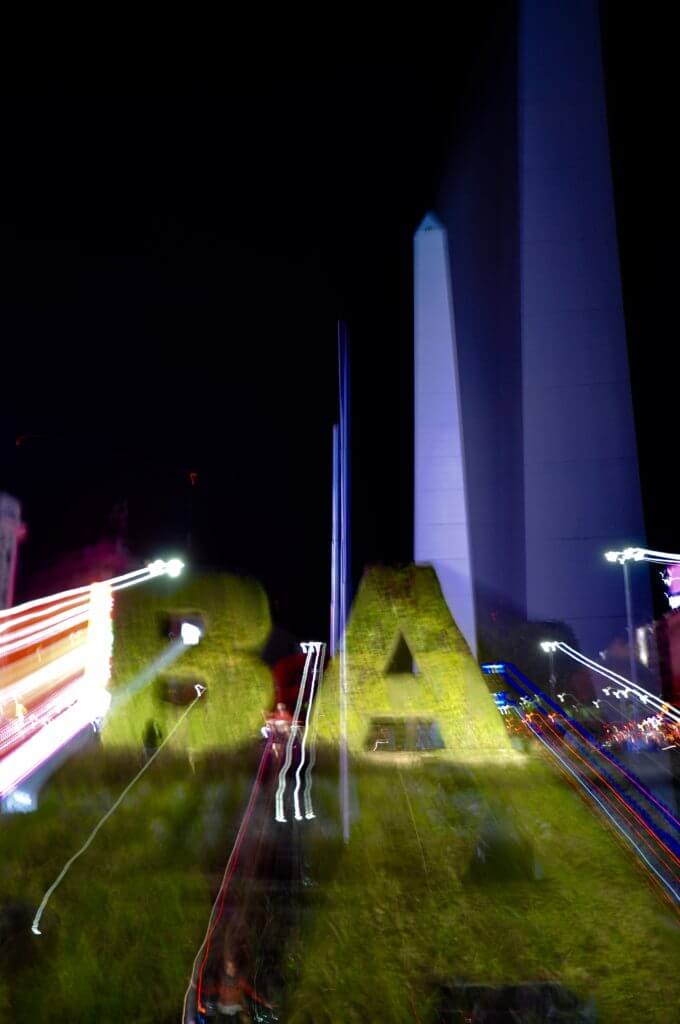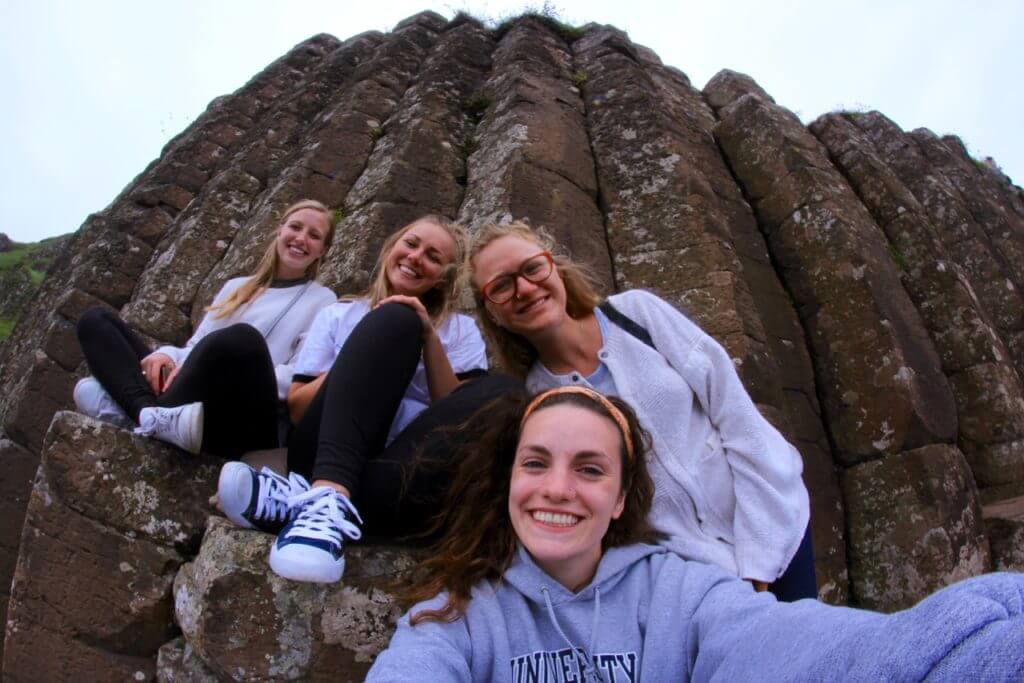 Here is where YOU come in! Pop on over to the Connect-123 Facebook Page to vote for your favorite photograph. All you have to do is LIKE the photo you want to win the grand prize of $250! Voting ends 12pm EST on March 8th.
Best of luck to our semi-finalists!