Cape Town, South Africa
Cape Town is alive with possibility! While your free time will be action-packed with outdoor adventures and unique Cape Town experiences there is no shortage of opportunities to learn, explore and create change through a meaningful internship, volunteer or study abroad experience.
Cape Town volunteers, international students and interns will enjoy and become immersed in the diversity of this South African city. Not only will the international programs in Cape Town provide lifelong skills and learning, but also the rich culture will allow for an increased international awareness that is nothing short of life changing.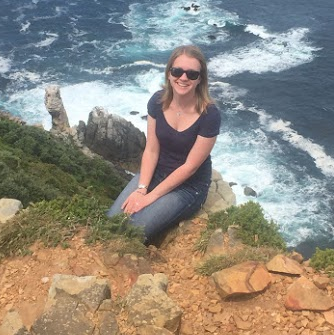 " My internship experience in Cape Town was the best five months of my life. As a nursing student, I worked in a pediatric orthopedic hospital and learned more than I thought possible. I was able to work with the children and learn nursing skills in the wards. A... "
Health Care Intern, Northeastern University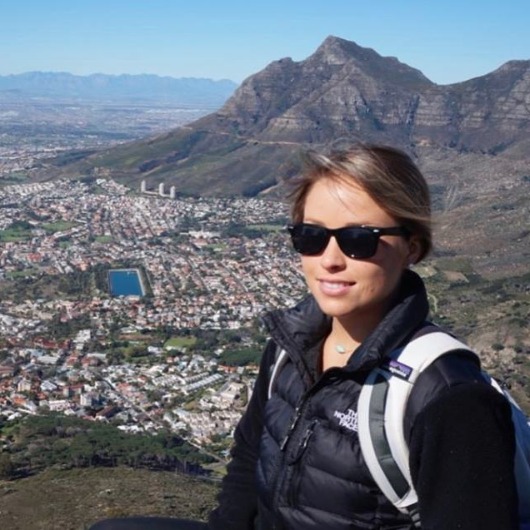 " After graduating college, I knew that I wanted to travel and gain more life and work experience before finding a full time job. I've done a lot of traveling but chose Cape Town because it seemed so different from everywhere else I've been.Connect-123 h... "
Human Rights Intern, University of Texas at Austin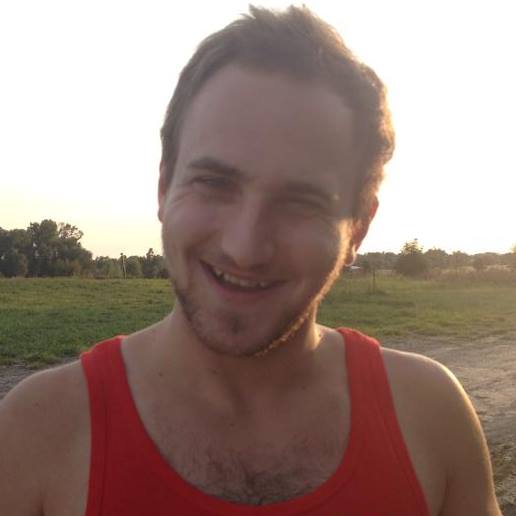 " It is not an exaggeration to say that spending time in Cape Town was one of the best decisions that I have ever made. I could never have imagined the amount of perspective that I would gain in my two and a half months in South Africa. In addition to being a fa... "
Human Rights Intern, Michigan State University
Latest blog posts
Real stories from real people They share their tips, happy moments and memories from their experiences across the globe.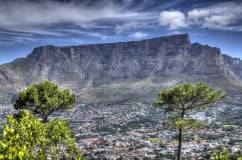 6 June 2016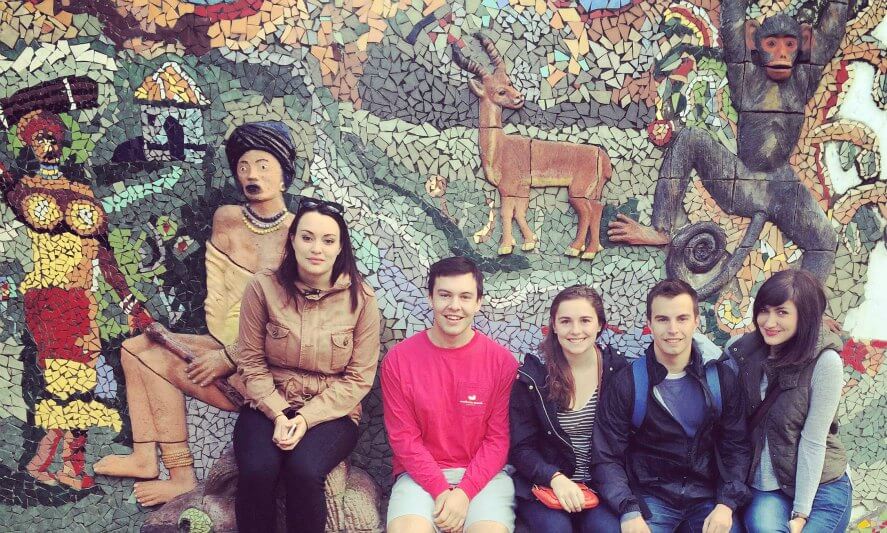 25 January 2016
24 March 2015