Dublin, Ireland
Live the magic of the emerald isle in Dublin! Get relevant career-related experience with an international internship or donate your time and energy to a worthwhile cause as a volunteer. You'll soon learn first hand that this small but cosmopolitan city works hard and plays hard too!
Explore Dublin as a Connect-123 international intern or volunteer and experience the historic beauty and Celtic charm of the Irish capital while gaining real world knowledge and skills.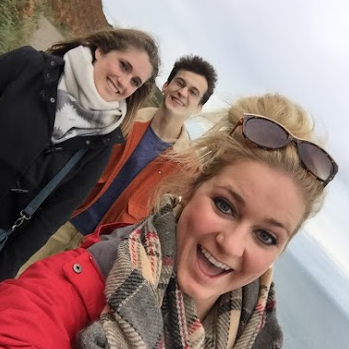 " Interning abroad in Dublin taught me more than I ever thought or hoped going into the experience. Not only did I learn so many new things about my field in social work at my internship, but I learned a lot about myself and many other cultures. I got the opport... "
Social Work Intern, South College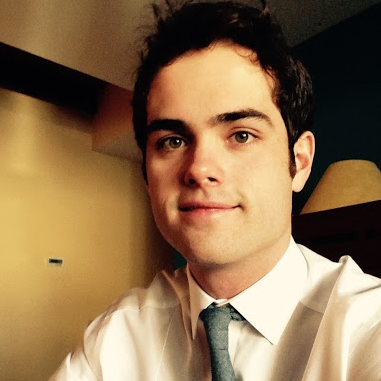 " Working in Dublin was truly a wonderful experience. The staff of Connect-123 really go out of their way to set you up with an internship that meets your desires and are very helpful. From day one upon your arrival, they make sure that you are comfortable and a... "
Business Intern, Rollins College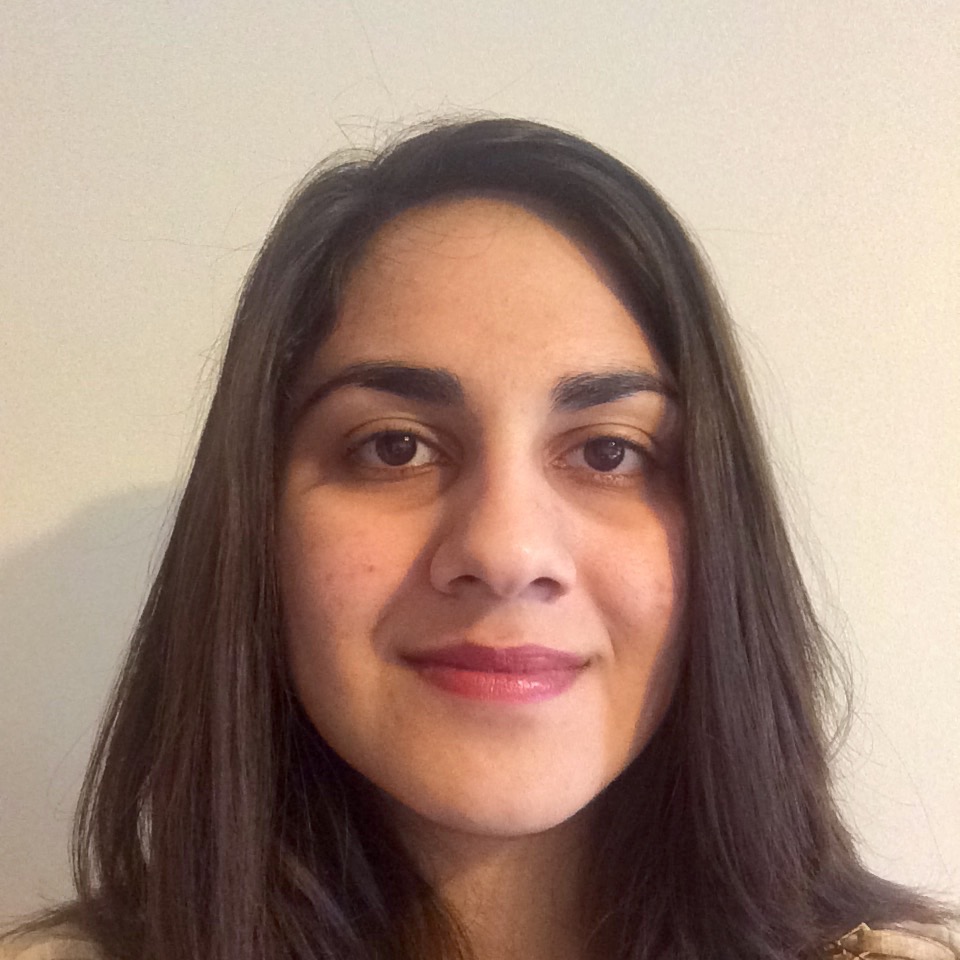 " Throughout my college career, I always told myself that I would do something exciting and adventurous that would also contribute to my education, but it took getting dangerously close to my graduation date for me to actually take the plunge. And now that I hav... "
Education Intern, University of Texas at Dallas
Latest blog posts
Real stories from real people They share their tips, happy moments and memories from their experiences across the globe.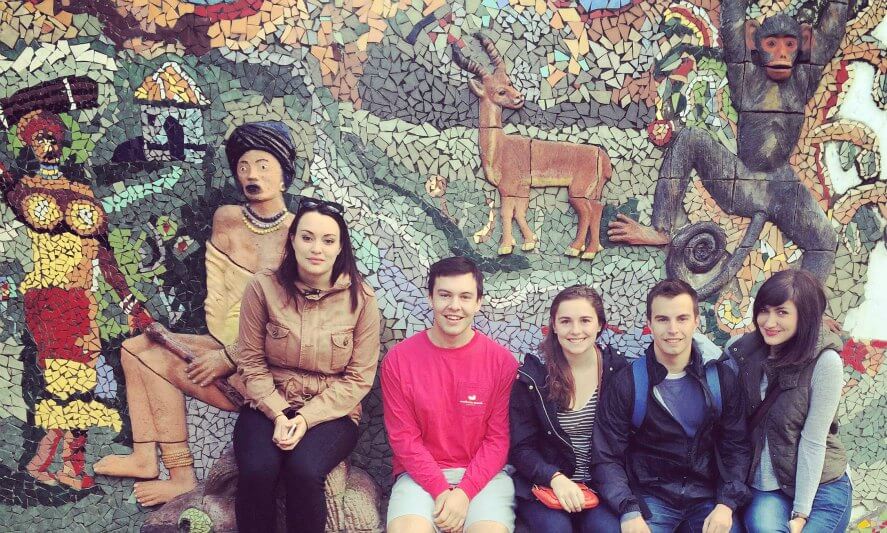 25 January 2016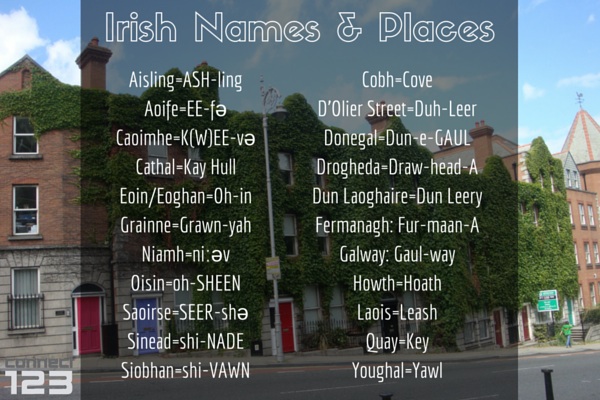 17 December 2015