Education and Teaching Internships in Barcelona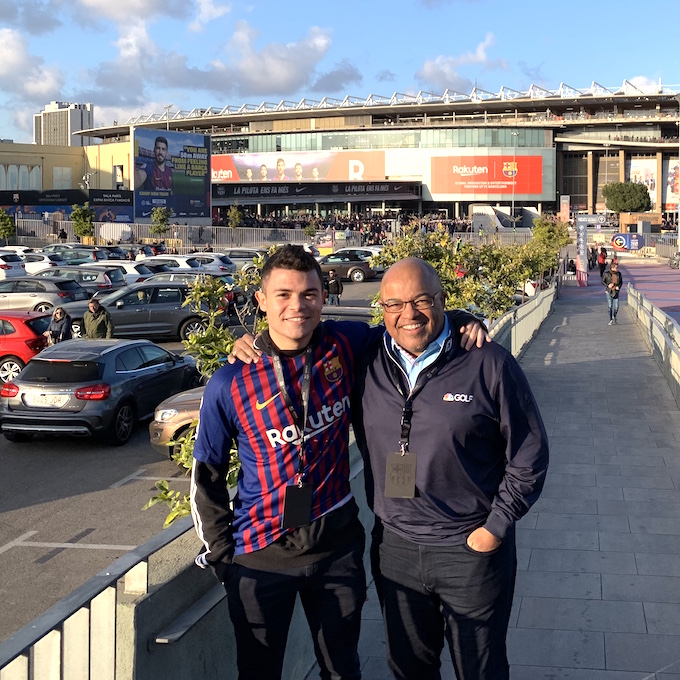 Education Intern
| Barcelona
I worked at a local NGO five days a week, teaching English to young students as well as working as a teacher's assistant. The organization could not have been more warm and welcoming; in my three months there, I became very close to all my co-workers and students, and leaving was very hard.

Education Internship
| Barcelona
Michigan State University
From the moment I arrived in Barcelona, as I remember it well, I was enamored with the city, the language, and the culture. I knew this was a good place to further my Spanish language growth, work experience, cultural knowledge, and my person as a wh...