Youth Development and Sports Internships in Buenos Aires
Read Buenos Aires Youth Development and Sports Internship Reviews | View all reviews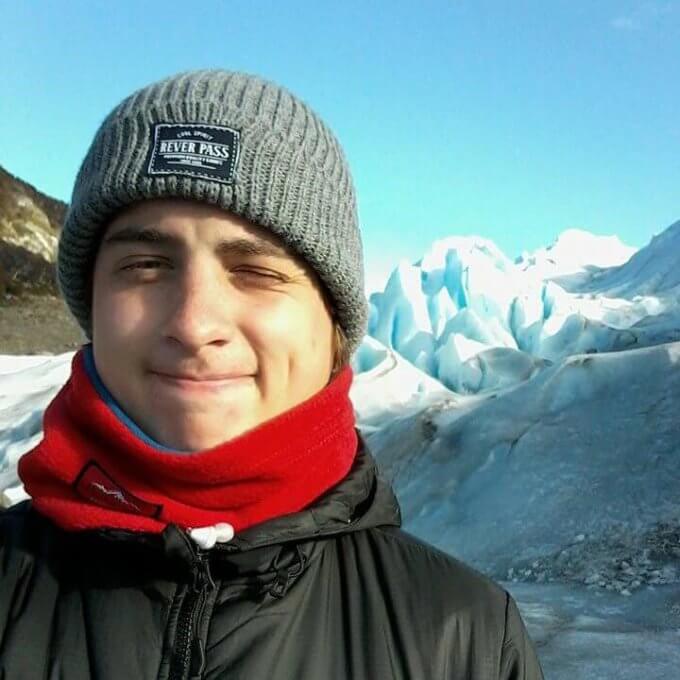 Sports Intern
| Buenos Aires
University of Colorado at Boulder
My internship was the highlight of my time in Argentina. I had the opportunity to work with children ages 7-14 as a athletics assistant and I had a great time doing it. Connect-123 was also very helpful in helping me travel to other parts of the country.

Youth Development / Sports Intern
| Buenos Aires
University of East Anglia
As a student of languages at my home university in the UK, I decided to spend 5 months of my year abroad in one of the most incredible cities in South America. My time in Buenos Aires is one that I will never forget and neither will I forget the frie...