Youth Development and Sports Internships in Buenos Aires
Since the future of every country lies in its children, your contribution to youth development in Argentina will be as beneficial for its population as it is to your personal and career growth. If you are interested in a youth development internship in Buenos Aires, we can arrange opportunities with one of several schools, local sport centers and nonprofit organizations. Your work might involve working in education promotion, HIV/AIDS prevention, issues of sexuality and adolescence, combining sports with life skills training, working with or coaching sports in underprivileged communities, or even putting together workshops and talent shows in local high schools. Specific projects include participating in wheelchair basketball games or track races with handicapped children, assisting local organizations with soccer tournaments for disadvantaged kids, mentoring youth through community volunteer projects, and conducting employment readiness workshops for high school aged kids.
Check out our other youth development internships in Cape Town, Barcelona, Shanghai and Dublin.
Based on your interest in youth development and sports, you might like these related internship and volunteer programs in Buenos Aires:
---
Read Youth Development and Sports Internship in Buenos Aires Reviews | View all reviews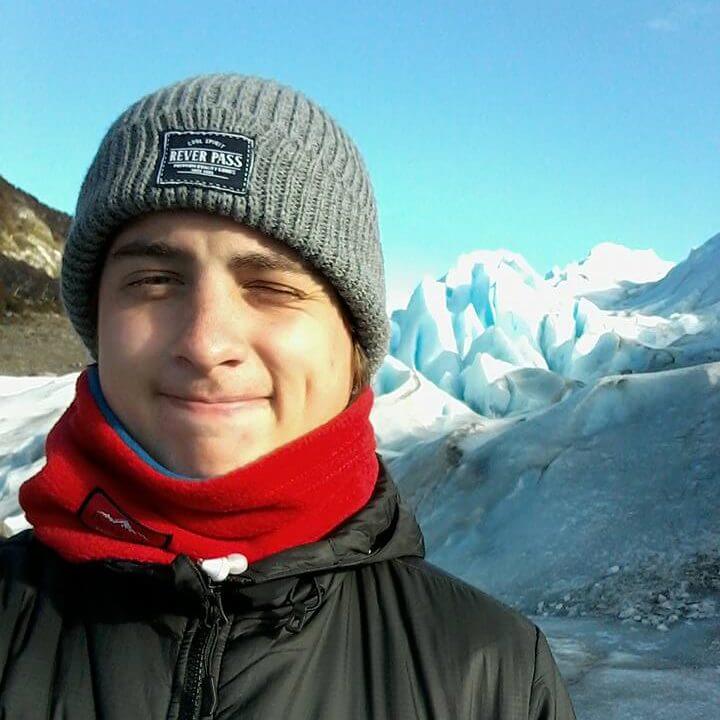 Sports Intern
| Buenos Aires
University of Colorado at Boulder
5 September 2016
Getting to live two months in the middle of Buenos Aires has been one of the most remarkable experiences in my life and I can't imagine how it would have turned out without the guidance of Connect-123. I decided to take a gap year between my senior year of h...

Youth Development / Sports Intern
| Buenos Aires
University of East Anglia
14 November 2013
As a student of languages at my home university in the UK, I decided to spend 5 months of my year abroad in one of the most incredible cities in South America. My time in Buenos Aires is one that I will never forget and neither will I forget the friends I was ...