Community Service Volunteer Programs in Buenos Aires
Read Buenos Aires Community Service Volunteer Program Reviews | View all reviews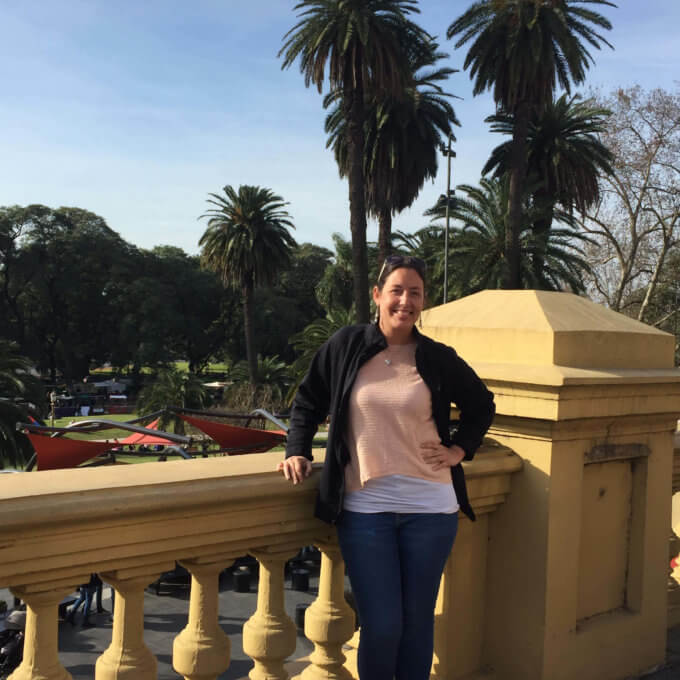 Community Service Volunteer
| Buenos Aires
Southern Connecticut State University
My experience here in Buenos Aires has definitely been a memorable and unforgettable experience. I had a wonderful experience being a part of Connect-123 and it is something I will always remember!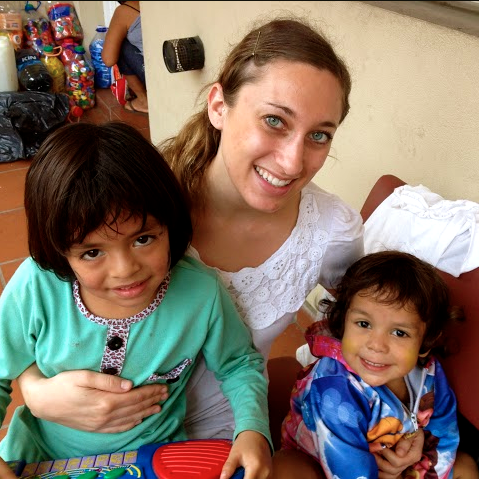 Community Service Volunteer
| Buenos Aires
UCLA
After college, I always wanted to be able to live abroad and volunteer in a cause I really believed in. After searching through many programs, I came across Connect-123 and I couldn't have been happier. The program coordinator found me an awesome hou...