Community Service Volunteer Programs
Nonprofit organizations, both local and international, are helping with the many struggles and difficulties that are prevalent in developing societies, namely poverty, lack of education opportunities, unemployment, lack of adequate housing and environmental concerns. Community service volunteers in Buenos Aires can make a tremendous impact by building homes in disadvantaged communities, planting trees, helping with social rehabilitation projects in marginal populations, working with underpriveledged children, assisting in state orphanages or homes for the elderly, providing basic food and shelter for homeless populations, and playing self-esteem building games with children who are victims of domestic abuse.
Check out our other community service volunteer programs in Cape Town, Barcelona, Shanghai and Dublin.
You might also like these Buenos Aires volunteer programs:
---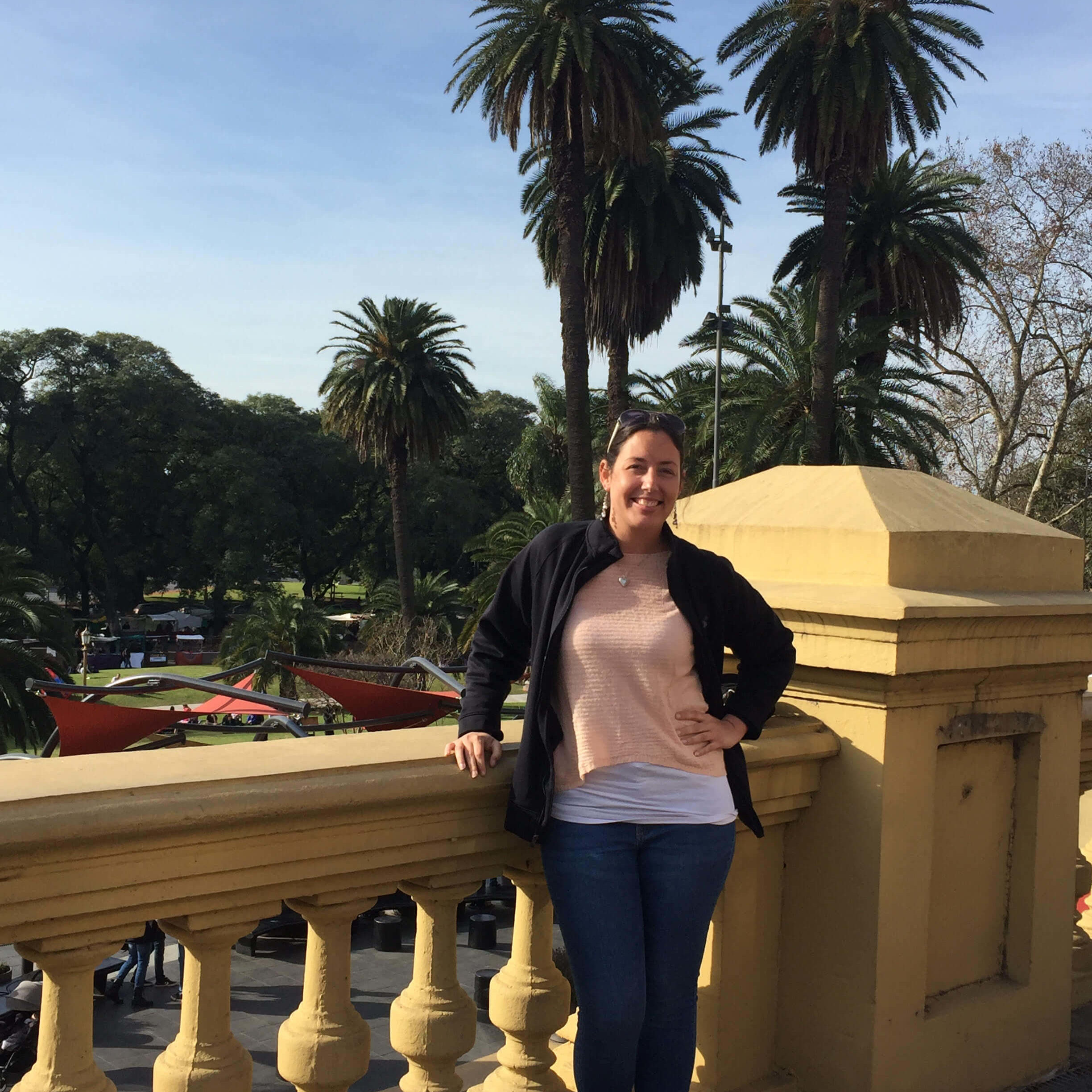 Community Service Volunteer
| Buenos Aires
Southern Connecticut State University
31 July 2017
My experience here in Buenos Aires has definitely been a memorable and unforgettable experience. Coming from the suburban life in Connecticut to big city living was a huge adjustment for me and probably the most challenging as well. I have never lived in a cit...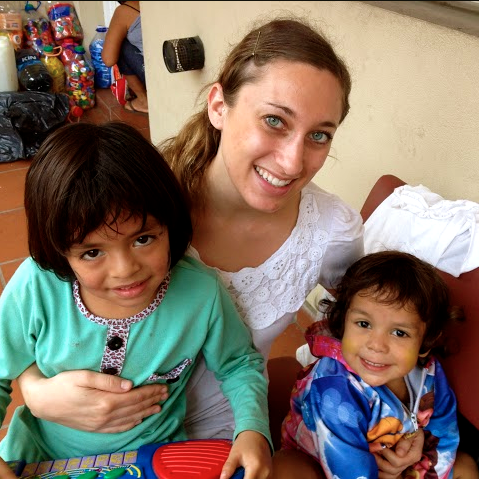 Community Service Volunteer
| Buenos Aires
UCLA
3 August 2015
After college, I always wanted to be able to live abroad and volunteer in a cause I really believed in. After searching through many programs, I came across Connect-123 and I couldn't have been happier. The program coordinator found me an awesome house in Buen...