Education and Teaching Volunteer Programs in Shanghai
Read Shanghai Education and Teaching Volunteer Program Reviews | View all reviews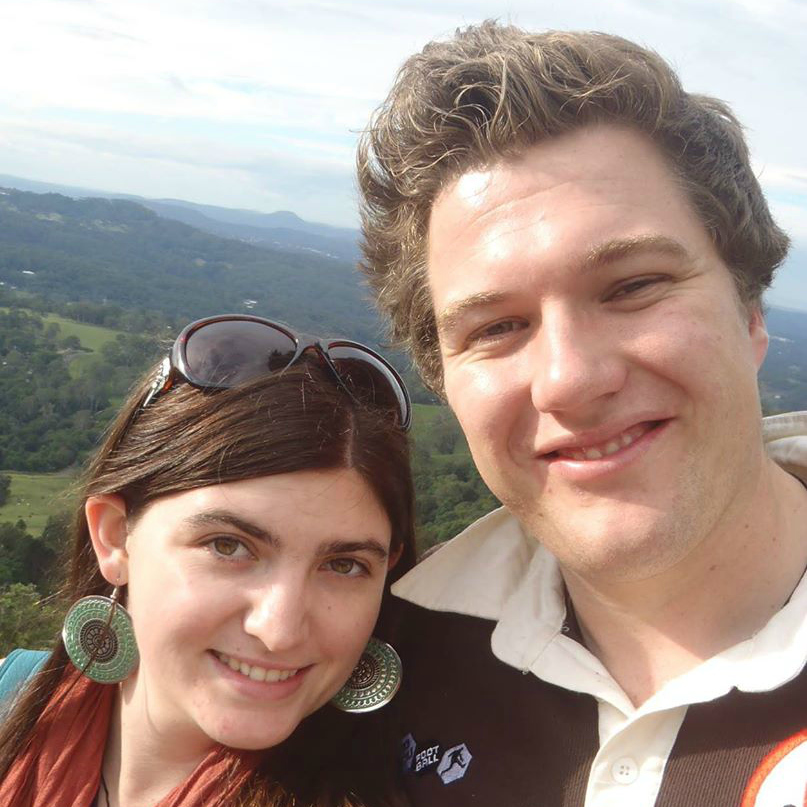 Education Volunteer
| Shanghai
University of Southern Queensland, Australia
During my time with Connect-123 I volunteered in a NGO in Shanghai. Connect-123 were wonderful to work with. Throughout the whole process they were always willing to help me. Both Lea and Jimmy were always quick to respond to any questions I had when...

Teaching Volunteer
| Shanghai
Franklin & Marshall College
As I stepped out of the van sent to pick me up from the Pu Dong airport and onto the streets of Shanghai for the first time, I was overwhelmed. It was so different from America in nearly every aspect! The people, the size, the noise, the commotion. F...