Education and Teaching Volunteer Programs in Cape Town
There is a wonderful saying, 'Those who can, do. Those who can do more, volunteer!' South Africa is a country with many challenges in the education sector and Cape Town is no exception. Connect-123's well-established network of organizations and schools have meaningful projects for international education and teaching volunteers and a keen appreciation of how these volunteers can help them reach their objectives. Teaching opportunities in Cape Town include hands-on teaching and mentoring roles as well as ways to volunteer your research, advocacy and fund-raising skills in the name of education.
Check out our other education and teaching volunteer programs in Barcelona, Buenos Aires, Dublin, and Shanghai.
---
Read Education and Teaching Volunteer Program in Cape Town Reviews | View all reviews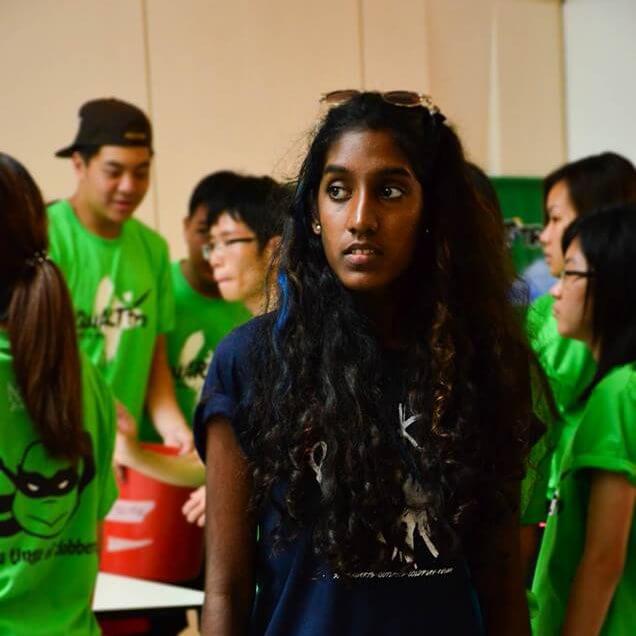 Education Volunteer
| Cape Town
National University of Singapore
5 August 2016
Cape Town Volunteer Program: My internship in Cape Town was definitely a unique experience that required me to step out of my comfort zones. Overall I think that my internship experience has been really good and I am really happy to have been able to experience it with the help of the Connect-123 staff.

Teaching Volunteer
| Cape Town
Canterbury Christ Church University, UK, Graduate
30 May 2012
I recently spent two months on a volunteering program in South Africa, organised by Connect-123. I can honestly say it was an amazing, once in a lifetime experience which I would recommend to anyone!I spent my time there working in a Primary School and wit...

Teaching Volunteer
| Cape Town
Quinnipac University
9 September 2011
The two months I spent in Cape Town through Connect-123 were simply incredible. It's impossible to describe how much I learned about myself and how much I gained from volunteering in only a few paragraphs. Melanie set me up with a primary school where I volu...