Economic Development Internships in Barcelona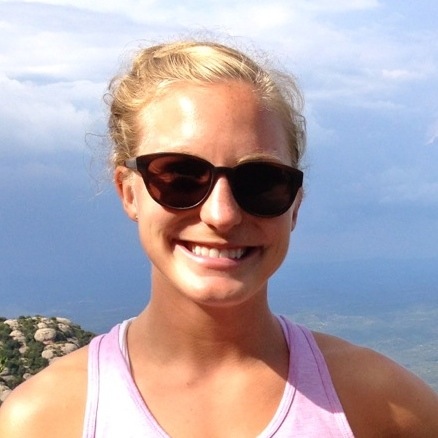 Economics & Public Policy Intern
| Barcelona
Rhodes College
I have always dreamed of coming to Spain. It was a pipe-dream, really, as I never thought I would actually be able to go. So, when I found out that my school was financing an internship in Barcelona through the Connect-123 program, I was dually dumbf...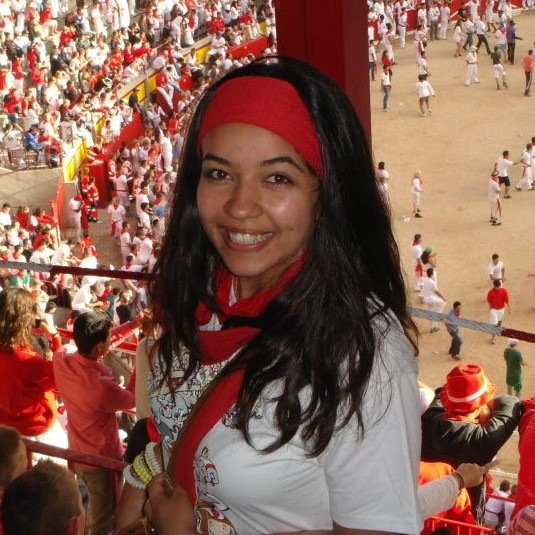 Economic Development Intern
| Barcelona
American University of Sharjah, United Arab Emirates
I grew up in the Middle East, and finished my Undergraduate degree in Business Administration, in Dubai. I decided to change my career path to International Relations, and now planning to study a postgraduate degree in the UK. I decided to intern ...