Engineering Internships in Cape Town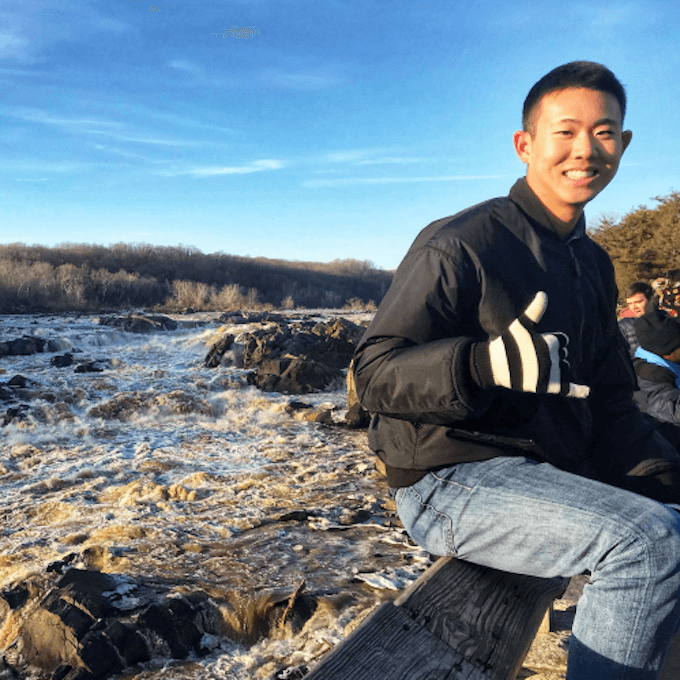 Engineering intern
| Cape Town
Drexel University
My engineering internship has been nothing short of spectacular, and it has given me the buildings blocks to become a successful engineer in the future. I have been able to apply the important lessons and theory learned in engineering school to aid in multiple projects in the renewable energy industry in South Africa.

Engineering Intern
| Cape Town
Cal Poly Pomona University, Graduate
This is coming from a person that, honestly, A) did not know what to expect, B) could not find work in a 'troubling' economy and C) graduated with a specialized degree.  I am also not much of a traveler (except for the awesome times I've had i...