Environment and Sustainability Internships in Cape Town
If you're passionate about the environment and about encouraging more sustainable practices then there is an abundance of relevant environment and sustainability internship opportunities in Cape Town that we can facilitate. As well as helping communities become sustainable through urban food gardens and alternative household energy solutions, previous interns have been involved in research and monitoring of the wildlife trade, and in work in national parks including biodiversity management and clearing alien vegetation. Your passion and expertise will be matched to the right internship for you!
Check out our other environment and sustainability internships in Barcelona, Buenos Aires, Dublin and Shanghai.
---
Read Environment and Sustainability Internship in Cape Town Reviews | View all reviews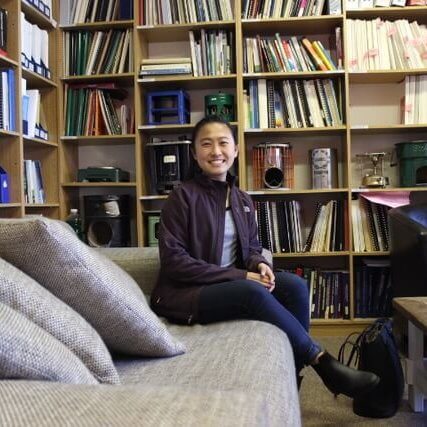 Environment and Sustainability Intern
| Cape Town
Carleton College
11 August 2017
Cape Town Internship Review: I am so grateful to have the opportunity to do an internship in Cape Town. An internship here allowed me to try something I never thought I would be able to do and explore the energy sector a little more.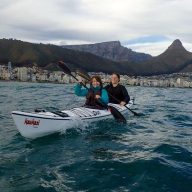 Environmental Law Intern
| Cape Town
Michigan State University
25 November 2016
Cape Town Internship Review: This opportunity gave me the drive I had been searching for to reach for my dreams. I discovered where my passion lies. I figured out who I am as a person. I spent three months working for an NGO against illegal wildlife trade based in Cape Town.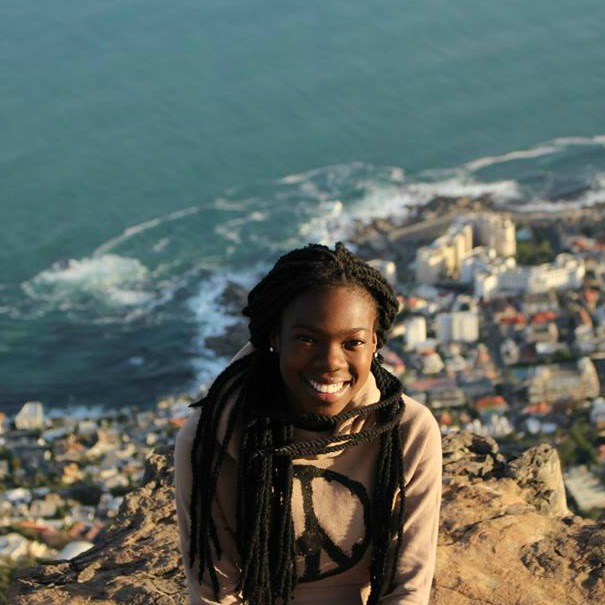 Sustainable Development Intern
| Cape Town
Kwame Nkrumah University of Science and Technology, Ghana
17 December 2014
My time in Cape Town was absolutely adventurous, educative and life changing. I was able to mingle with people from all over the world and gained so many experiences. Working at a company that was solely run by interns gave me a great responsibility to the pos...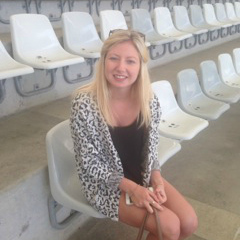 Environment / Sustainability Intern
| Cape Town
Leeds Metropolitan University, UK
5 December 2014
Over the summer I spent 3 months completing an internship at an environmental company who are based in Cape Town. I was part of their Product and Reach team mainly assisting the product team members with sales and fundraising. Any nerves and worries I had abou...

Environmental Policy Intern
| Cape Town
Michigan State University
15 July 2010
On my study abroad in Cape Town I had an internship with a branch of an international conservation organization. They dealt with fishery trade issues, I spent most of my time researching and gathering information about these issues and the possible resolutions...