Architecture Internships in Dublin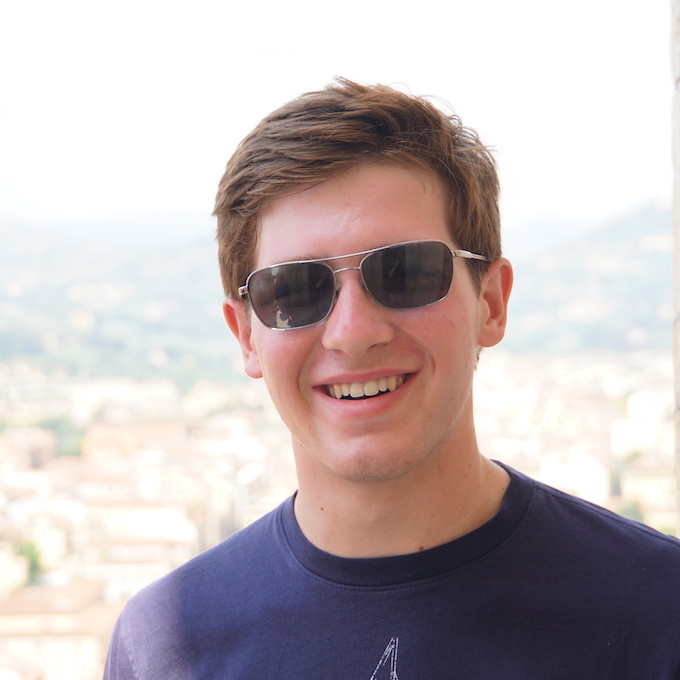 Architecture Intern
| Dublin
Harvard University
My experience with Connect-123 and the internship I had in Dublin was nothing but phenomenal. As for my architecture internship, my experience far exceeded anything I could have hoped for. I have nothing but good things to say about Connect-123 and how they work with their interns, and the experiences I had while in Ireland.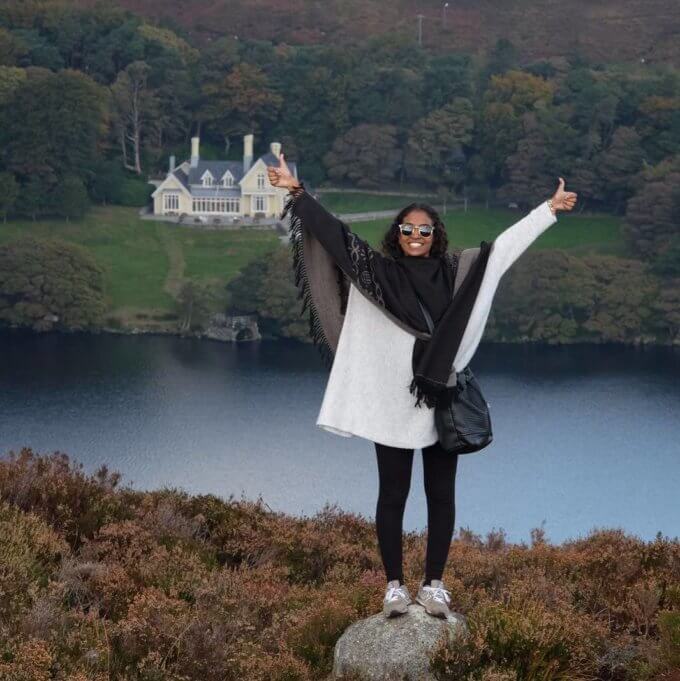 Architecture Intern
| Dublin
London Metropolitan University, UK
I learned so much about architecture, about living and surviving on my own. I learned about myself and other people and culture too. Dublin is a spectacular city and there is always so much to do.