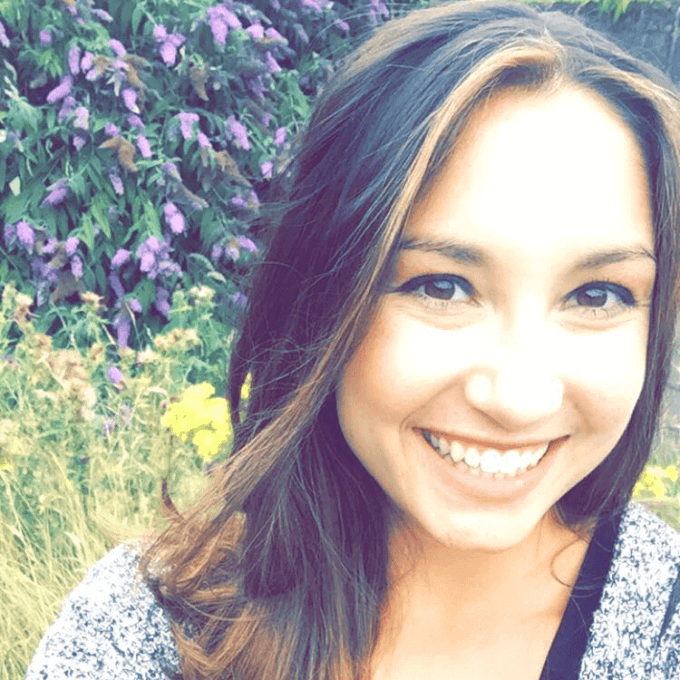 Alexandria Plant
Cancer Research Intern

| Dublin
Boston College
15 August 2016
Being part of Connect-123's internship program was one of my best decisions I have ever made. I had always wanted to travel to Europe, so to be able to do so while pursuing my career path was an incredible opportunity for me. Soon enough, I found myself in Dublin taking in the Irish culture and taking full advantage of my journey.
In Dublin, I got a fantastic internship at an organization that helps to design therapeutic and personalized approaches to cancer. I got to be a part of truly integral and prestigious research. I worked in a top-notch facility, both in a wet lab and in an office performing analyses on breast cancer cells. It was one of the greatest learning experiences of my life so far. My supervisors were incredibly patient and kind when it came to my experiences working with them and learning from them.
Besides my internship, I was fortunate enough to have the weekends to take full advantage of all that Ireland had to offer. I was blessed to be able to travel around the country, seeing castles, cliffs, and countryside, while taking in the history of this magnificent place. I got to be fully immersed in the culture, which is something that was so important to me, especially being of Irish descent myself. This only added to my incredible time spent here. I am grateful for my summer internship with Connect-123, and it has been a wonderful life-changing experience that I will be forever grateful for.
Back to all reviews
More Reviews for Medical and Health Care Internships in Dublin