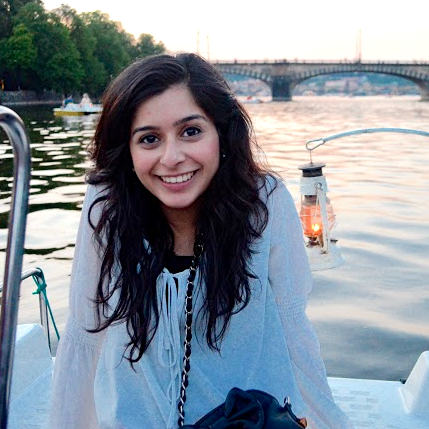 Aysha Iqbal
Health Care Intern

| Dublin
University of Texas at Dallas
28 July 2015
My internship experience with Connect-123 was amazing. Being able to work in a public hospital Dublin, Ireland allowed me to experience a new country as well as gain experience in my future career path. I was able to see and do things within the healthcare field that I would not been able to do back home.
This internship allowed for me to grow both as a person and a future healthcare professional. Having the weekends off allowed for me to travel in and out of Ireland, and I got to see many different cultures. Our program coodinator was very helpful and always available which made moving to a new country a smoother experience. In fact, the entire Connect-123 staff was engaging and friendly. They would have weekly events for all the interns, which helped us make friends with each other.
My favourite part of the experience was being able to build new relationships with my Irish co-workers and housemates, as well as strengthen relationships with my friends who interned in Dublin as well. We all became a family and I am glad I got to share all my experiences with them. I miss Dublin already and cannot wait to come back!
P.S. – you must try the Taytos potato chips, they are the best!
Back to all reviews
More Reviews for Medical and Health Care Internships in Dublin