Communications, PR and Event Management Internships in Buenos Aires
Read Buenos Aires Communications, PR and Event Management Internship Reviews | View all reviews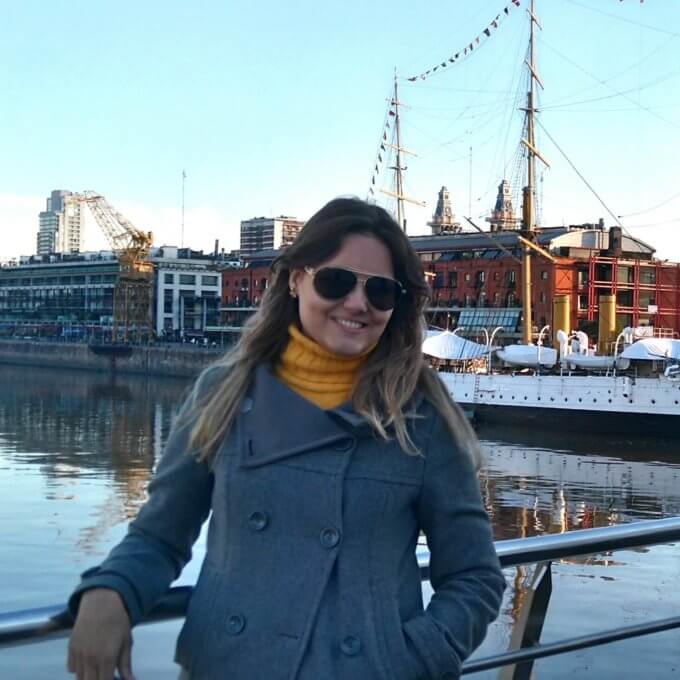 Public Relations Intern
| Buenos Aires
Universidade Federal de Goiás, Brazil
Buenos Aires Internship Review: I've always had a strong desire to have a professional experience abroad. Traveling is one of my passions, and I wanted to add to my career. I discovered Connect-123 and I have found it the best choice for me.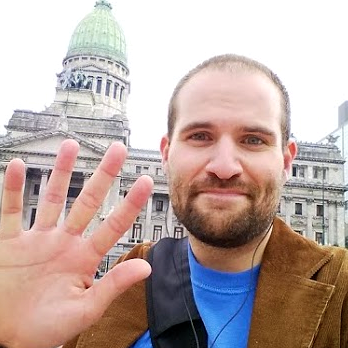 Communications Intern
| Buenos Aires
University at Buffalo
Connect-123 offers a great fit for someone looking for an experience that goes beyond the traditional study abroad program. Regardless your level of experience with traveling, living or working abroad, Connect-123 can help you find...