Medical and Health Care Internships
Cape Town witnessed the world's first-ever human heart transplant in 1967 and remains a center of medical excellence today. However, it is the challenges faced by the South African health care system that provide a fascinating and unique environment for international pre-med students, medical students, and health care professionals to learn. While the country experiences a high incidence of infectious diseases typical of developing countries (HIV/AIDS, TB, parasitic infections) South Africa is also grappling with increased levels of 'chronic diseases of lifestyle' commonly found in more developed countries, such as obesity, diabetes and cardiovascular disease.
For students and medical professionals looking for a customized internship experience, there are opportunities to provide non-medical care to pediatric patients at a children's hospital as well as to help with medical research and public health-related projects. Examples include impact assessments for a new vaccine, and research into the prevention of mother-to-child transmission of HIV/AIDS. Public health interns have played vital roles in many projects including childhood accident prevention campaigns within hospitals and local communities, and a rural/urban cohort study on non-communicable diseases. Connect-123 customized health care and medical internships in Cape Town offer an array of opportunities for various health care fields.
Our wide network of hospitals, clinics, research institutes and private health care practitioners can also offer opportunities in nursing, physical therapy, speech pathology, occupational therapy, public health and other disciplines.
Check out our other medical and health care internships in destinations such as Barcelona, Buenos Aires, Dublin and Shanghai.
You might like these other Cape Town internships:
---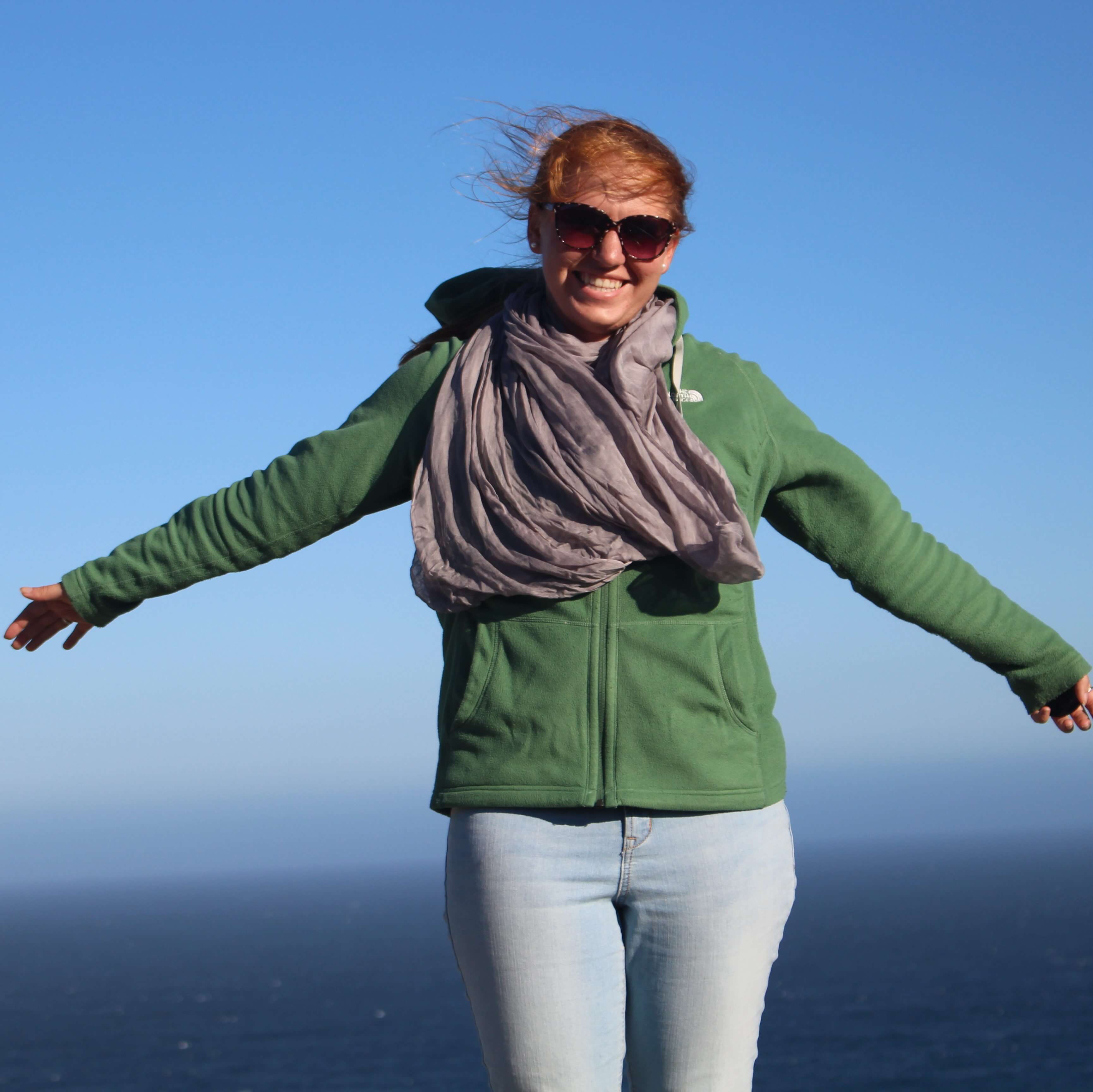 Child Life Intern
| Cape Town
Ohio University
16 November 2016
While in class studying to become a child life specialist, I am taught over and over that play is the universal language of childhood. It was not until I immersed myself in a whole new culture across the world, when I realized the truth to this statement. Havi...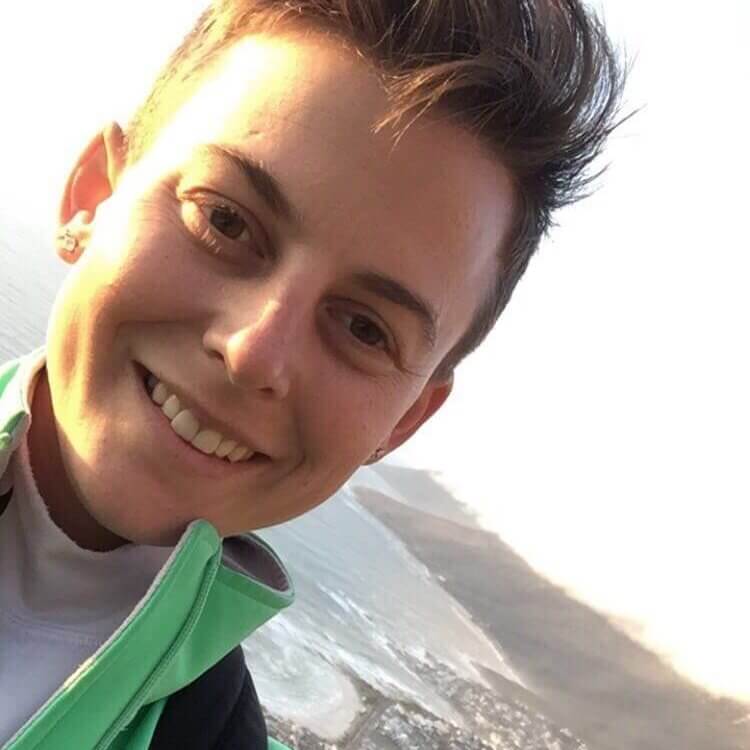 Nursing Intern
| Cape Town
Palm Beach State College
25 October 2016
During my time in Cape Town I was based in a fantastic government hospital and got to work with some incredible doctors and nurses. I observed open heart surgeries, organ donation surgeries and transplants. I thoroughly enjoyed exploring Cape Town and Langebaa...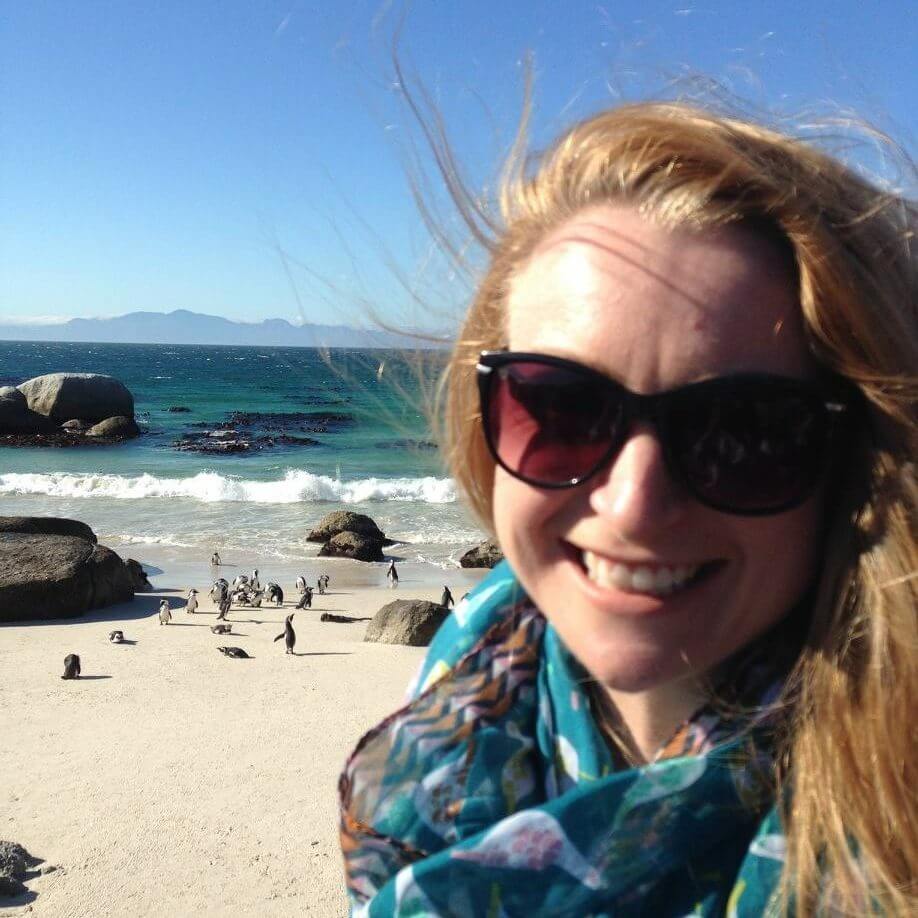 Health Care Intern
| Cape Town
Durham University, UK
24 August 2016
My internship in Cape Town was an unforgettable experience. Connect-123 did a great job of matching me to an internship which suited my skills and interests which helped me slot in straight away with my co-workers. I attended weekly antibiotic stewardship ward...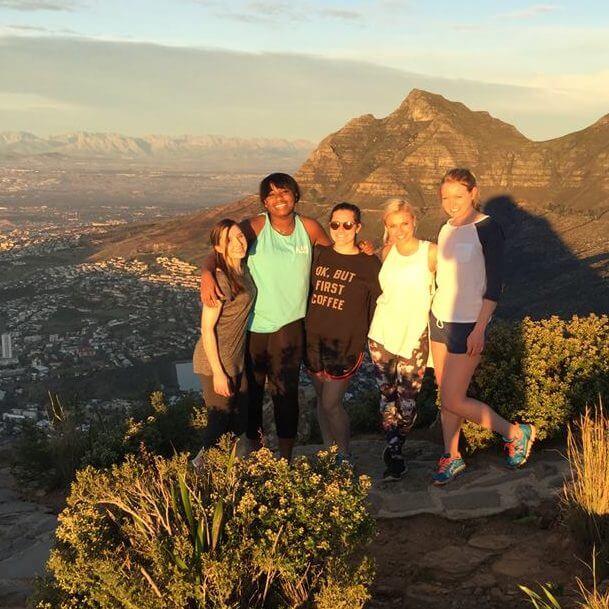 Medical Research Intern
| Cape Town
University of Manchester, UK
19 August 2016
It's difficult to sum up my two month experience in Cape Town without using the typical words amazing and unforgettable. Seriously, Cape Town is a beauty! As part of my 3 year scientist training programme in the UK, I was required to undertake a placement w...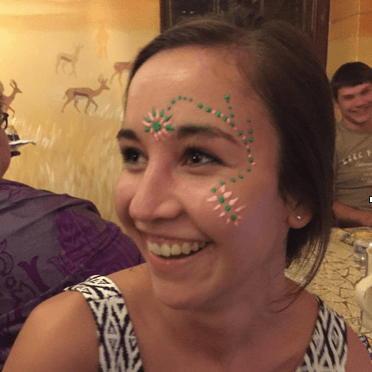 Health Care Intern
| Cape Town
Ohio University
15 August 2016
My time in Cape Town, South Africa was absolutely indescribable. From the incredible people we met, to the breathtaking view of the mountain we woke up to every morning, Cape Town showed us its many treasures we were so fortunate to experience. The Connect-123...