Medical and Health Care Internships in Cape Town
Cape Town witnessed the world's first-ever human heart transplant in 1967 and remains a center of medical excellence today. However, it is the challenges faced by the South African health care system that provide a fascinating and unique environment for international pre-med students, medical students, and health care professionals to learn. While the country experiences a high incidence of infectious diseases typical of developing countries (HIV/AIDS, TB, parasitic infections) South Africa is also grappling with increased levels of 'chronic diseases of lifestyle' commonly found in more developed countries, such as obesity, diabetes and cardiovascular disease.
For students and medical professionals looking for a customized internship experience, there are opportunities to provide non-medical care to pediatric patients at a children's hospital as well as to help with medical research and public health-related projects. Examples include impact assessments for a new vaccine, and research into the prevention of mother-to-child transmission of HIV/AIDS. Public health interns have played vital roles in many projects including childhood accident prevention campaigns within hospitals and local communities, and a rural/urban cohort study on non-communicable diseases. Connect-123 customized health care and medical internships in Cape Town offer an array of opportunities for various health care fields.
Our wide network of hospitals, clinics, research institutes and private health care practitioners can also offer opportunities in nursing, physical therapy, speech pathology, occupational therapy, public health and other disciplines.
Check out our other medical and health care internships in destinations such as Barcelona, Buenos Aires, Dublin and Shanghai.
---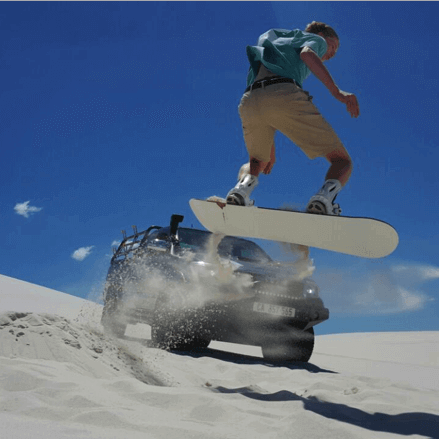 Healthcare Intern
| Cape Town
Lees-McRae College
27 September 2017
Cape Town Internship Review: My internship and overall experience working at a leading hospital in Cape Town has left me with memories and friends that I will have for a lifetime. After working with the doctors at the hospital I can honestly say I left knowing what I wanted to spend the rest of my life doing.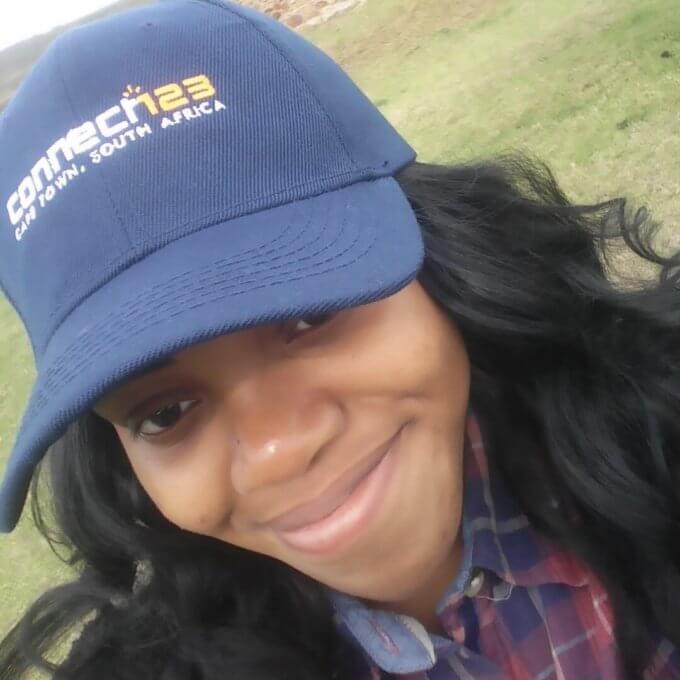 Medical Intern
| Cape Town
King's College London
11 September 2017
Cape Town Internship Review: For 2 months, I had the wonderful experience of working in a day hospital in Cape Town.I'm very grateful to all the clinical staff at the hospital and also the Connect organisers for being so warm and checking in with us regularly.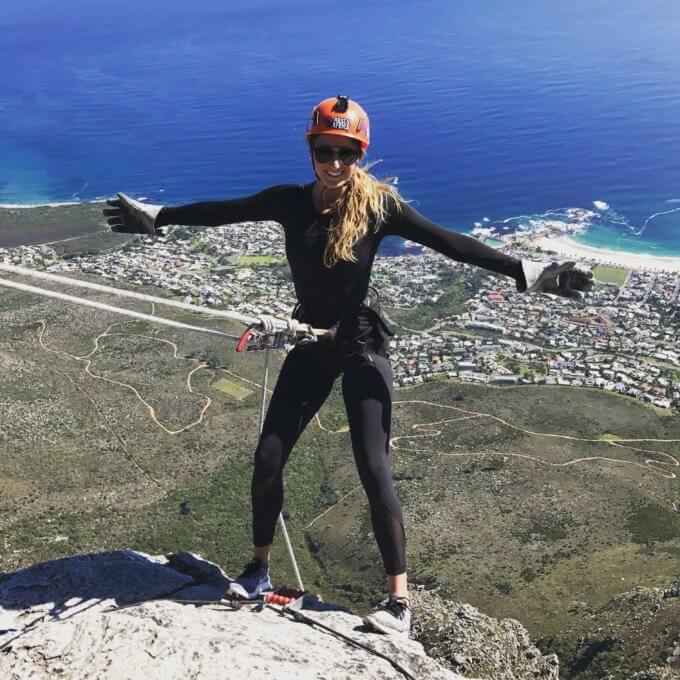 Nursing Intern
| Cape Town
Northeastern University
29 August 2017
Cape Town Internship Review: Interning at an orthopedic hospital in Cape Town was one of the most rewarding and amazing experiences of my life so far. Being able to live and volunteer in a city as beautiful and diverse as Cape Town will be an experience that I will carry with me for a lifetime.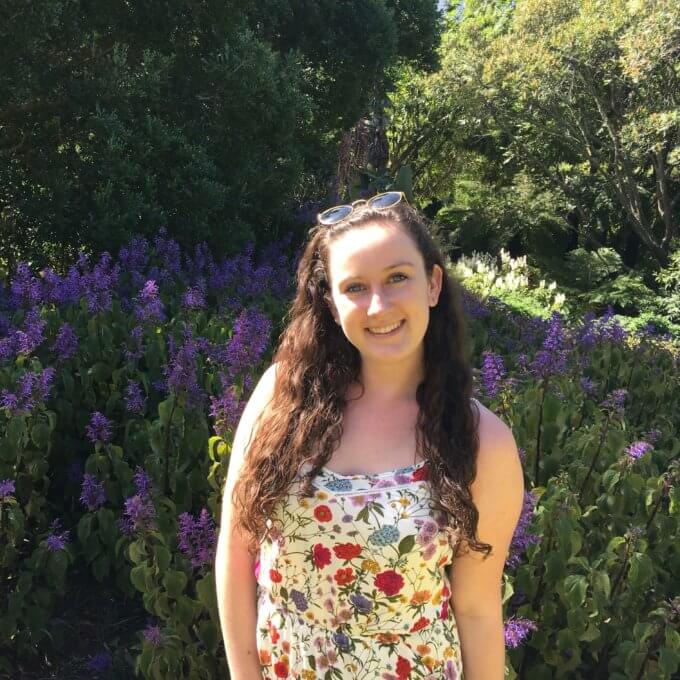 Nursing Intern
| Cape Town
Northeastern University
17 August 2017
Cape Town Internship Review: Being in Cape Town, South Africa as a part of Connect-123 was by far the best 4 months of my life thus far. I cannot think of a better place for an internship and am already looking forward to the day when I can make it back to visit!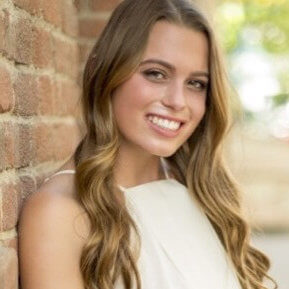 Nursing Intern
| Cape Town
University of Pennsylvania
11 August 2017
Cape Town Internship Review: Connect-123 was very well organized and extremely helpful. They helped me find a nursing related internship and organized my living arrangements. This experience has helped prepare me for my senior year in nursing school. I was able to narrow down the fields that I am more passionate about.