Medical and Health Care Internships
Cape Town witnessed the world's first-ever human heart transplant in 1967 and remains a center of medical excellence today. However, it is the challenges faced by the South African health care system that provide a fascinating and unique environment for international pre-med students, medical students, and health care professionals to learn. While the country experiences a high incidence of infectious diseases typical of developing countries (HIV/AIDS, TB, parasitic infections) South Africa is also grappling with increased levels of 'chronic diseases of lifestyle' commonly found in more developed countries, such as obesity, diabetes and cardiovascular disease.
For students and medical professionals looking for a customized internship experience, there are opportunities to provide non-medical care to pediatric patients at a children's hospital as well as to help with medical research and public health-related projects. Examples include impact assessments for a new vaccine, and research into the prevention of mother-to-child transmission of HIV/AIDS. Public health interns have played vital roles in many projects including childhood accident prevention campaigns within hospitals and local communities, and a rural/urban cohort study on non-communicable diseases. Connect-123 customized health care and medical internships in Cape Town offer an array of opportunities for various health care fields.
Our wide network of hospitals, clinics, research institutes and private health care practitioners can also offer opportunities in nursing, physical therapy, speech pathology, occupational therapy, public health and other disciplines.
You might like these other Internships in Cape Town
---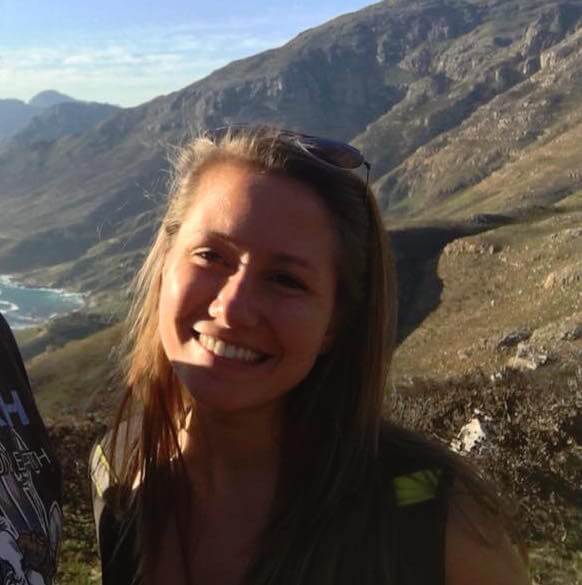 Health Care Intern
|
Northeastern University
I couldn't have asked for a better experience during my four months in Cape Town. I gained professional experience through my internship at the Groote Schuur Hospital as well as increased cultural awareness through my everyday social encounters. I had a lot of fun both during my job, interacting with patients and coworkers, and outside of work exploring the city and South Africa as a whole. I gained a well-rounded experience through Connect-123 achieving job exposure as well as enjoyment.
My internship in the Cardiothoracic Surgery Department at Groote Schuur definitely provided me with medical exposure that I would have had difficulty finding in the United States. My primary responsibility was to work on a clinical trial research project that compared two different types of mechanical valves used in valve replacement surgeries. On top of this I was able to interact with patients, attend ward rounds, observe both cardiac and thoracic surgeries and assist with some responsibilities within the ward. My coworkers were all extremely friendly which made going to work enjoyable, and all of the consultants, registrars, and medical students were more than willing to teach us each day, which allowed me to learn so much about cardiothoracics and medical practice as a whole. Upon entering this internship, I hadn't quite had my mind made up about whether or not I wanted to pursue a career in medicine, but after this experience I now know that this is what I want to do in life.On top of this, my time spent outside of my internship was wonderful. I made so many new friends from all over the world and I felt that I was able to fully immerse myself in the culture of Cape Town. Connect-123 set up numerous social events that made meeting other interns very easy, and they made sure that no one ever felt lonely in the foreign city. Over the four months I was able to do everything from bungee jumping in the Eastern Cape of South Africa, to hiking numerous mountains surrounding Cape Town, to wine tasting in the vineyards, and so much more. I had the experience of a lifetime through this program and I am so grateful to have received this opportunity.
---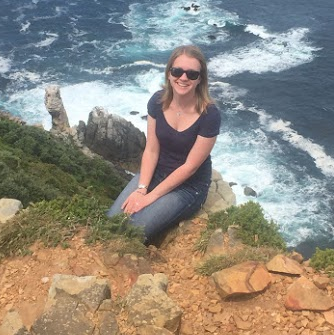 Health Care Intern
|
Northeastern University
My internship experience in Cape Town was the best five months of my life. As a nursing student, I worked in a pediatric orthopedic hospital and learned more than I thought possible. I was able to work with the children and learn nursing skills in the wards. Additionally, I went on ward rounds with doctors, participated in a club foot clinic, and worked in surgery two days a week. The doctors and nurses I worked with were incredibly kind and went out of their way to teach me so many things. Not a day at work went by without me learning or doing something new.Outside of work, I had the most wonderful time exploring Cape Town. It is a beautiful city with an endless amount of things to do. I hiked mountains, went to an infinite amount of food and shopping markets, visited incredible beaches, went to wine farms, surfed…the list could go on forever. I also had the opportunity to fly up to Zambia and see Victoria Falls.Best of all, I made amazing friends who I know will be my friends for life. The staff at Connect-123 was very helpful anytime that I needed them! I felt like I could always pop up to their office if I needed questions or advice. The activities that they did for us also helped me meet other interns and explore the city. I would not trade this experience in Cape Town for anything. I am grateful beyond words for the most amazing five months that I have ever had.
---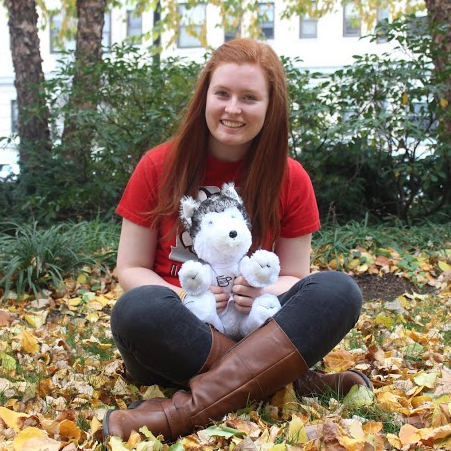 Health Care Intern
|
Northeastern University
I had an incredible time in Cape Town for the past few months and I'm so glad I decided to come! My internship at a hospital's cardiothoracics ward was a mixture of research and clinical work. During the morning rounds I was able to listen to and ask questions about the decisions being made, and I was responsible for ordering the diagnostic tests and scans the doctors requested during rounds. In addition to ordering these tests I was able to learn how to write discharge summaries and I observed many types of cardiac and thoracic surgeries. The department was also working on a couple of different clinical trials for devices and methods used in surgeries.
The research project I worked on compares two types of mechanical valves used in heart valve replacement surgery. I loved my internship because of the opportunities for observation and patient interaction, the ability to learn about the health care system from the perspective of a physician or surgeon, and a great team of doctors and medical students who were very willing to explain concepts and answer questions.
In addition to the great experiences and friends I have met through work, I enjoyed livin with the other Connect-123 interns. At first I worried about making friends but instead I have made plenty and there is always something going on! The other interns come from all over the world and exploring Cape Town with them was so much fun!
---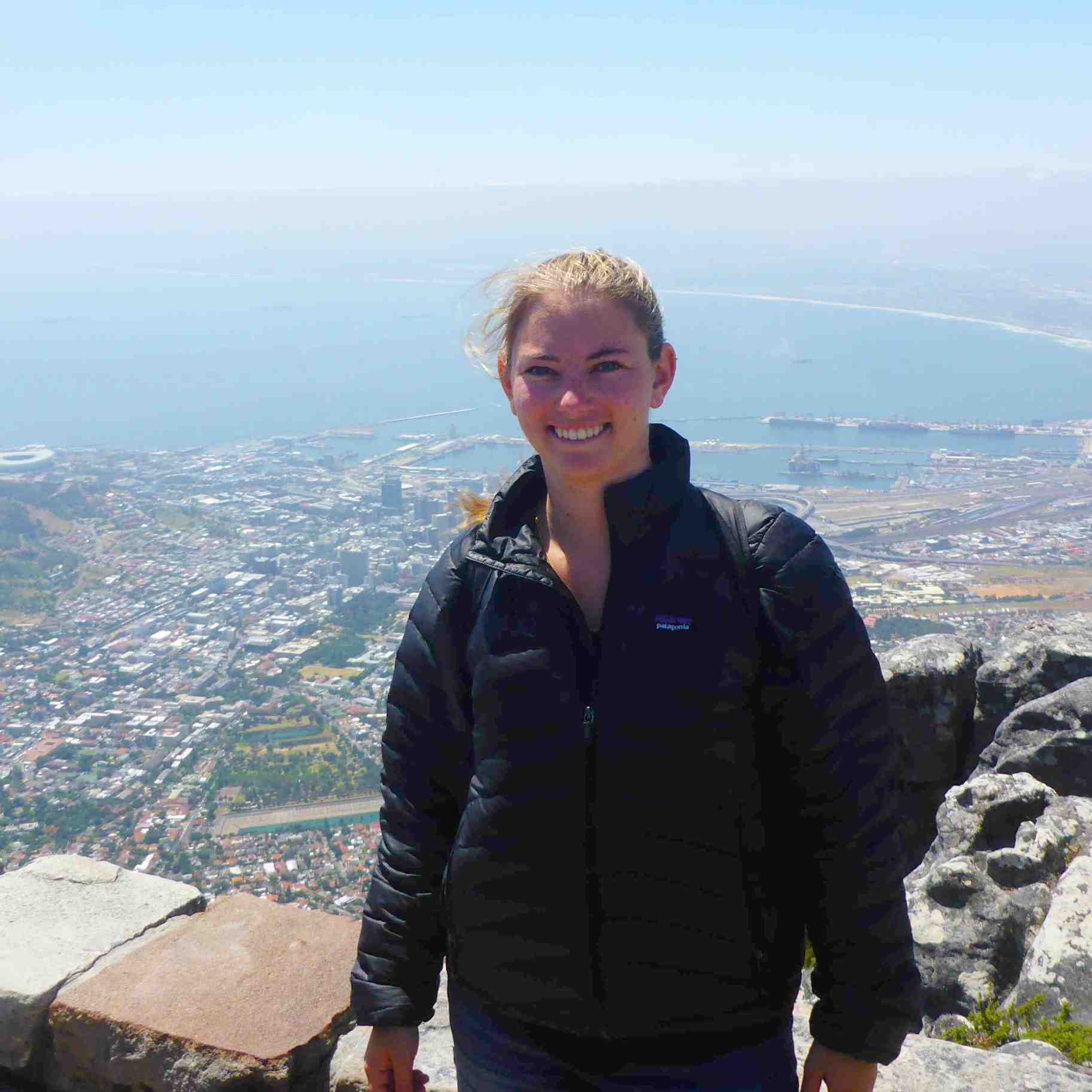 Health Care Intern
|
California Polytechnic State University
The experience I had in Cape Town was an amazing one, both from an internship point of view as well as living in this exciting city. I did the 4 week Clinical Internship at Victoria Hospital. The hospital patient base tends to be people from people on the lower end of the socioeconomic scale so you get to see a wide variety of cases that you would not necessarily be exposed to back in your home country. I got to shadow ward rounds in internal medicine, paediatrics, tuberculosis wards, view procedures and surgeries as well as outpatient clinics. In addition to these experiences, you are able to give back to the hospital through projects and in my case I worked on an electronic medical record system as well as clinical trial screenings. The experience definitely cemented my desire to go into medicine.Other than the internship, Cape Town is a great city to be in. There is beautiful scenery and activities all around. I hiked to my heart's content, went cage diving with great white sharks, went on safari, ate my way through the amazing food options, and did a Garden Route road trip with friends I made through Connect. If you have any problems deciding what to do, the staff plan great socials and love to have you visit, answering any questions you may have. Overall you won't regret the time you spend here in Cape Town.
---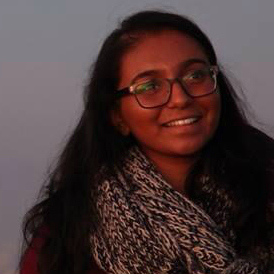 Health Care Intern
|
University of Toronto
Deciding to travel to Cape Town was a big step for me. I've travelled before, but there was always someone on the other end to receive me and show me around. Connect123 and the lovely ladies in Cape Town made sure that my stay was safe, fun and memorable. My 4-week internship at a secondary hospital was completely eye opening. Learning how the health care system in Cape Town worked and being around such knowledgeable doctors and nurses was a privilege. What I learned was not just medical facts and assessments, but real life lessons that I will carry with me for many years. I didn't feel like an outsider, but a part of the team.Cape Town as a tourist was riveting. Though it was July and slightly cold, I quickly adjusted and found myself enraptured by my surroundings. Perspectives, being right in city center, provided me with a gorgeous view of Table Mountain, Lion's Head and Signal Hill. My roommates were amazing and we would attend any of the events Connect123 held, such as the Langa Township Tour and Social night. These events allowed us to meet the other interns and form lasting friendships. All in all, my experience with Connect123 was amazing. The support was constant and amazing. If you asked me if I would ever go back to Cape Town in the future, my answer would be an immediate, irrevocable "yes".
---
Let's get started!