Environment Volunteer Programs in Buenos Aires
Creating miles of bike lanes throughout the city and implementing new citywide green public transportation options are just a few recent examples of how Buenos Aires is taking steps to be more environmentally friendly. But the lack of recycling options and prevalence of litter on the streets are clues that remind us how far the city still has to go. Buenos Aires environment volunteers can help support many environmental initiatives, including working at community gardens, getting involved in environmental education efforts, promoting and organizing green festivals and planting native species of trees to restore original ecosystems.
Check out our other environment volunteer programs in Cape Town, Barcelona, Shanghai and Dublin.
---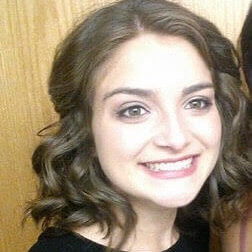 Environment and Sustainability Volunteer
| Buenos Aires
Drexel University
22 August 2017
Volunteer in Argentina: My experience in Argentina was definitely a worthwhile experience. I was able to learn, practice, and enhance my Spanish speaking skills by just everyday life and by attending classes the organization suggested.