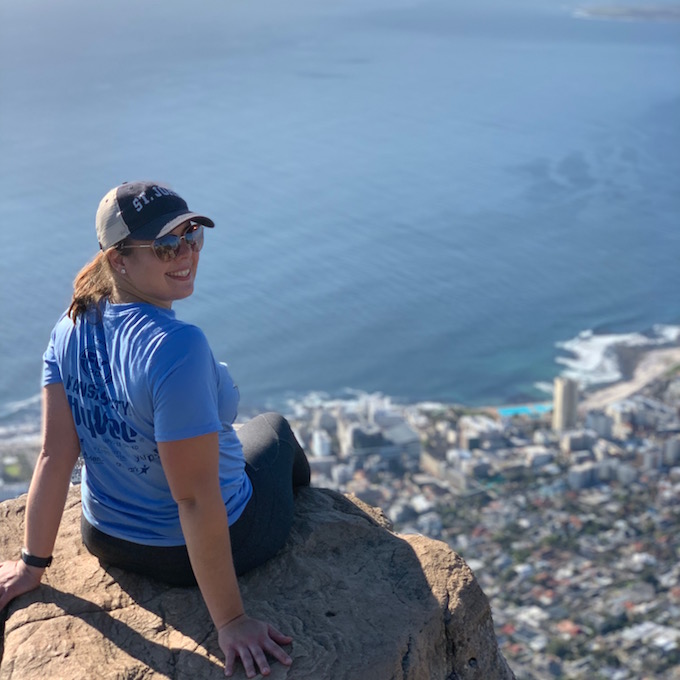 Abbey Vacca
Child Life Program

| Cape Town
Edgewood College
16 October 2019
This experience in Cape Town, South Africa was a practicum of a lifetime. Truly would recommend to anyone interested in pursuing the field of child life.
Not only do you get to observe medical preparation with children in another country and build upon your cultural diversity knowledge, but you build a group of professional teammates that I believe you can turn to for anything in your future career.
Not only do you get daily, real-life experiences to broaden your knowledge and experience of child life, but you have tons of time to explore this beautiful city and all it has to offer.
I will forever be thankful for the experiences I had, the knowledge I gained, and the friendships I built.
Back to all reviews
More Reviews for Child Life Practicum in Cape Town