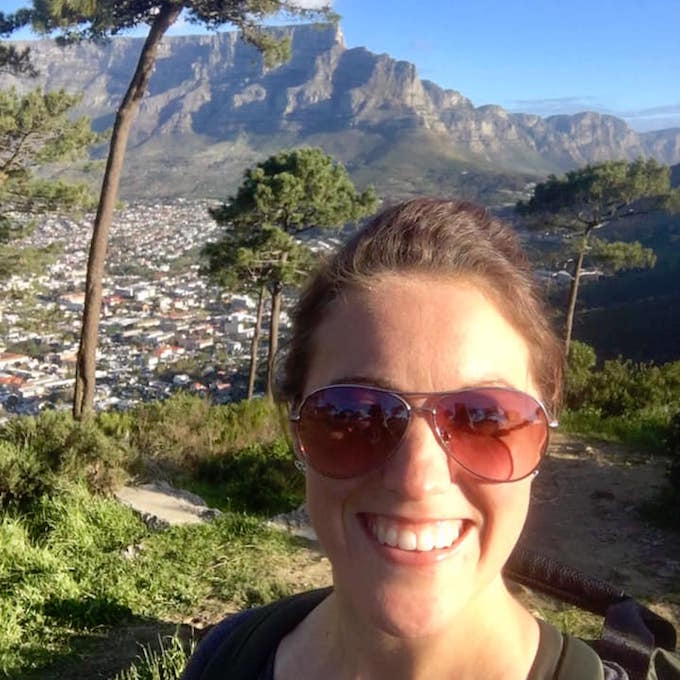 Ashley Camden
Child Life Program

| Cape Town
University of California Santa Barbara
9 October 2019
During September, Connect-123 provided me with an unforgettable experience to complete a child life practicum abroad in Cape Town, South Africa. This opportunity was completely out of my comfort zone, but I was so excited to take a leap of faith.
I was able to work in multiple children's hospitals that are very different from the United States to gain valuable healthcare experience and truly see cultural diversity between people, hospitals and language barriers. I had the privilege to see play as a universal language that helped breakdown those barriers and any stress. I saw medical play being used to let the patients explore and ease the fears a hospital can bring.
The practicum gave me the tools I needed to succeed in my career as a future child life specialist and I was given the opportunity to see a wide variety of patients on different wards. I was definitely challenged but gained so much confidence throughout my time in Cape Town. I formed relationships with patients and their families and saw what struggles they go through each day. We also had ample time to explore the city and really experience South African culture. I learned a great deal about myself and the child life profession while in Cape Town and found amazing friends that I will cherish forever.
Back to all reviews
More Reviews for Child Life Practicum in Cape Town