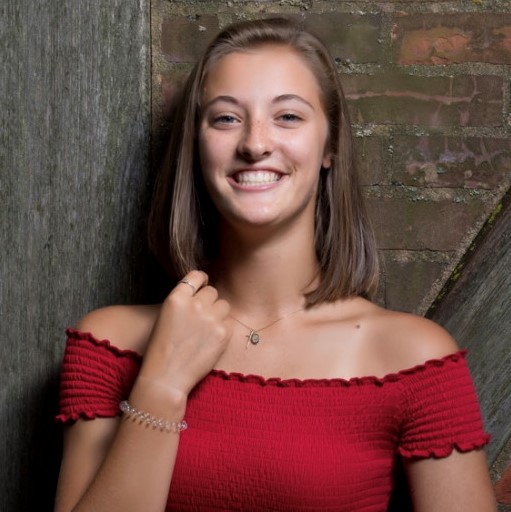 Alyssa W
Child Life Practicum

| Cape Town
University of Alabama
17 February 2023
I am beyond grateful for the opportunity to travel to Cape Town, South Africa through Connect-123 and gain valuable skills to shape me for my future in Child Life. This program was extremely well organized and gave me a well-rounded experience both in and out of the hospital. This practicum experience allowed me to work with so many different age groups and diagnoses, and even learn to navigate between language barriers. We got to learn hands-on in various units such as orthopedics, oncology, clinical settings, and inpatient pediatrics. The different hospitals we visited gave me a holistic view of different lifestyles, socioeconomic levels, and hospital dynamics.
Beyond the hospital I was able to immerse myself in all Cape Town has to offer through activities such as sandboarding, paragliding, hiking, safari rides, trying local cuisine, and so much more.
I can confidently say that traveling to South Africa for my practicum is the single best decision I have ever made, and the people I met and the experience I had in the hospitals will forever have an impact on me. I will carry the skills I learned with me for the rest of my life.
Back to all reviews
More Reviews for Child Life Pre-Internship / Practicum in Cape Town