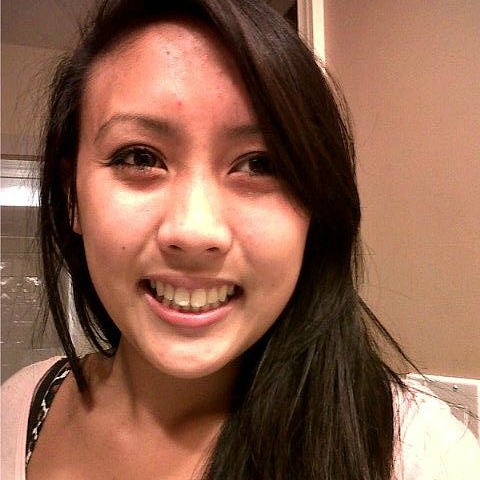 Cindy Tran
Health Care Intern

| Buenos Aires
Western University, Canada
24 December 2014
Connect-123 helped me find an opportunity to work in a public hospital working with children. I have never travelled by myself before let alone live in a foreign city for two months! However, the people at Connect-123 were so caring, kind and helpful. They would make sure everything is all set before your arrival, helping you feel comfortable when you arrive and they would also meet up with you during your stay to make sure everything is going ok. They also plan events so you can easily meet other interns/volunteers.
The opportunity to work as an intern at the public hospital I worked at was extremely valuable. Though I did know some basic Spanish before my arrival, working at the hospital really forced me to speak/understand Spanish because no one really spoke English. Being able to communicate with patients in Spanish, specifically in a health care setting is so beneficial – I am thankful for this experience.
Buenos Aires itself, I miss this city and the people everyday. It really is the Paris of South America. Not only is it a beautiful city with a lot of culture and trust me, a crazy nightlife, you will one way or another become friends with a local and or other people travelling/working/studying abroad from all over the world. It is really nice to have international connections, making friends and memories that will last a lifetime. I would also recommend travelling around Argentina during the weekends! It's a win/win. You gain international work experience and travel when you don't work. My summer in Buenos Aires is the best summer of my life and really changed my life.
Back to all reviews
More Reviews for Medical and Health Care Internships in Buenos Aires