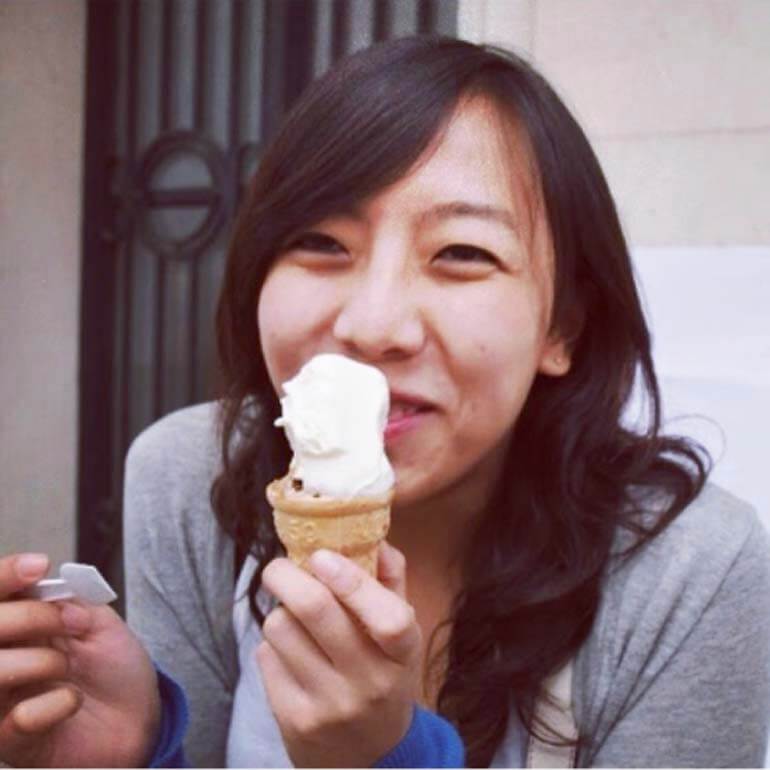 Kin yi (Celine) Tsui
Health care Intern

| Buenos Aires
Northeastern University
5 January 2016
Before going to Buenos Aires, I had two main goals: to do well at my placement and improve my Spanish. After 3.5 months in Buenos Aires, I was able to accomplish those two goals and a whole lot more. My placement in a rehabilitation clinic allowed me to work along with occupational therapists and physical therapists. While being fairly proficient in Spanish, Argentina's Castellano surely challenged me throughout my time there. Nevertheless, I quickly learned the many slang words that the porteños (locals) use and build many new relationships inside and outside of my internship. I still keep in contact via email with one of the lovely patient I met there!
Buenos Aires is truly a beautiful city filled with wonderful food, parks, artisan and food markets, museums, endless cafes to linger around, and let me mention, more FOOD! Be careful of how much empanadas, dulce de leche or medialunas you eat because I surely gained a few pounds leaving BA. You'll meet people from all over the world, but do your best to meet the locals! One of my favorite experience there was joining a dance studio and being able to perform at one of the theaters with the locals. They surely made a difference during my time there.
Connect-123 provides you with all the information and help for your internship and your life abroad. You have everything you need at hand and it's surely up to you to make your time abroad unforgettable!
Back to all reviews
More Reviews for Medical and Health Care Internships in Buenos Aires