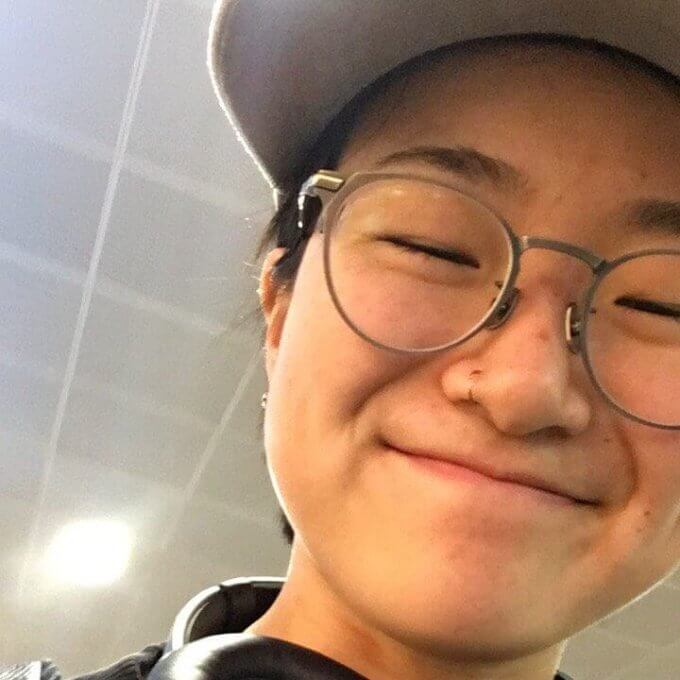 Xizi Yu
Healthcare Intern

| Buenos Aires
Shanghai Institute of Biochemistry and Cell Biology
6 March 2017
Thanks to connect, I had the opportunity to spend my 50 day winter break working and living in a city I've always wanted to get to know. I know it's a short time, but I was able to reach a deeper understanding of the culture, the country, and its people, also to have a fresh start of my Spanish learning.
I worked as a medical intern in a hospital in Buenos Aires. Everyday we joined different doctors to observe and learn from their daily work. The experience was more than rewarding. Other than working, one of my objects of this visit was to experience the culture of tango. I started dancing Argentine tango in Fall 2016 and fell in love with it. Coming to BA after learning for 4 months, I found myself surrounded by amazing dancers, maestros and milongas. It was quite new and fresh to hear that there were some excellent ideas about tango from the young generations.
I learned so much from this stay, not only academically and culturally, but also in terms of personal growth.
Back to all reviews
More Reviews for Medical and Health Care Internships in Buenos Aires